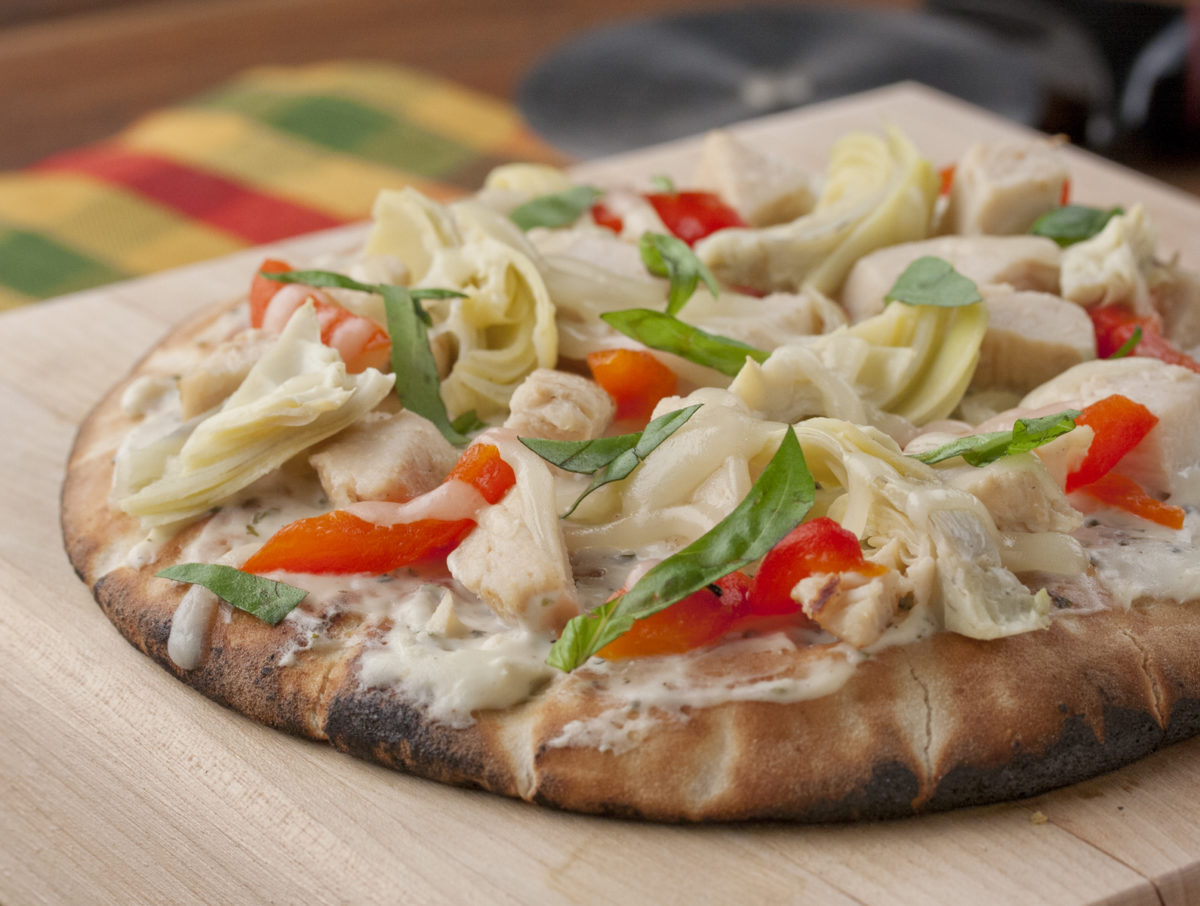 Recipe At A Glance
8 ingredients
15-30 minutes
4 Servings
Fire up your taste buds and grill and make Mr. Food Test Kitchen's trendy, yet easy Grilled Mediterranean Pizzas. These easy do-it-yourself pizzas deliver smiles!
Sponsored By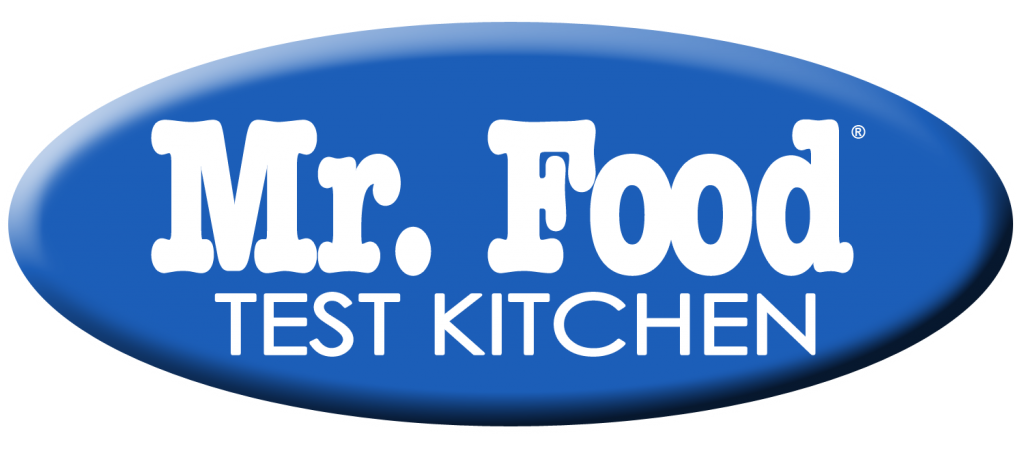 Recipe Ingredients
4 (6-in.) pitas
1 Tbsp. olive oil
1/4 cup refrigerated garlic and herb cheese spread
1 (9-oz.) pkg. refrigerated cooked sliced chicken
1/2 roasted red peppers, drained and sliced
1 cup quartered artichokes, drained
1/2 cup shredded mozzarella cheese
2 Tbsp. fresh basil, slivered
Recipe Directions
Preheat grill to medium heat.
Brush flat side of each pita with oil and place on a large piece of aluminum foil. Apply cheese spread evenly over each pita, then even distributely chicken, red pepers, artichokes, mozzarella cheese and basil over each.
Place foil on grill, close grill cover and grill pizzas 5 minutes or until cheese is melted and crust begins to crisp. Serve immediately.