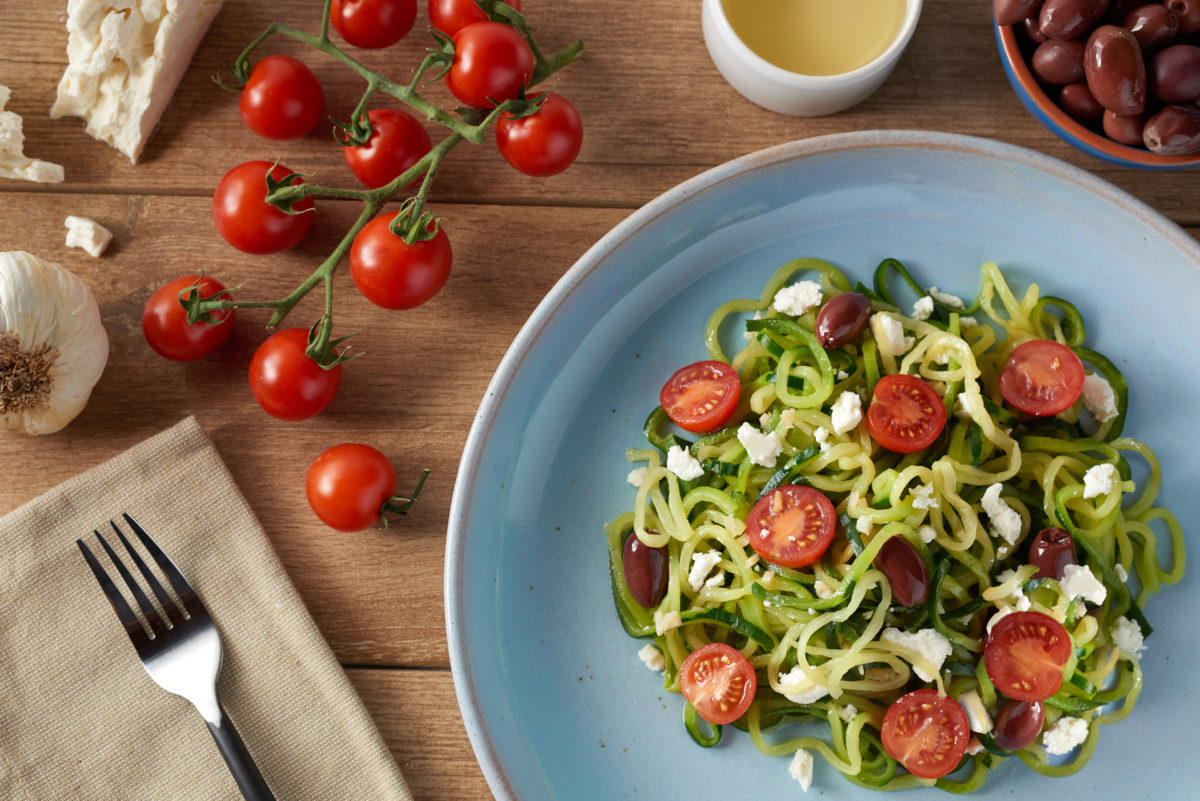 Recipe At A Glance
6 ingredients
15-30 minutes
3 Servings
A veggie twist on the classic Greek salad. Simply add your favorite protein and option to serve with pita. This dish of Greek Zucchini Spirals from Green Giant will have you saying Opa!
Sponsored By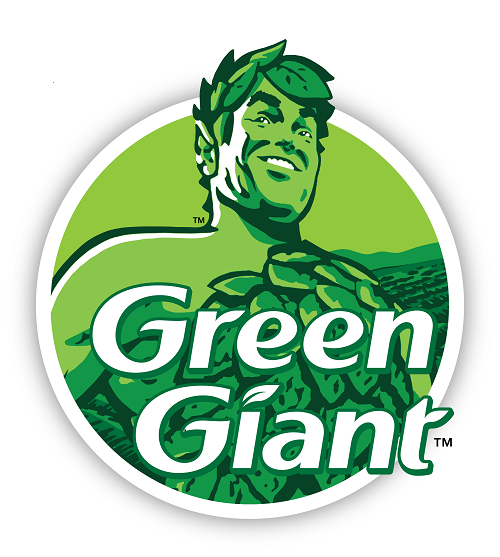 Featured Product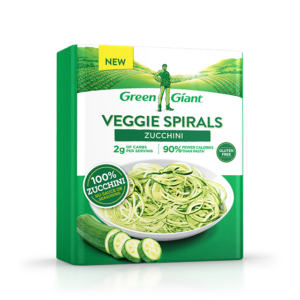 Green Giant Veggie Spirals Zucchini
Recipe Ingredients
1 (12-ounce) package Green Giant Veggie Spirals™ Zucchini
1 Tablespoon olive oil
2 chopped fresh garlic cloves
1 cup cherry tomatoes, halved
½ cup pitted Kalamata olives, drained
1/3 cup crumbled feta cheese
Recipe Directions
Cook the Green Giant Veggie Spirals™ Zucchini according to the package directions, drain well and keep warm.
Heat a medium nonstick skillet over medium heat. Add olive oil and garlic, cook until fragrant and soft, 1-2 minutes.
Add the tomatoes and olives, cook until the tomato skins just begin to wrinkle, 4-5 minutes.
Add the well-drained zucchini spirals and toss all the ingredients together until combined. Place on a serving dish and top with the crumbled feta cheese. Serve hot.
Serving Suggestions: Pair with grilled chicken or seafood for added protein. For a hearty vegetarian meal, serve over grilled 1" thick eggplant discs.
Other Recipes You Might Like