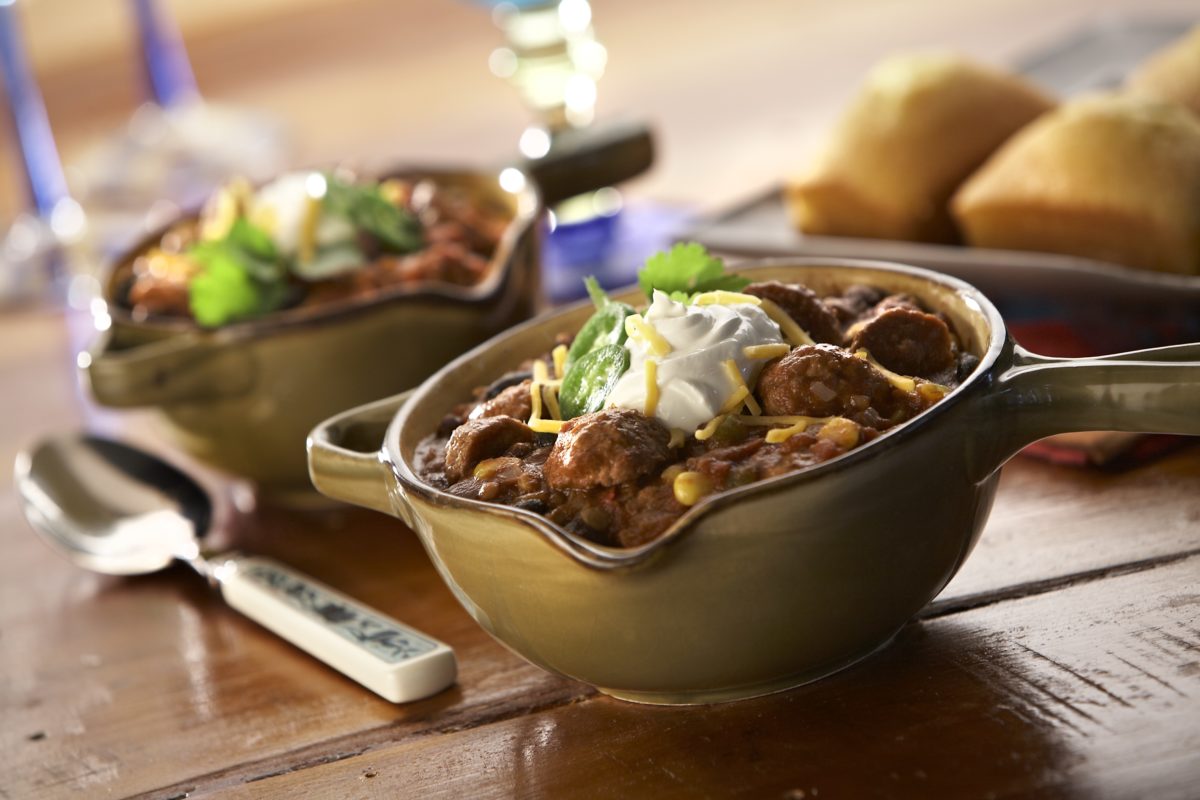 Recipe At A Glance
6 ingredients
15-30 minutes
8+ Servings
Spice up your dinners with Rosina's Gluten Free Southwest Chili. This simple recipe is packed with flavor while using only 6 ingredients. Check out other recipes in their cookbook!
Sponsored By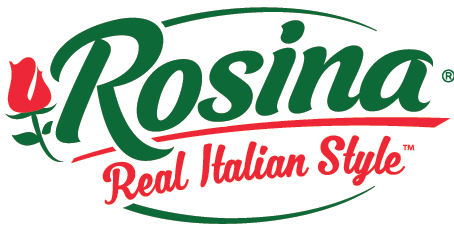 Featured Product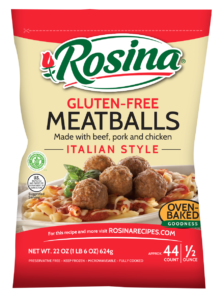 Rosina® Gluten Free Meatballs
Recipe Ingredients
Rosina Gluten Free Italian Style Meatballs, Thawed
1 package of Santa Fe Medley frozen mixed vegetables
2 cups chopped Fresh Tomatoes or halved Cherry Tomatoes
1 ½ cups Water
1 Tablespoon Chili Powder
3 Tablespoons Tomato Paste
Recipe Directions
In a Dutch oven combine the thawed Gluten Free meatballs, mixed vegetables, fresh tomatoes, the water, chili powder, and tomato paste.
Cook chili, covered, over medium-low heat for 20 minutes, stirring occasionally to break up the meatballs. Add Salt and Black Pepper to taste.
To serve ladle the chili into bowls. If desired top with the jalapeno peppers, cherry tomatoes, fresh cilantro, sour cream and cheddar cheese.