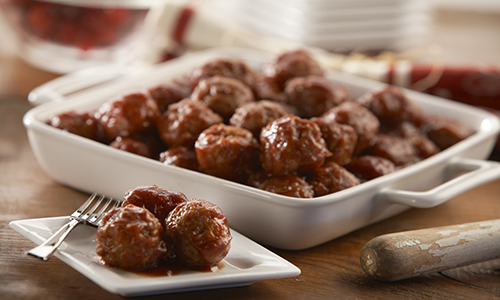 Recipe At A Glance
0 ingredients
15-30 minutes
6 Servings
Rosina Food Products recognizes that there are many people that have dietary sensitivities and/or restrictions. We are proud to offer our customers our Rosina brand of gluten free meatballs – same great taste and quality ingredients, just gluten free! We hope you enjoy this delicious, gluten-free recipe!
Sponsored By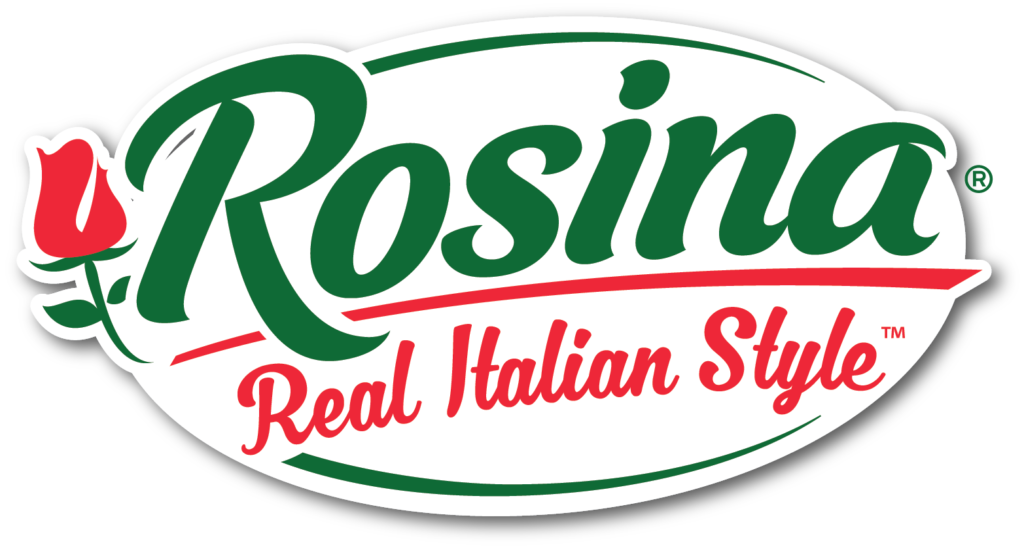 Recipe Ingredients
1 Bag Rosina Gluten Free Italian Style Meatballs
1 Can (14 ounces) Jellied Cranberry Sauce
1 Bottle (12 ounces) Chili Sauce
¾ Cup packed Brown Sugar
½ Tsp. Chili Powder
½ Tsp. Ground Cumin
¼ Tsp. Cayenne Pepper
Recipe Directions
In a large saucepan over medium heat, combine the cranberry sauce, chili sauce, brown sugar, Chili powder, ground cumin, and cayenne pepper. Stir until the brown sugar is dissolved.
Add the Rosina Gluten Free Meatballs; cook for 20-25 minutes or until heated through, stirring occasionally.
Transfer meatballs to a serving dish serve as an appetizer with toothpicks or over hot cooked rice.
Other Recipes You Might Like