Ghostly Halloween Cheesecake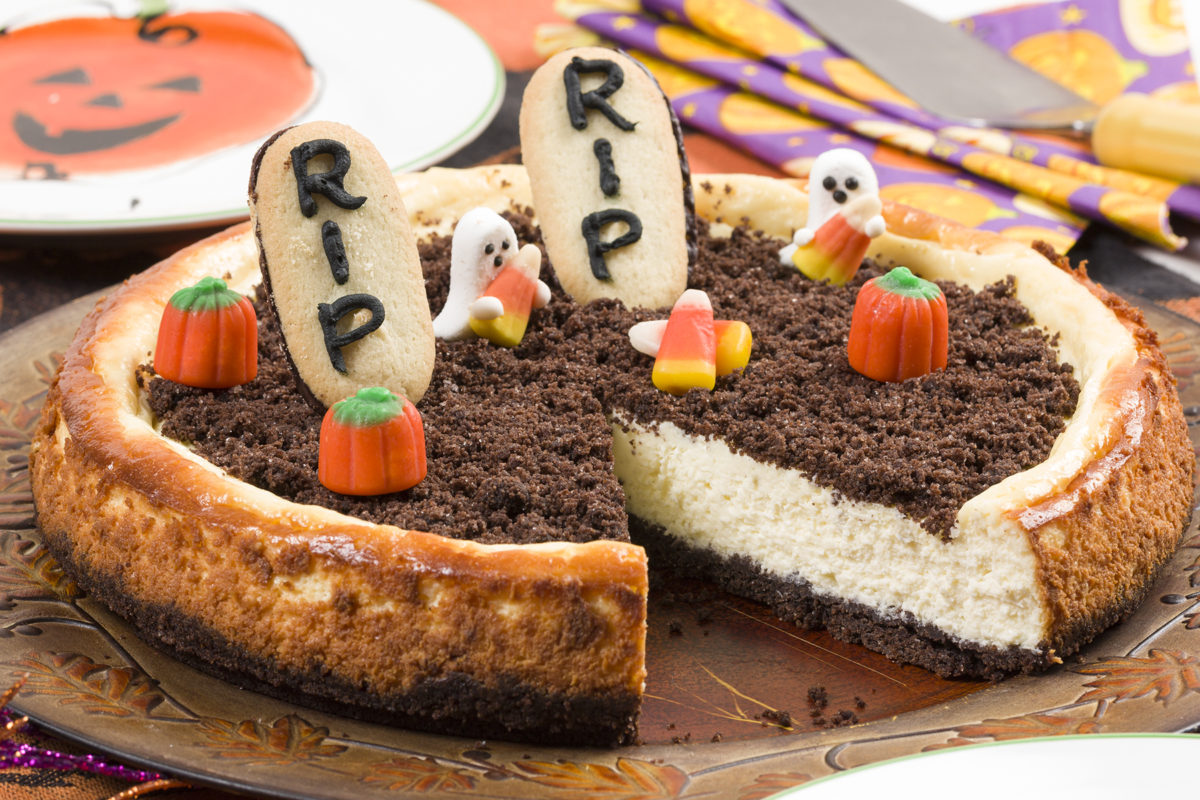 Recipe At A Glance
8 ingredients
Over 30 minutes
8+ Servings
This Halloween, why not make a cheesecake that's ghostly delicious! Not only will everybody be talking about how creamy and tasty it is, you know they'll be commenting how creative you were for whipping this up. BOO IT'S SO GOOD!!
Sponsored By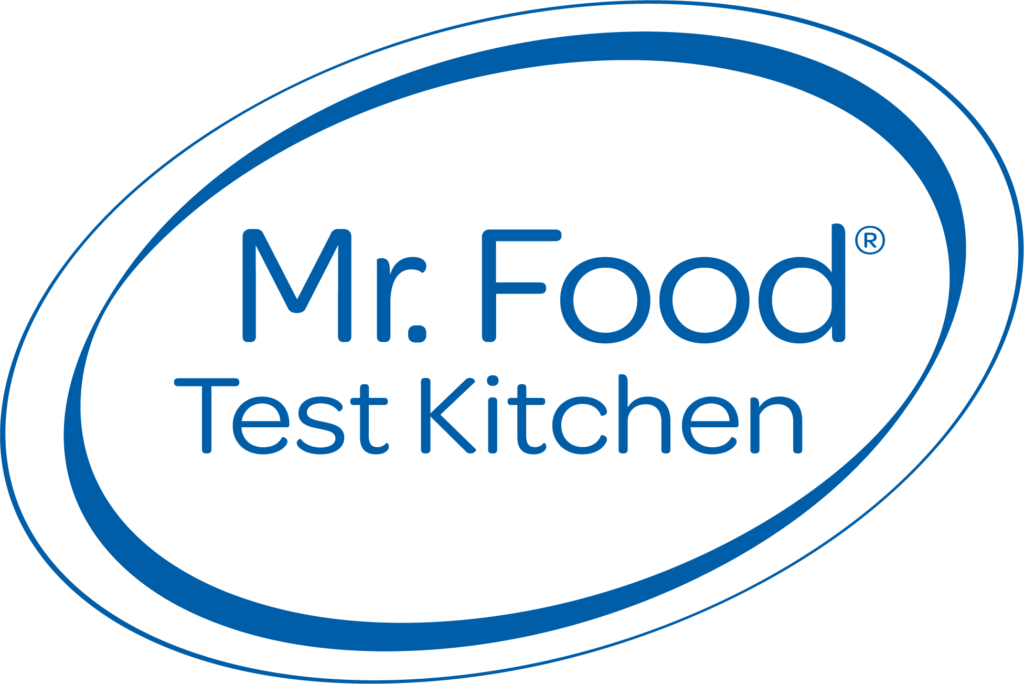 Recipe Ingredients
15 whole chocolate graham crackers
1-1/4 cups plus 2 tablespoons sugar, divided
1 cup butter, melted, divided
3 (8-ounce) packages cream cheese, softened
1 cup sour cream
4 eggs
1 teaspoon vanilla extract
Halloween candies and Chocolate-filled cookies for decoration
Recipe Directions
Preheat the oven to 350 degrees F. Coat a 10-inch springform pan with cooking spray.
In a food processor or blender, pulse graham crackers into crumbs.
In a medium bowl, combine graham cracker crumbs, 2 tablespoons sugar, and 1/2 cup of butter; mix well. Reserve 1/2 cup for garnish.  Press remaining mixture into bottom of springform pan; set aside.
In a large bowl with an electric mixer, beat cream cheese and the remaining 1-1/4 cups sugar until well combined. Add sour cream, eggs, vanilla, and the remaining 1/2 cup butter; beat until thoroughly combined. Pour mixture into springform pan.
Bake 55 to 60 minutes or until just firm in center. Remove from oven and let cool. Refrigerate 8 hours or overnight. Remove sides of springform pan and garnish with the 1/2 cup remaining crumb mixture. Decorate with Halloween candies and chocolate-filled cookies as seen in photo. Serve immediately or refrigerate until ready to serve.
Test Kitchen Tip: To make our "RIP Tombstones," all you need is a package of Milano cookies and a tube of black decorating gel. How easy is that?
Other Recipes You Might Like