Fresh & Fruity Mini Cheesecakes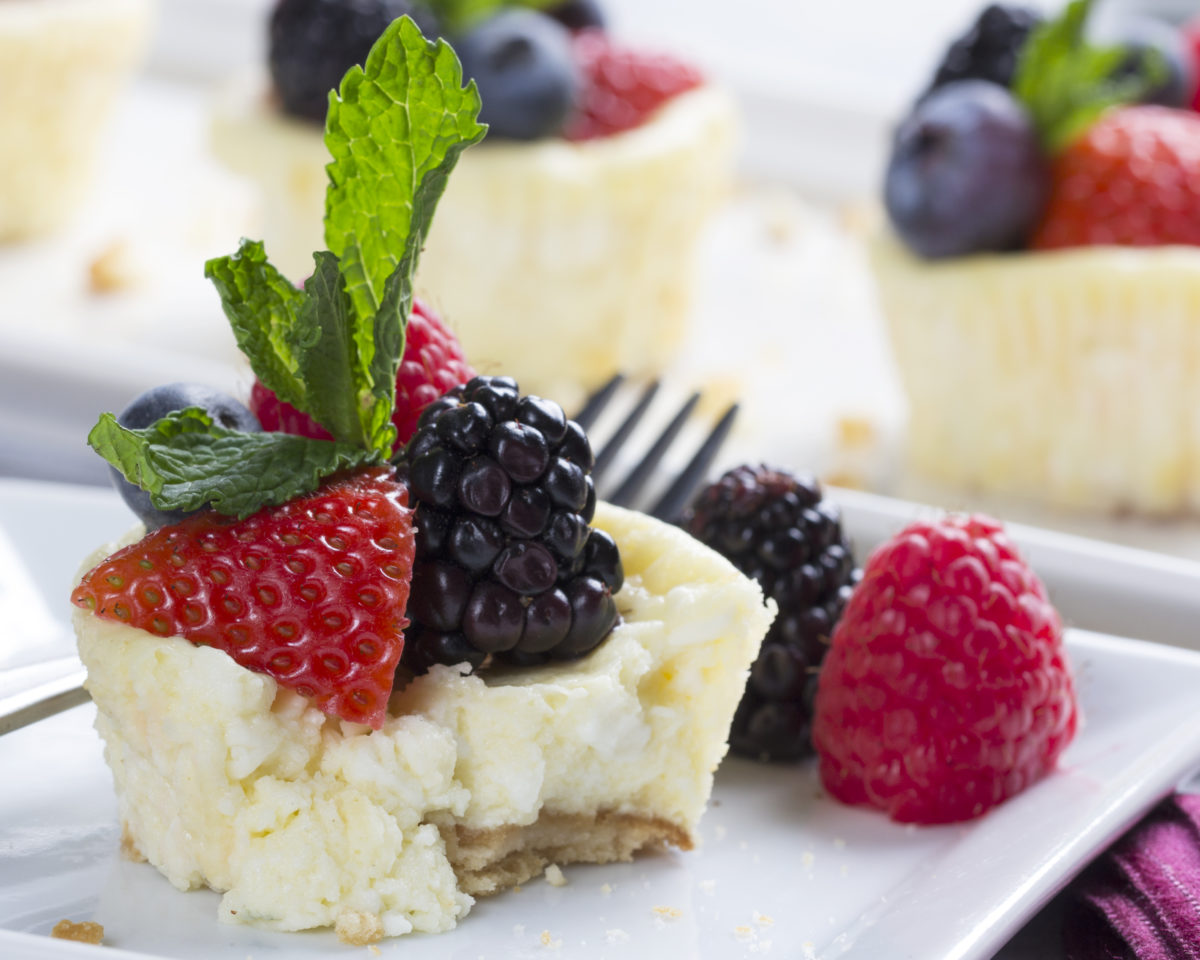 Recipe At A Glance
8 ingredients
Over 30 minutes
8+ Servings
Looking for the perfect after school snack or a dessert that is fancy enough for a dinner party? This is it! What makes it so special is our secret ingredient; cottage cheese. So give these a try and you'll see what all the hullabaloo is about.
Sponsored By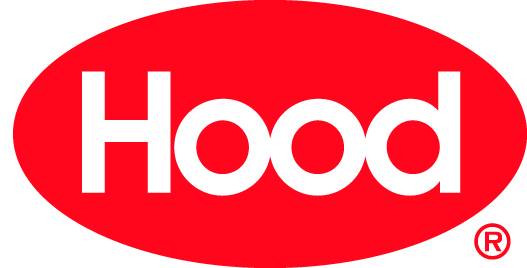 Recipe Ingredients
18 vanilla wafer cookies
1 (8-ounce) package cream cheese, softened
3/4 cup sugar
3 eggs
1 teaspoon vanilla extract
1/4 cup all-purpose flour
1 (16-ounce) container Hood Country-Style cottage cheese
Assorted berries and mint for garnish
Recipe Directions
Preheat oven to 375 degrees F. Place paper liners in 18 muffin tin cups. Place a cookie in each liner; set aside.
In a large bowl with an electric mixer, beat cream cheese and sugar until creamy. Add eggs, vanilla, and flour and beat until smooth. With a spoon, gently stir in the cottage cheese until well combined. Using an ice cream scoop, divide mixture equally into muffin cups.
Bake 25 to 30 minutes or until center is set. Let cool 30 minutes at room temperature, then refrigerate at least 1 hour. Carefully remove the paper liner and top each with assorted berries and some fresh mint.
Other Recipes You Might Like