French Onion Meatballs recipe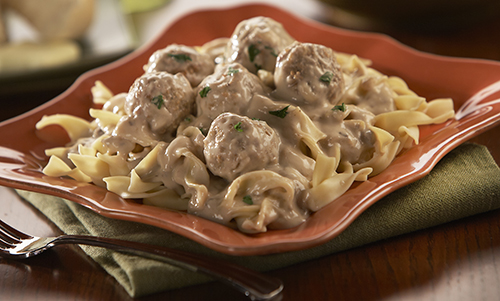 Recipe At A Glance
5 ingredients
Over 30 minutes
8+ Servings
All of your guests will love this recipe!
Sponsored By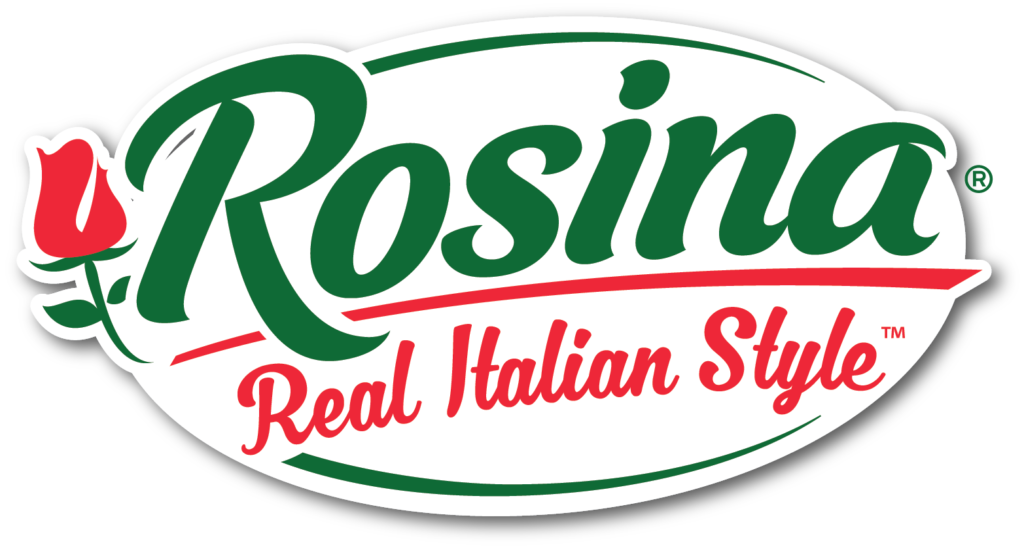 Recipe Ingredients
1 pkg. of Rosina Homestyle Meatballs
1 pkg. Dry Onion Soup Mix
1 Can of Cream of Mushroom Soup
1 Can of Creamy Onion Soup or French Onion Soup
1 Can of Water
Recipe Directions
Place Rosina Homestyle Meatballs in the slow cooker from the freezer. In a medium sized bowl, whisk together the soup mix, canned soup, and water. Pour over the meatballs and stir.
Cook on low heat for about 4 to 6 hours on high for about 2 to 3 hours, gently stirring occasionally.
Optional: Serve over egg noodles or as an appetizer with tooth picks.
Other Recipes You Might Like