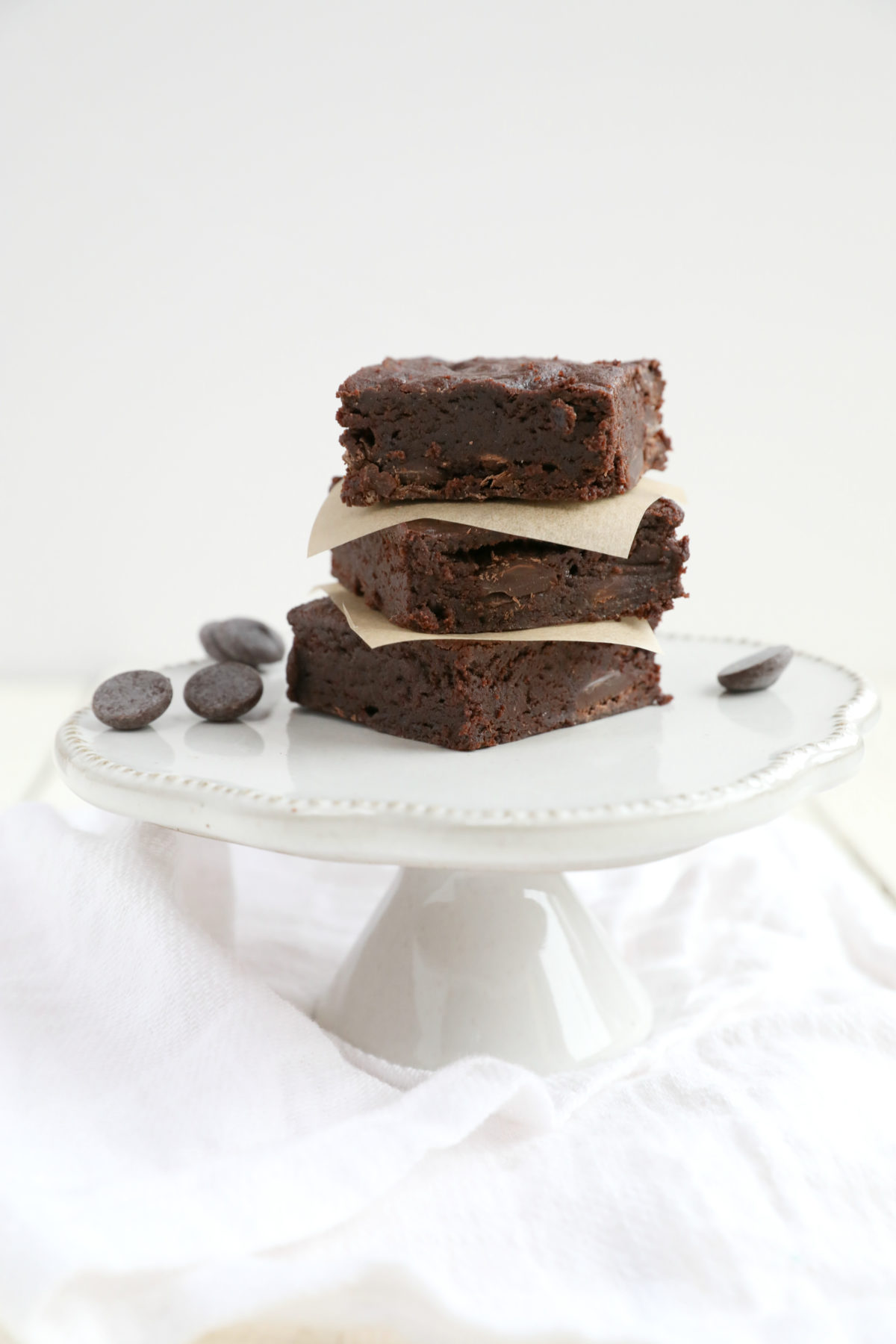 Recipe At A Glance
10 ingredients
Over 30 minutes
8+ Servings
Whip up these decadent Double Dark Chocolate Brownies using Planet Oat Dark Chocolate Oatmilk.
Sponsored By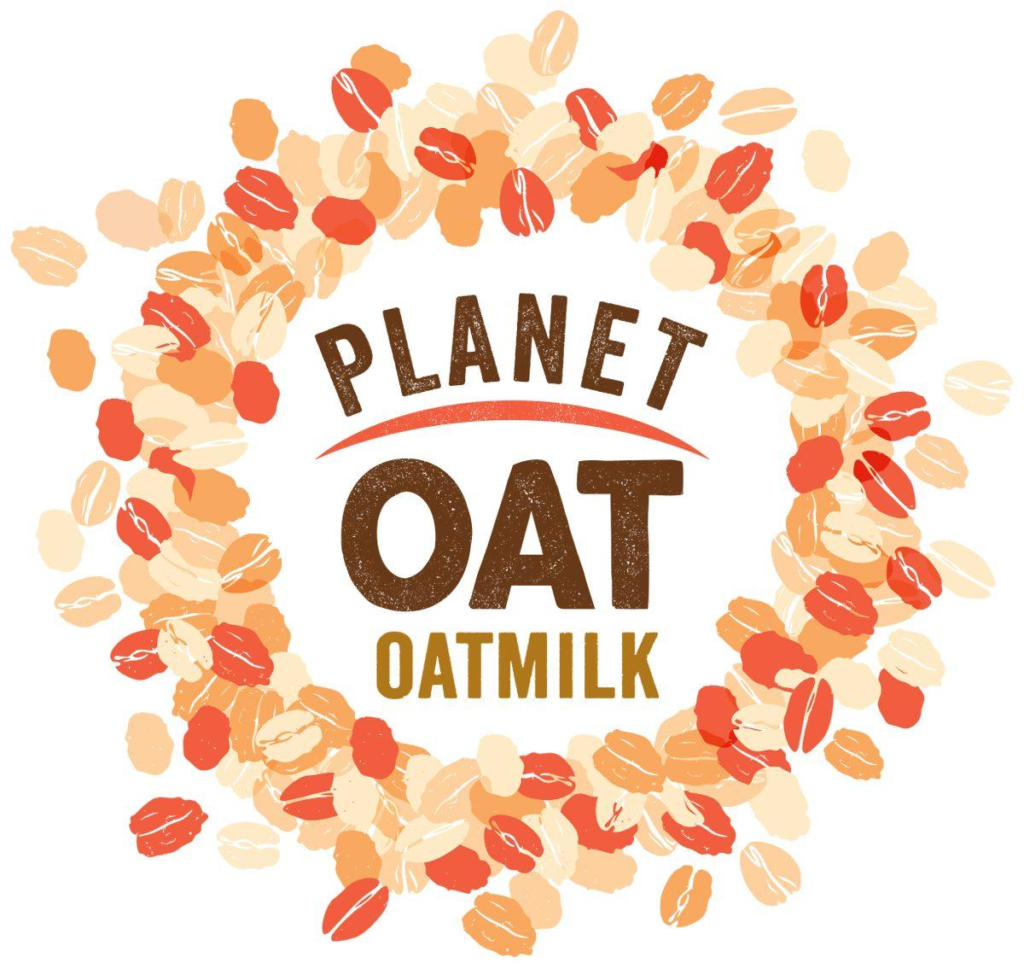 Featured Product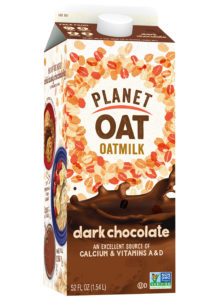 Planet Oat Dark Chocolate Oatmilk
Recipe Ingredients
1 cup whole wheat flour
1/4 cup unsweetened dark cocoa powder
1/4 teaspoon salt
1/4 teaspoon baking soda
1/4 cup unsalted butter
1/2 cup Planet Oat, dark chocolate
12 ounces 60% cacao bittersweet chocolate chips, divided
1 cup cane sugar
2 eggs
1 teaspoon vanilla extract
Recipe Directions
Preheat oven to 350 degrees F. Line a 9×9 pan with parchment paper and spray well with cooking spray. Set aside.
Add whole wheat flour, cocoa powder, salt and baking soda to a large mixing bowl.
Melt butter in a small saucepan over medium low heat. Add Planet Oat and heat until steaming, not boiling. Remove from heat and slowly mix in approximately 7 ounces (just over half) chocolate chips (you'll fold in the rest later), whisking until smooth. Add in cane sugar and whisk again until smooth. Whisk in eggs and vanilla extract. Slowly pour chocolate mixture into flour mixture, mixing until just combined. Fold in remaining chocolate chips.
Bake brownies for 20-25 minutes or until center is just set. Let cool then slice into squares. Serve.
Other Recipes You Might Like