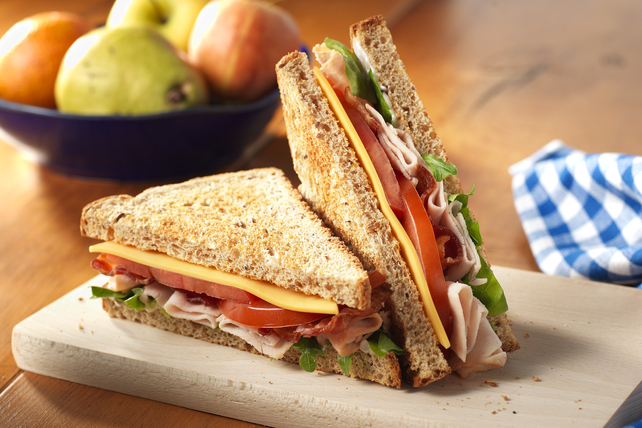 Recipe At A Glance
8 ingredients
Under 15 minutes
4 Servings
Enjoy this Deluxe Turkey Club made with KRAFT Deli Deluxe cheese for a delicious lunch or dinner.
Sponsored By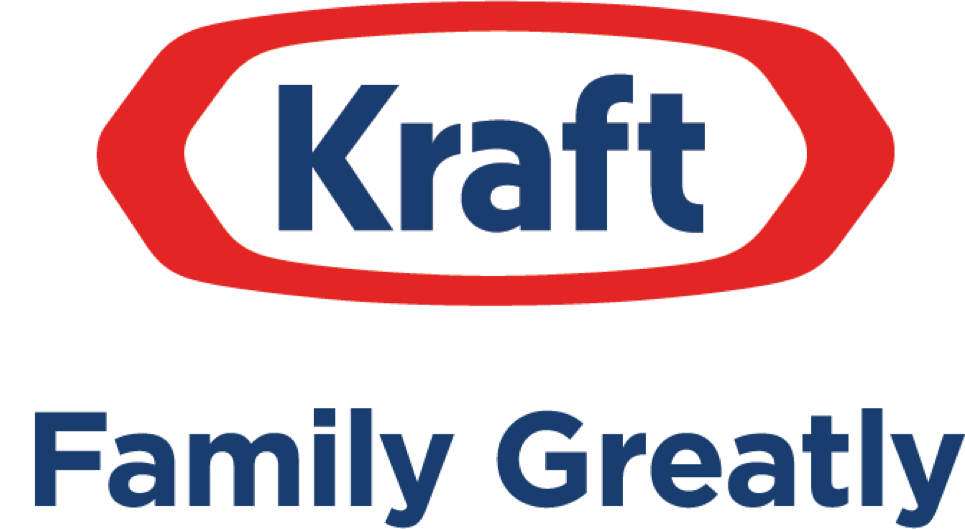 Featured Product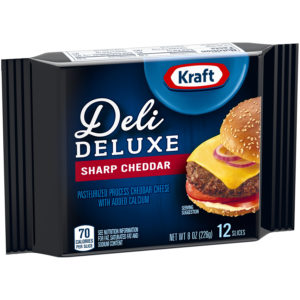 KRAFT Deli Deluxe Process Sharp Cheddar Cheese Slices
Recipe Ingredients
3 Tbsp. KRAFT Real Mayo Mayonnaise
1/8 tsp. garlic powder
8 slices multi-grain bread, toasted
4 oz. OSCAR MAYER Natural Applewood Smoked Turkey Breast
4 slices cooked OSCAR MAYER Bacon, cut in half
4 KRAFT DELI DELUXE Process Sharp Cheddar Cheese Slices
1 large tomato, cut into 4 slices
1 cup loosely packed mixed baby salad greens
Recipe Directions
Mix mayo and garlic powder until blended.
Spread onto 4 toast slices.
Top with turkey, bacon, cheese, tomatoes, salad greens and remaining toast slices to make 4 sandwiches.
Other Recipes You Might Like