Crispy Cheesecake Squares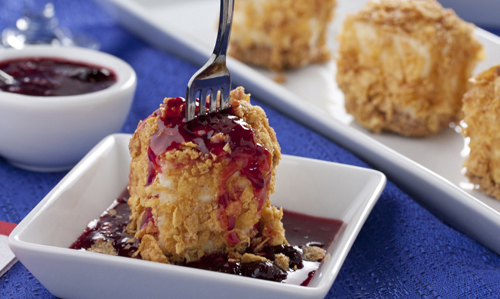 Recipe At A Glance
9 ingredients
Over 30 minutes
8+ Servings
If you're short on time but still want to create a homemade dessert, our Test Kitchen has the perfect recipe for you. Crispy Cheesecake Squares starts with a store-bought cheesecake, and with their easy shortcut recipe you can fancy these up in no time.
Mr. Food – "Ohh it's so good!!"
Sponsored By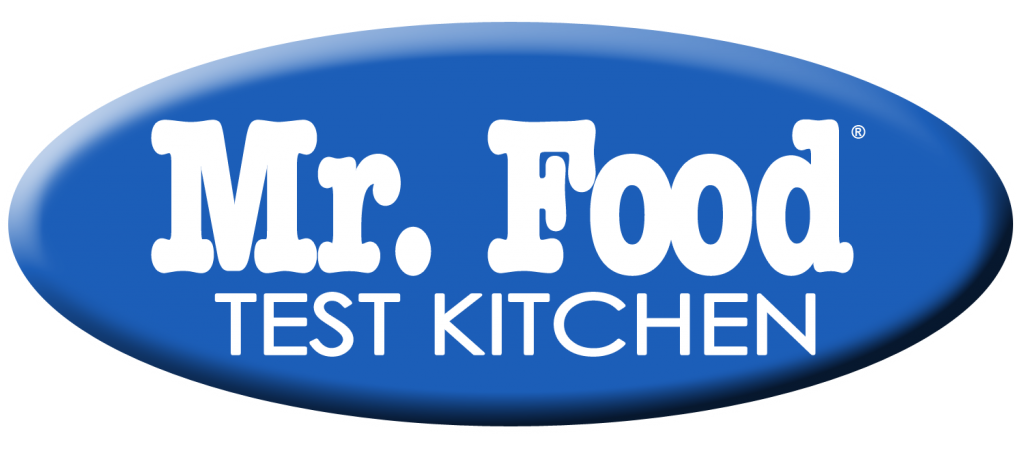 Recipe Ingredients
1 (8 to 9-in.) frozen cheesecake, slightly thawed
2 cups frozen strawberries
1 cup frozen blueberries
1/4 cup plus 2 Tbsp. sugar, divided
2-1/2 cups oven-toasted corn cereal, coarsely crushed
1 Tbsp. ground cinnamon
1 Tbsp. butter, melted
1/2 cup light corn syrup
1/4 tsp. vanilla extract
Recipe Directions
Cut cheesecake into 1-1/2-inch squares, place on platter, cover, and return to freezer. In a medium saucepan, combine strawberries, blueberries, and 1/4 cup sugar. Cook over medium-high heat 15 minutes, or until fruit breaks down and sauce has thickened, stirring occasionally. Let cool and refrigerate until chilled. Meanwhile, in a shallow dish, combine cereal, remaining sugar, cinnamon, and butter; mix well. In a small bowl, combine corn syrup and vanilla. Drizzle a teaspoon of corn syrup mixture over each cheesecake square one at a time, then place in cereal mixture dish. Sprinkle cereal mixture over cheesecake square until all sides are coated evenly. Place on platter. Repeat with remaining squares. Cover and freeze until ready to serve or serve immediately with berry sauce drizzled over the top of each piece.