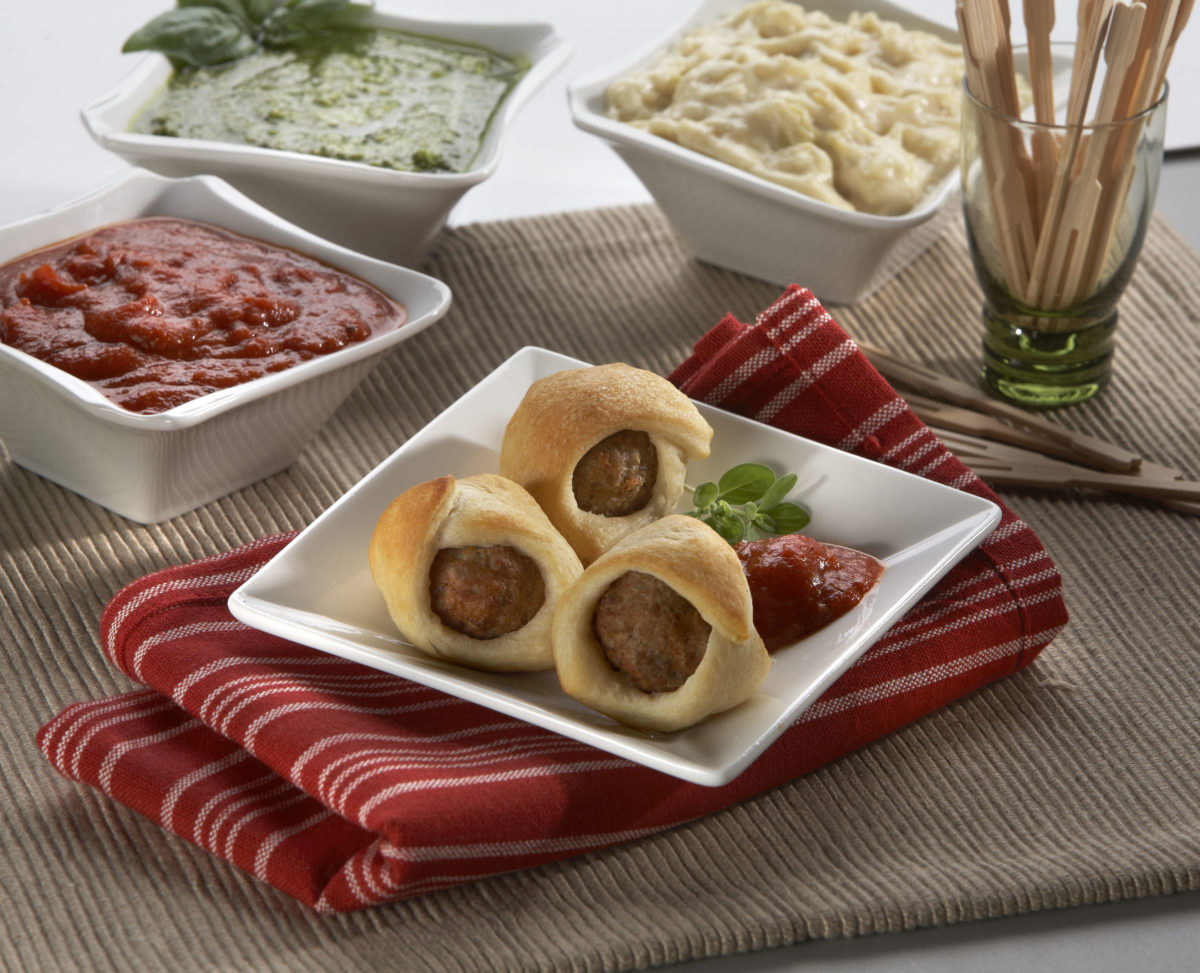 Recipe At A Glance
4 ingredients
15-30 minutes
8+ Servings
Your kids will love making these Crescent Wrapped Meatballs–they are simple, easy, and kid approved! Try more Rosina Meatball Recipes today.
Sponsored By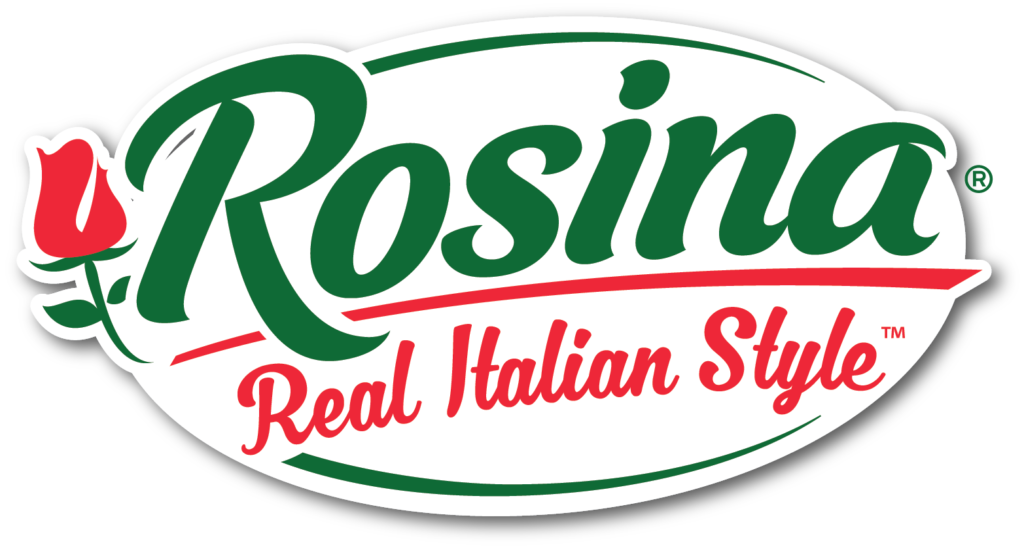 Featured Product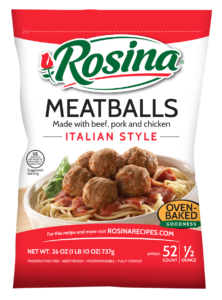 Rosina® Italian Style Meatballs
Recipe Ingredients
1-bag Rosina® Italian Style Meatballs* (½ oz. size). Use approx. ½ bag.
2 – 8 oz. cans refrigerated crescent rolls
1 cup Parmesan cheese, grated
3 cups pasta sauce, for dipping
Recipe Directions
Thaw meatballs.
On an ungreased baking sheet, separate crescent rolls into 8 pieces. Cut each piece in half to form two narrow triangles.
Place a meatball onto each crescent triangle; pull up corners of roll, wrapping the meatball.
Bake as per directions on crescent roll package.
If desired, sprinkle cheese on wraps while still warm. Serve with pasta sauce for dipping.
*For a different flavor, substitute with Rosina Sausage Meatballs or Homestyle Meatballs.