Cranberry Chili Meatballs with a Dijon Twist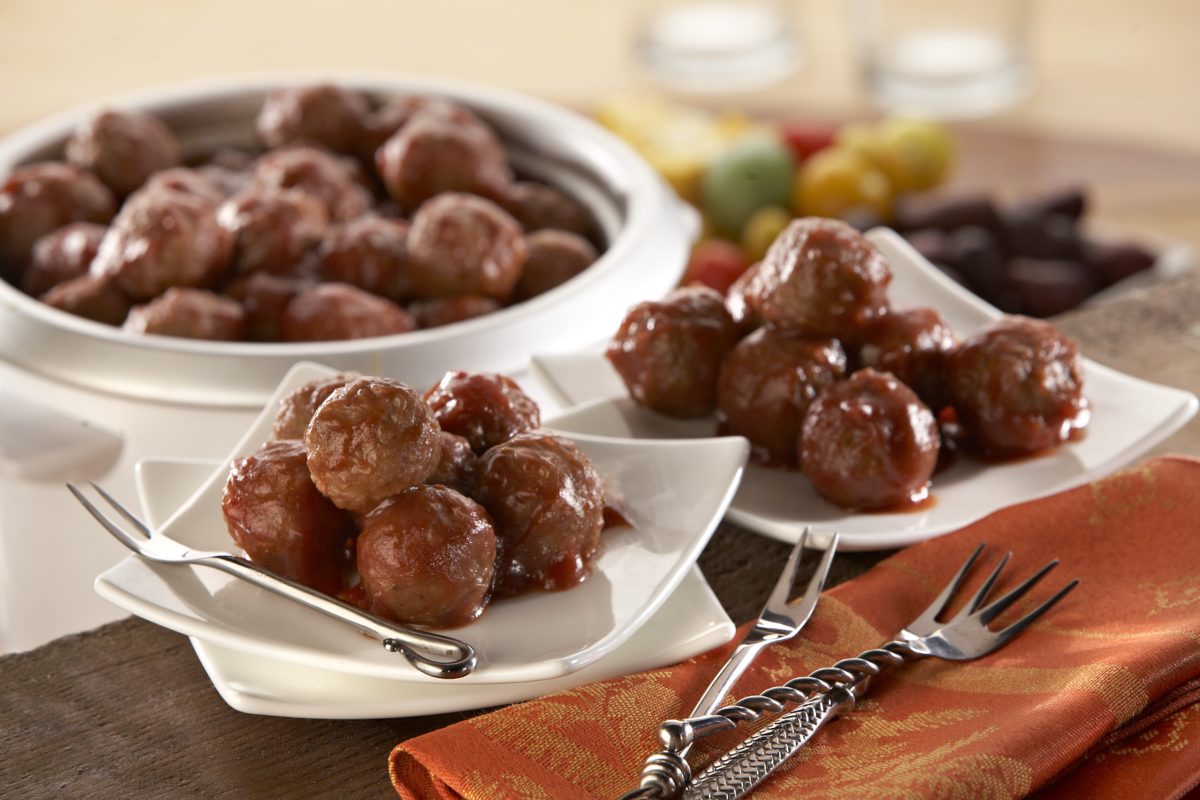 Recipe At A Glance
4 ingredients
Over 30 minutes
8+ Servings
Dijon meatballs make the perfect appetizer on game day or serve them as a sandwich for dinner. Cook these up today in your slow cooker and check out more recipes from Rosina's cookbook.
Sponsored By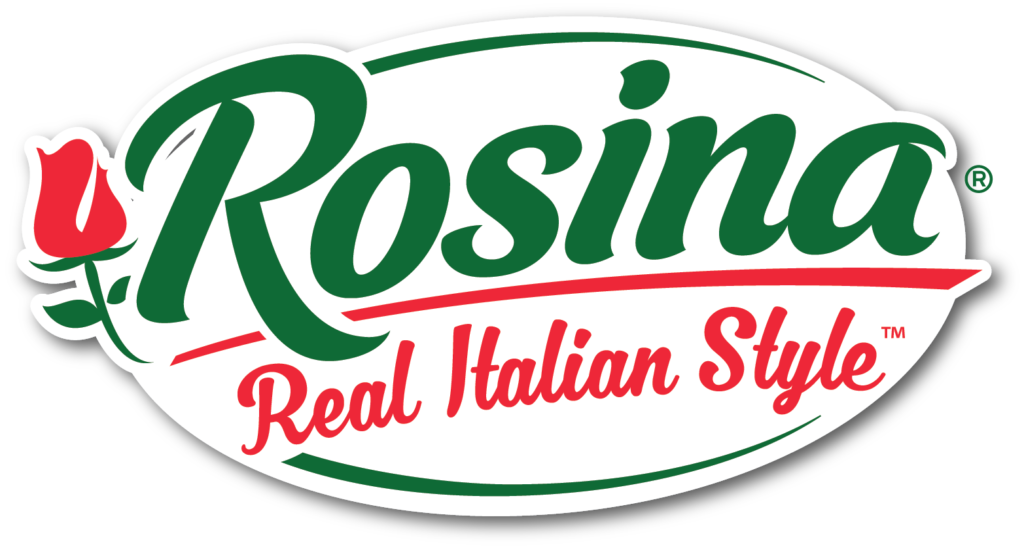 Featured Product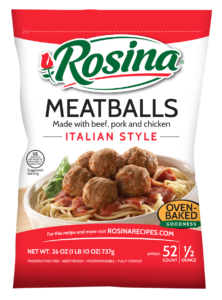 Rosina® Italian Style Meatballs
Recipe Ingredients
12 oz. Package Rosina® Italian Style Meatballs
16 oz. can jellied cranberry sauce
1/3 cup chili sauce
1 Tbsp. Dijon mustard
Recipe Directions
In a slow cooker blend the cranberry sauce, the chili sauce and the Dijon mustard. Add the frozen meatballs to the sauce and stir to coat. Cover and cook on high for about 3 to 4 hours, or low about 5 to 6 hours until meatballs are heated through.
This recipe can also be simmered on med-low on a stove top in a pot for 30 minutes; stirring frequently, or in an oven in a greased 2 qt. casserole at 350° for 40 minutes covered.
Other Recipes You Might Like