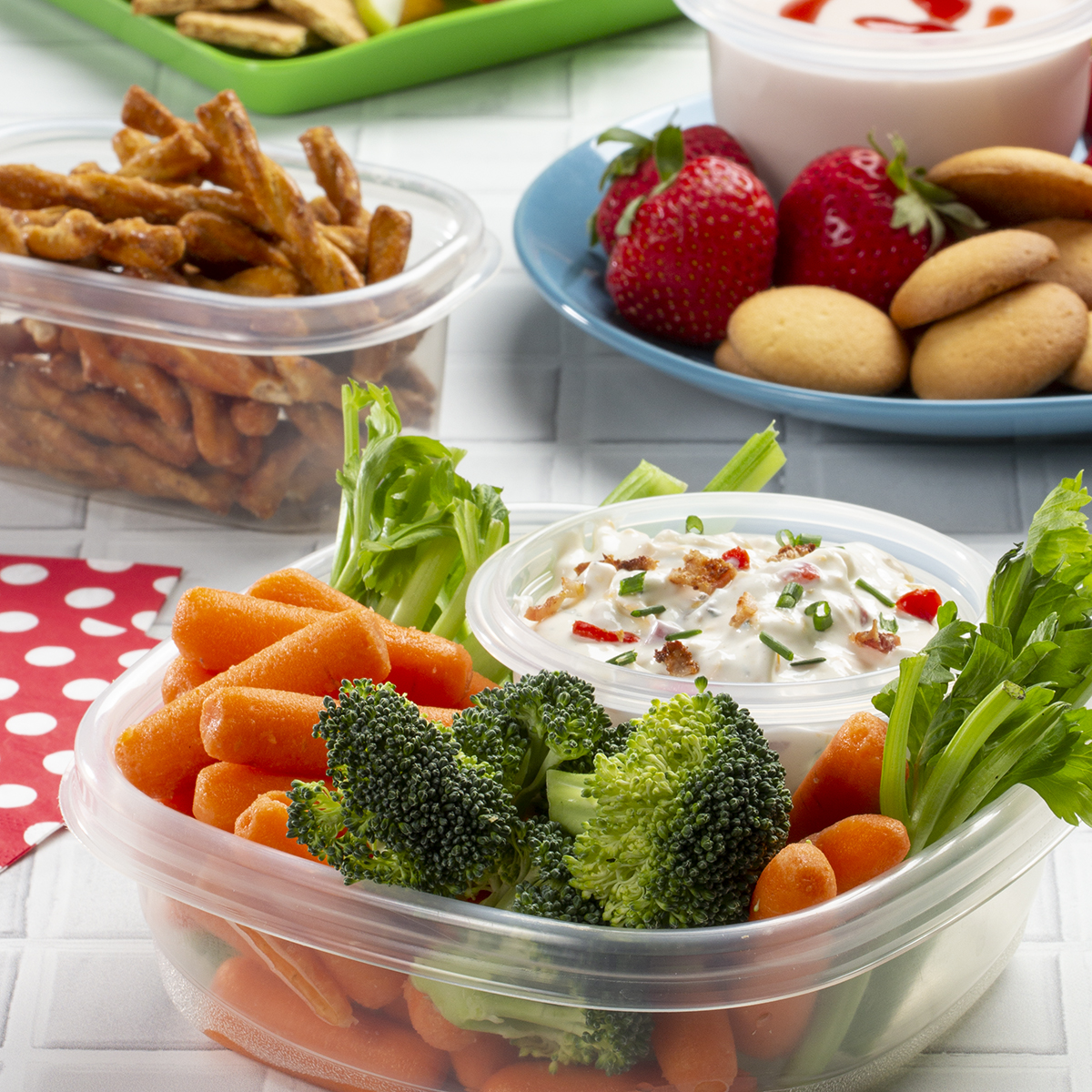 Recipe At A Glance
8 ingredients
Under 15 minutes
8+ Servings
Ok, you don't have to be a cowboy (or cowgirl) to enjoy this flavor-packed dip that's studded with all sorts of good stuff like bacon, corn, and lots of cheddar cheese. This Cowboy Dip is ideal for an after-school treat, to put out on game night or really any night.
Sponsored By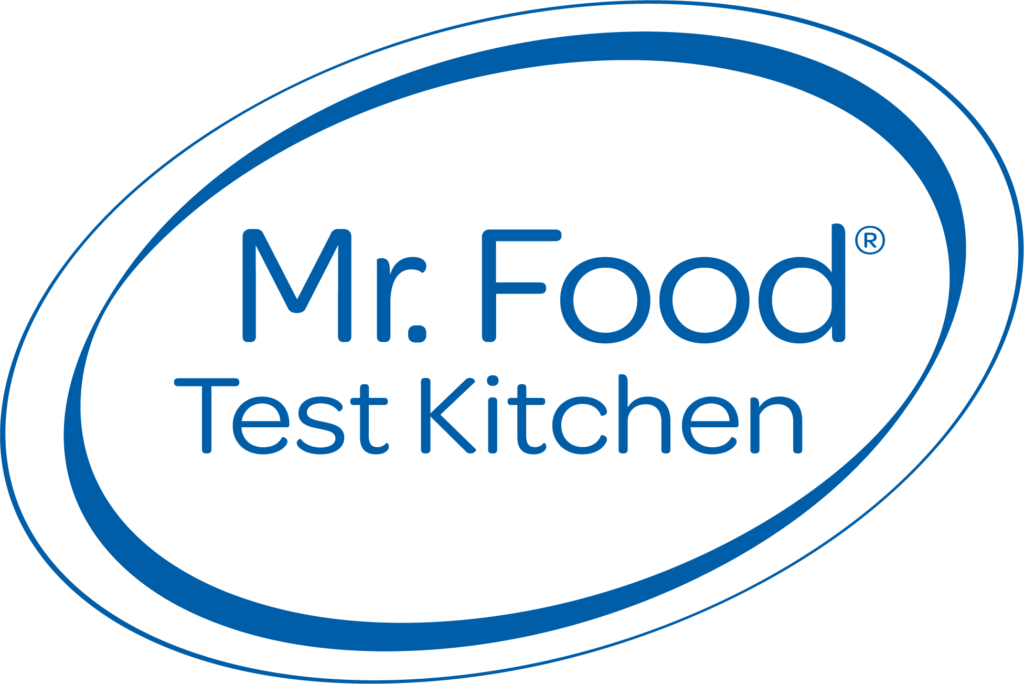 Recipe Ingredients
1 cup sour cream
1/2 (8-oz.) package cream cheese, softened
1 (1-oz.) package ranch dressing mix
1 tablespoon diced pimiento, drained well
1/2 cup frozen corn, thawed
1 cup shredded cheddar cheese
1 Tbsp. real bacon pieces
2 tsp. chopped chives
Recipe Directions
In a medium bowl, combine sour cream, cream cheese, and ranch dressing mix; mix until smooth.
Stir in corn, pimiento, cheddar cheese, bacon, and chives; mix well. Serve or refrigerated until ready to serve.
Test Kitchen Tip: Serve dip with pretzels, chips, or your favorite fresh veggies.
Other Recipes You Might Like