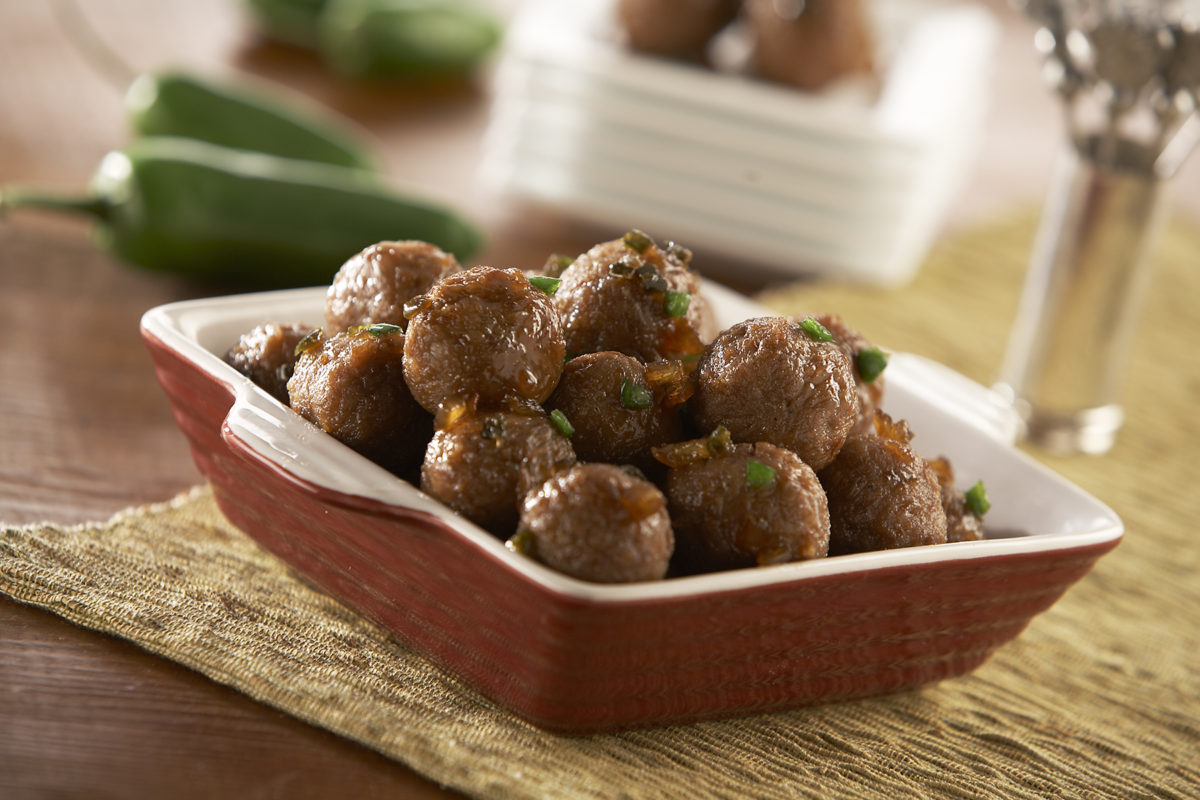 Recipe At A Glance
5 ingredients
15-30 minutes
6 Servings
Rosina Recipes – Cherry Coke Meatballs with Jalapeno
Quick, simple and declicious – our cherry coke meatballs have the perfect kick of spicy jalapeno and are gluten free. Try more recipes in our cookbook.
Sponsored By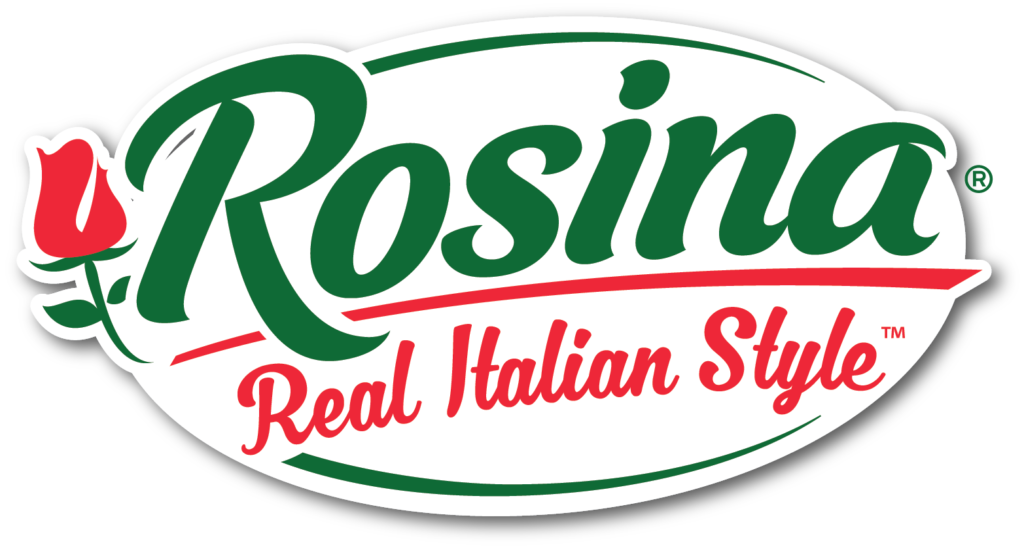 Featured Product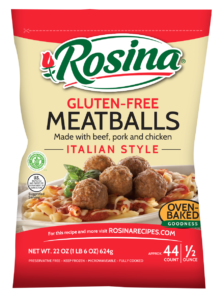 Rosina® Gluten Free Meatballs
Recipe Ingredients
1 Bag Rosina Gluten Free Meatballs
1/4 cups of brown sugar
1/4 cups of cherry coke
1 tablespoon pineapple tidbits
1 1/2 jalapenos
Recipe Directions
Pre heat an oven to 350°F and arrange meatballs on a baking sheet. Bake for 20-25 minutes.
To make the glaze combine the brown sugar, cherry coke, and deseeded finely minced jalapenos. Bring it to a boil and while stirring occasionally, cook it over medium heat for 7 to 10 minutes. Until it's a thick syrup.
Remove the meatballs from the oven and add to the saucepan with the glaze mixture once it has thickened. Stir meatballs to coat with the glaze.
Serve as an appetizer with toothpicks or over hot cooked rice.
Other Recipes You Might Like