Cheesy Bacon Potatoes in Foil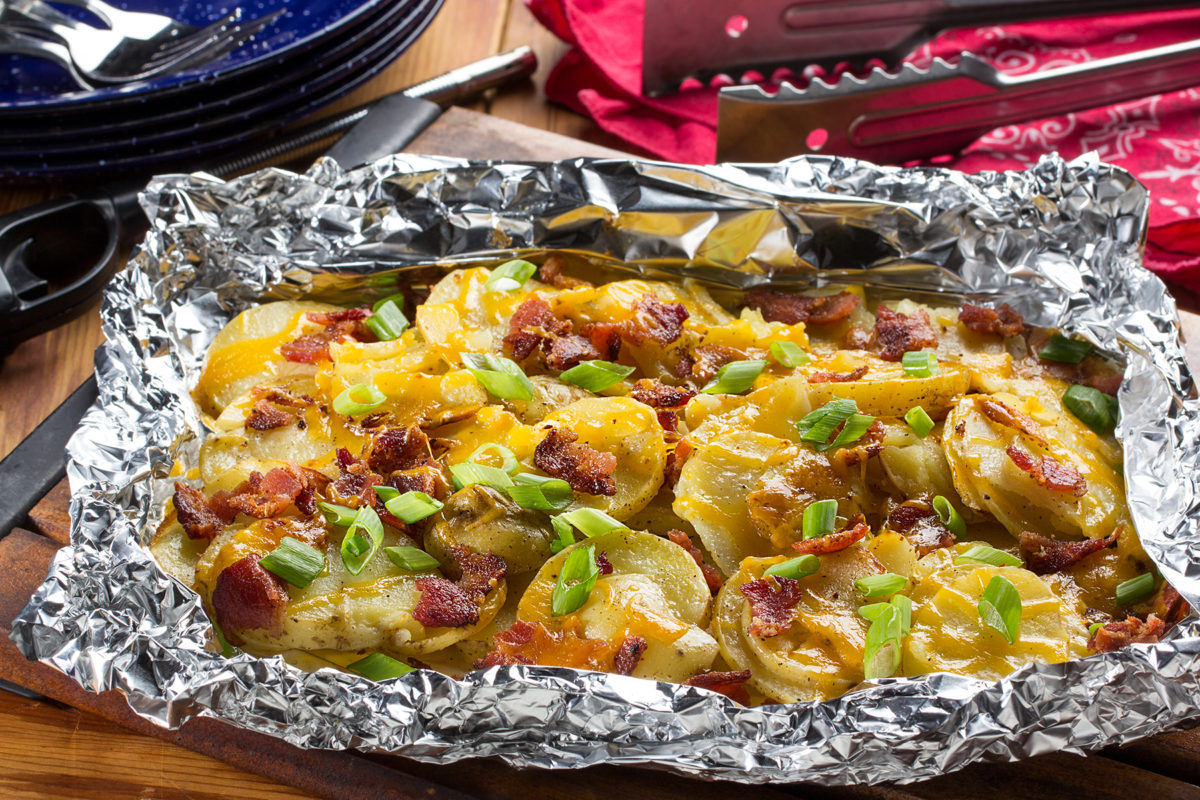 Recipe At A Glance
9 ingredients
Over 30 minutes
6 Servings
These Cheesy Bacon Potatoes in Foil feature all the classic fixins' like cheese, bacon, and scallions layered with ranch-flavored potato slices. Plus, they cook up inside a family-sized foil packet, so clean-up is super simple!
Sponsored By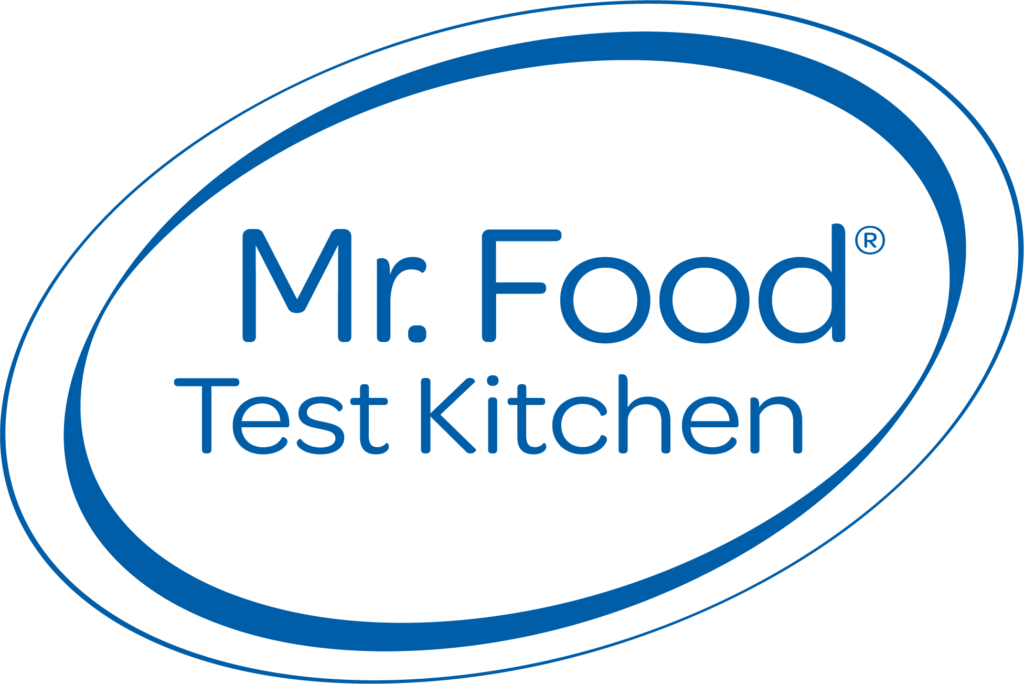 Recipe Ingredients
3/4 cup ranch dressing
1 Tbsp. olive oil
1/2 tsp. garlic powder
1 tsp. salt
1/2 tsp. black pepper
6 yukon gold potatoes (about 2 pounds), thinly sliced
4 slices bacon, cooked and crumbled
1 cup shredded cheddar cheese
2 scallions, sliced3/4
Recipe Directions
Preheat grill to 450 degrees F. Cut 1 (24-inch) piece of aluminum foil and coat with cooking spray.
In a large bowl, combine ranch dressing, oil, garlic powder, salt, and pepper; mix well. Add potatoes and gently mix until evenly coated.
Layer half the potatoes in center of foil, then sprinkle with half of the bacon. Layer with remaining half of potatoes and bacon.
Wrap foil securely, leaving room for steam to circulate;seal edges tightly. Place on baking sheet. Grill for 30 minutes, open foil carefully, and sprinkle with cheese and scallions. Close packet and cook for 10 more minutes or until potatoes are fork-tender. Serve immediately.