Recipe At A Glance
11 ingredients
15-30 minutes
8+ Servings
Add a Caribbean flair to your meatballs with this easy recipe!
Sponsored By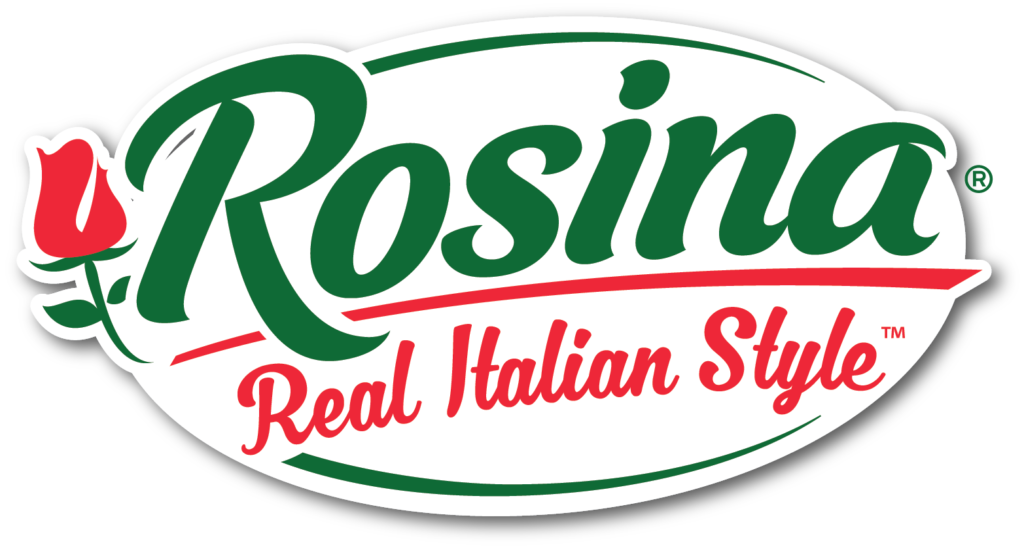 Recipe Ingredients
1 24-oz. bag of Rosina® Swedish Style Meatballs
1 Tbsp. vegetable oil
1 clove garlic, minced
1 each green & red pepper, coarsely chopped
1 14-oz. can pineapple chunks
2 Tbsp. cornstarch
1/3 cup sugar
1/3 cup vinegar
1 Tbsp. soy sauce
1/2 cup cashews (optional)
1/4 cup coconut, toasted (optional)
Recipe Directions
Skillet method: Partially thaw meatballs in microwave for 1 minute. Cut each meatball into 3 slices. Heat oil in large fry pan. Add garlic and peppers. Stir-fry for 2 minutes. Add meatballs, cover and cook over medium heat for 10 minutes until meatballs are heated through. Drain pineapple, reserving juice in a small bowl. Combine pineapple juice, cornstarch, sugar, vinegar and soy sauce. Pour over meatball mixture and cook, stirring constantly, until sauce has thickened. Stir in pineapple chunks and cashews. Garnish with toasted coconut, if desired.
Crockpot method: Drain pineapple, reserving juice. Put frozen meatballs, pineapple juice, pepper, garlic, cornstarch, sugar, vinegar and soy sauce in crockpot and cook on low for 8 hours (or high for 4 hours). Beforeserving add pineapple pieces and cashews and garnish with toasted coconut.
Other Recipes You Might Like