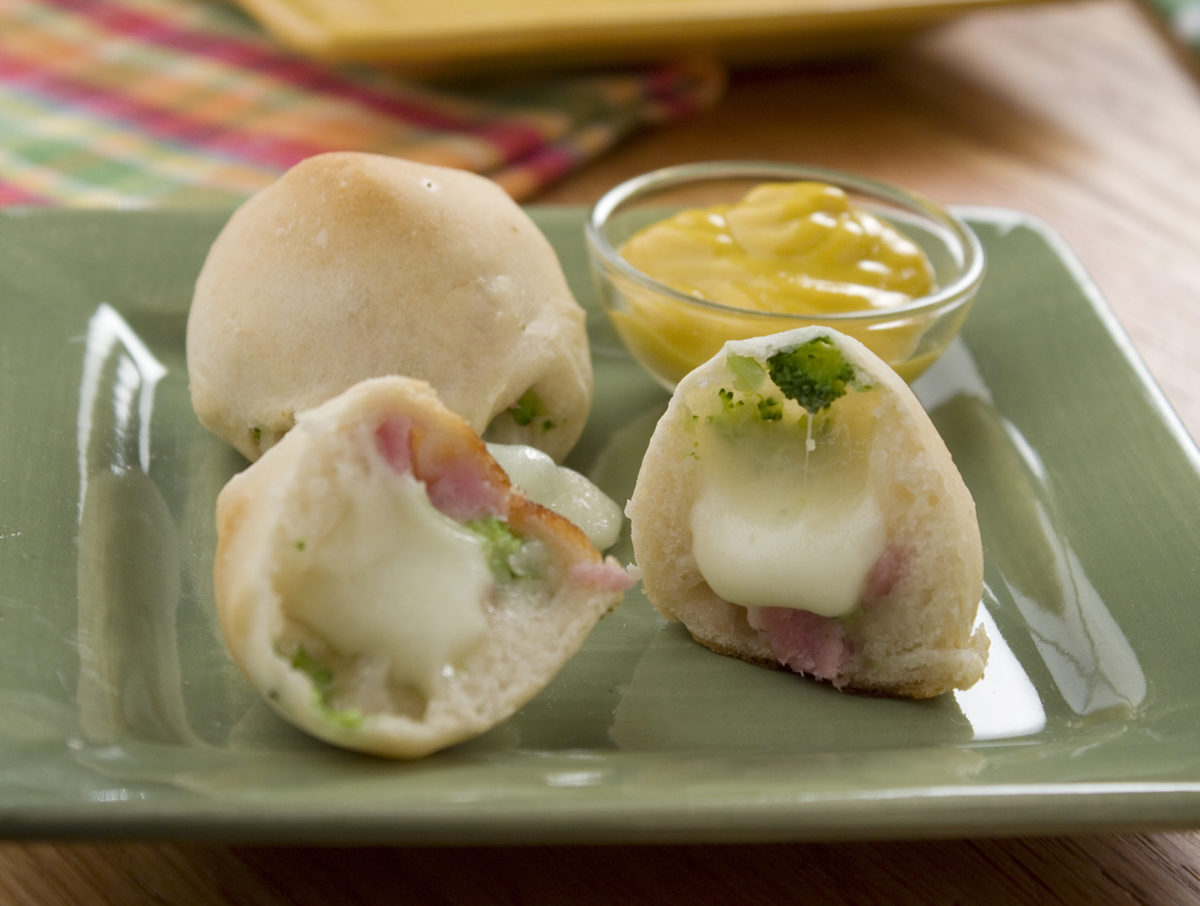 Recipe At A Glance
7 ingredients
15-30 minutes
8+ Servings
A great make ahead-snack from Mr. Food Test Kitchen.
Sponsored By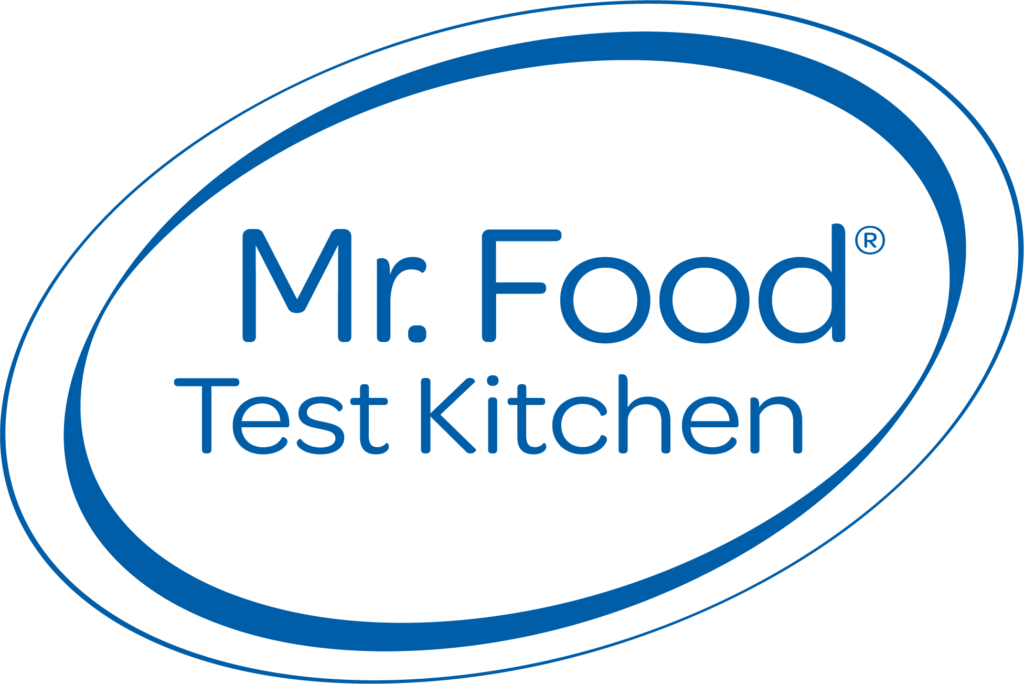 Recipe Ingredients
1 (7.5-oz.) pkg. refrigerated biscuits (10 biscuits)
Garlic powder for sprinkling
3 (1-oz.) mozzarella string cheeses, cut into 1-in. pieces
2 Tbsp. cooked diced ham or chicken
1/4 cup frozen broccoli, thawed, drained, and diced
cooking spray
mustard or your favorite dipping sauce
Recipe Directions
Preheat oven to 375F. Coat a baking sheet with cooking spray. Separate biscuit dough into 10 pieces. Make an indentation in the center of each with your thumb. Lightly sprinkle each indentation with garlic powder; top each piece with cheese, then evenly sprinkle with ham and broccoli. Pull dough over filling and pinch together firmly so that filling is completely enclosed. Place seam-side down on prepared baking sheet and lightly spray tops with cooking spray.
Bake 1- to 12 minutes or until golden. Serve warm with mustard or your favorite dipping sauce.
NOTE: These are great make-ahead snacks. Just prepare them and store in the refrigerator unbaked, then bake just before serving. Try other fillings like mozzarella cheese and pepperoni, or cheddar cheese, bacon bits, and scallions.
Other Recipes You Might Like