Black Forest Ice Cream Cake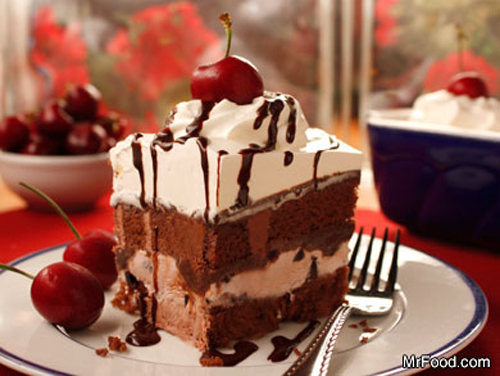 Recipe At A Glance
5 ingredients
Over 30 minutes
8+ Servings
Let's see…chocolate cake, ice cream, hot fudge, whipped topping and cherries all in one delectable dessert. Yup, we've hit the jackpot with this one!
Sponsored By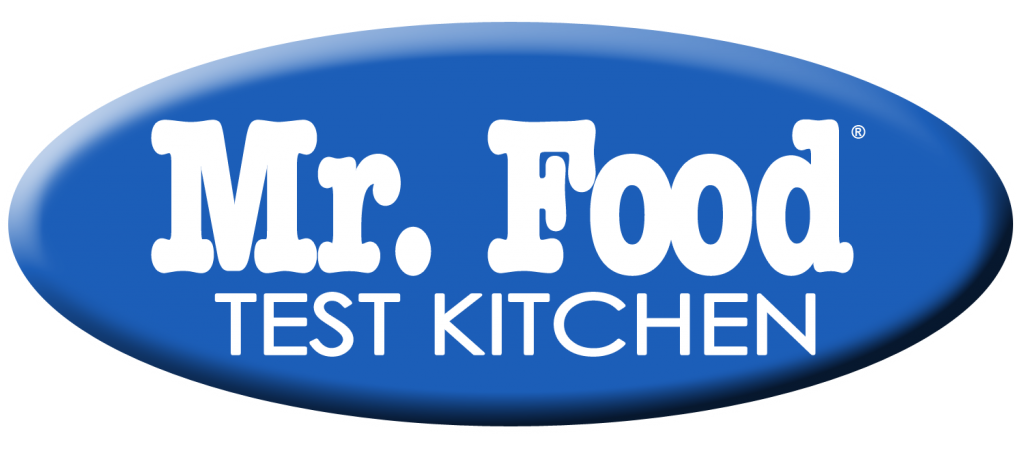 Recipe Ingredients
1 (19.6-oz.) frozen chocolate layer cake, cut into 14 even slices (Do not thaw)
1 qt. black cherry ice cream, slightly softened
1 (16-oz.) jar hot fudge sauce, divided, reserving 2 Tbsp. for drizzling
1 (8-oz.) container frozen whipped topping, thawed
12 maraschino or fresh cherries
Recipe Directions
In an 8" x 8" baking dish place half the cake slices, arranging to fit tightly.
Spread the ice cream evenly over the cake.
Spoon half the hot fudge sauce over ice cream and top with remaining cake slices.
Spoon remaining hot fudge sauce over cake then top with whipped topping.
Cover with plastic wrap and freeze 3 to 4 hours or overnight.
Remove from freezer 5 to 10 minutes before serving. Warm reserved hot fudge sauce, drizzle over cake and garnish with cherries.
Other Recipes You Might Like