The Best Frozen Whiskey Sour Ever!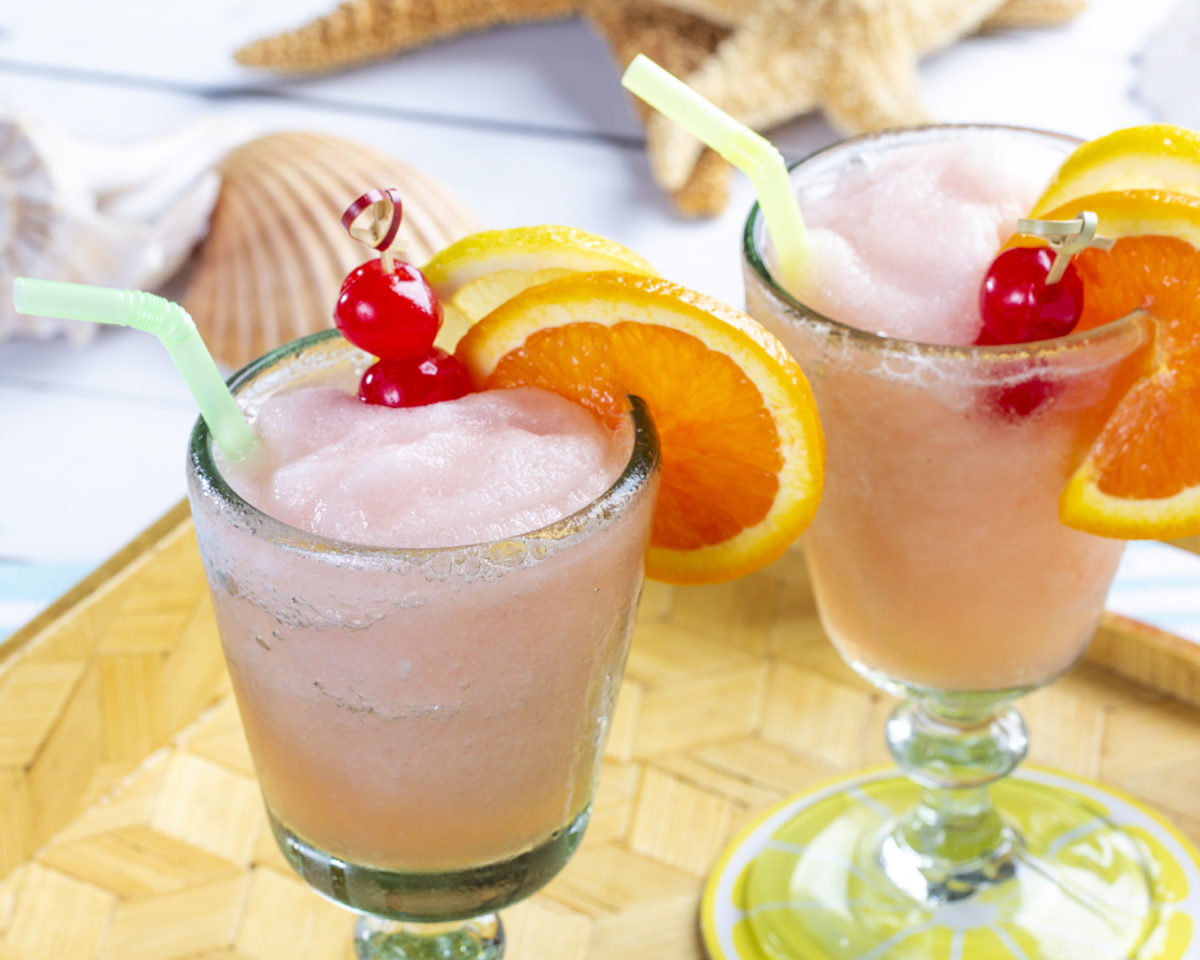 Recipe At A Glance
4 ingredients
15-30 minutes
2 Servings
We're really not lying when we say that this is The Best Frozen Whiskey Sour Ever!
Sponsored By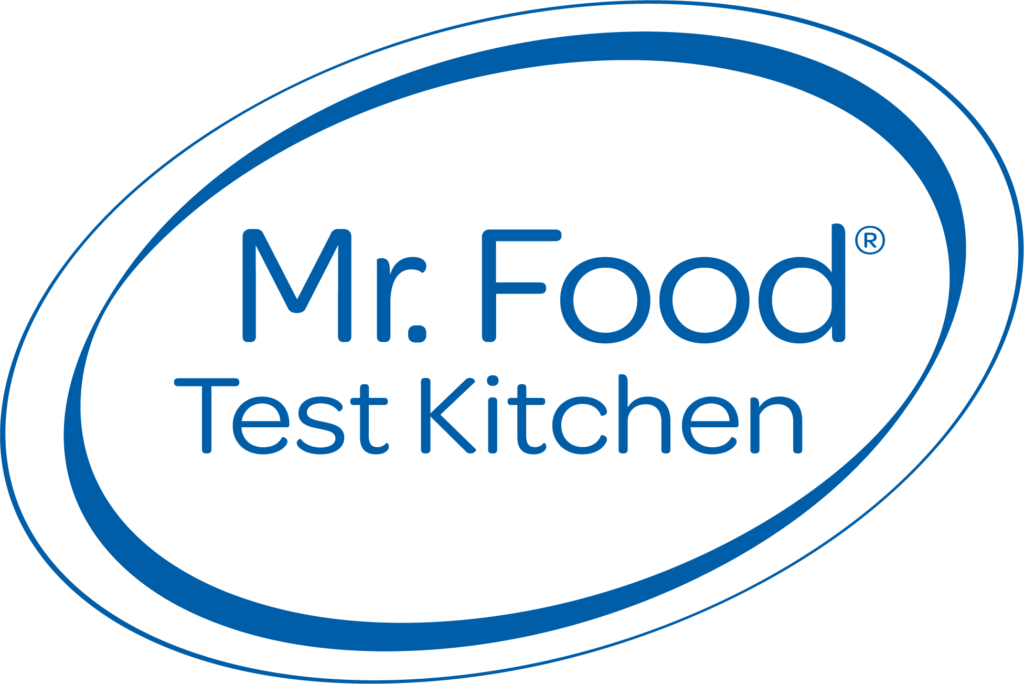 Recipe Ingredients
4 (6-oz.) containers frozen lemon ice
1/2 cup whiskey
1 Tbsp. maraschino cherry juice
Fresh lemons, oranges, and cherries for garnish
Recipe Directions
In a blender, combine the frozen lemon ice, the whiskey, and the cherry juice. Mix until well blended and silky smooth.
Pour into stemmed glasses, garnish with fruit, and serve immediately. Oh, don't forget the straw, as this is the perfect sipper.
Mr. Food Test Kitchen: As for the type of whiskey, there is no need to use an expensive blend since it will be blended with the ices. We have also added a splash of lemon liqueur to this and boy, does it give this an extra pucker-up punch that's very welcome.