Recipe At A Glance
3 ingredients
Over 30 minutes
8+ Servings
Get ready for the big game! Serve these quick, easy and delicious beer & ketchup meatballs during your next game day celebration and cheer on your team. Enjoy more simple recipes from our cookbook.
Sponsored By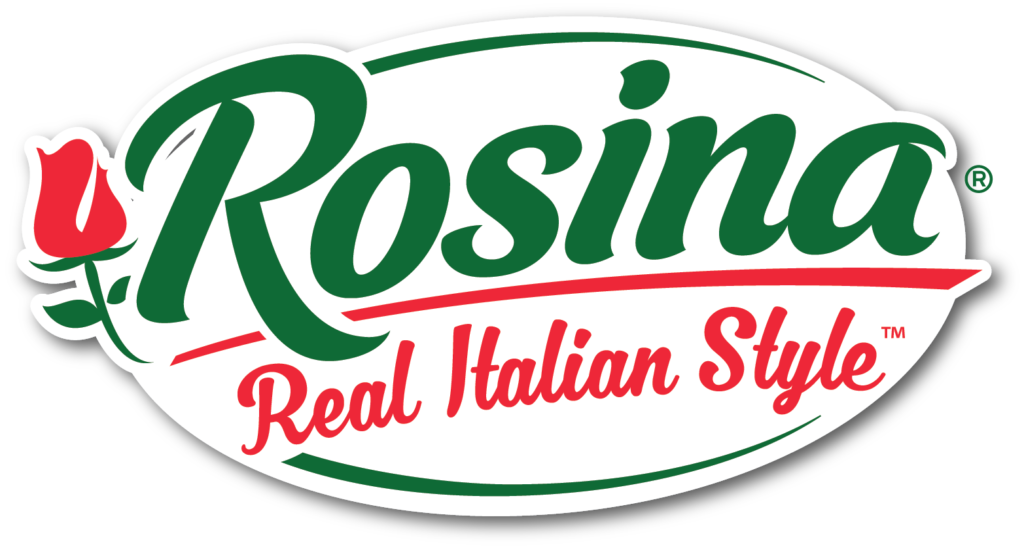 Featured Product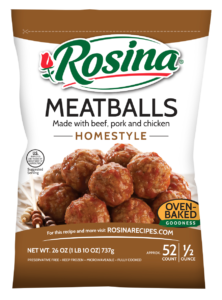 Rosina® Homestyle Meatballs
Recipe Ingredients
1 package Rosina Homestyle Meatballs
1 (28 ounce) Bottle ketchup
24 fluid ounces Dark Beer
Recipe Directions
Place the beer and ketchup in a slow cooker on high setting and allow to simmer.
Transfer meatballs to the slow cooker with the beer and ketchup and simmer for 3 hours, stirring occasionally.
Serve warm as sliders or as an appetizer.
Other Recipes You Might Like