Baked Zucchini Spirals and Meatballs Parmesan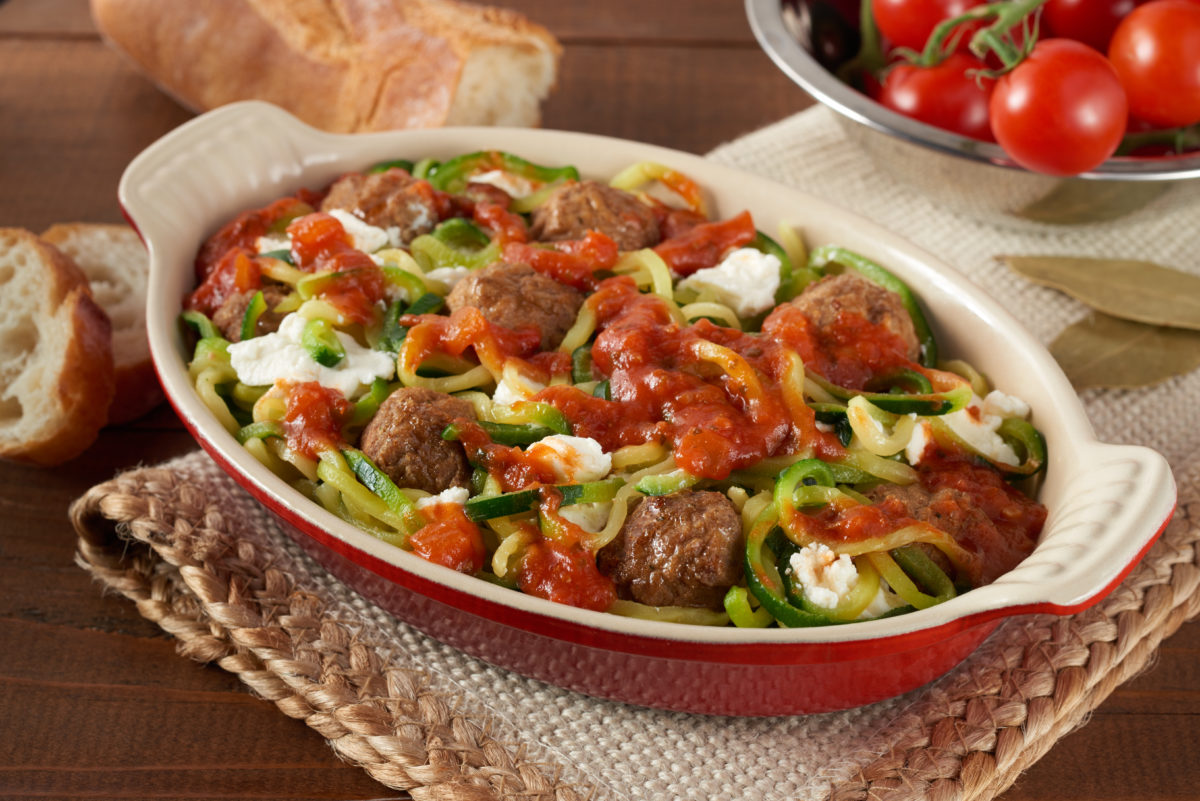 Recipe At A Glance
4 ingredients
Over 30 minutes
2 Servings
Skip the carbs and enjoy this homey meal of Baked Zucchini Spirals and Meatballs Parmesan with your family. Your kids won't even know this baked parmesan is loaded with vegetables instead of pasta!
Sponsored By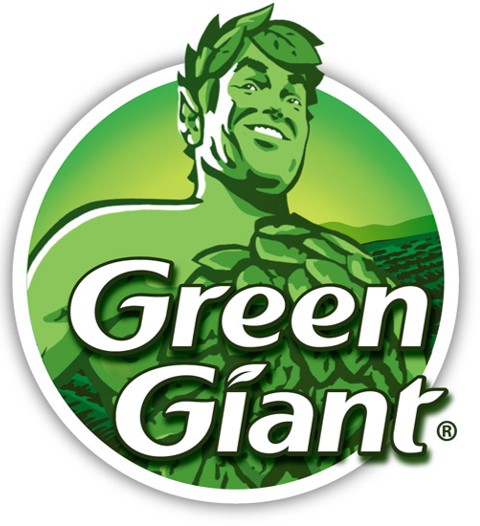 Featured Product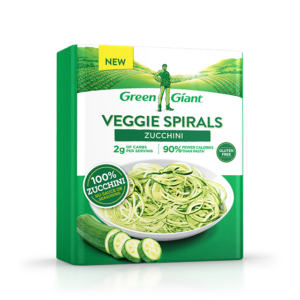 Green Giant Veggie Spirals Zucchini
Recipe Ingredients
1 (12-oz. ) package Green Giant Veggie Spirals™ Zucchini
8 oz. fully cooked turkey meatballs
1/3 cup plus 1/4 cup tomato sauce (1/4 cup for topping)
1/3 cup part-skim ricotta cheese
2 Tbsp. plus 1 Tablespoon grated parmesan cheese (1 Tablespoon for topping)
Recipe Directions
Preheat oven to 350°F.
Cook Green Giant Veggie Spirals™ Zucchini according to package directions and drain very well. Keep warm.
If store-bought, cook the meatballs according to the package directions. If home-made, heat until warmed through.
Mix all ingredients together in a medium sized bowl, except sauce and cheese for topping.
Spray an oven proof baking dish (1.5 quart or 8"x8"), with nonstick cooking spray and place the mixed ingredients in the baking dish. Top the dish with the extra sauce and cheese.
Place into the preheated oven until bubbling, about 15 minutes. Serve hot.