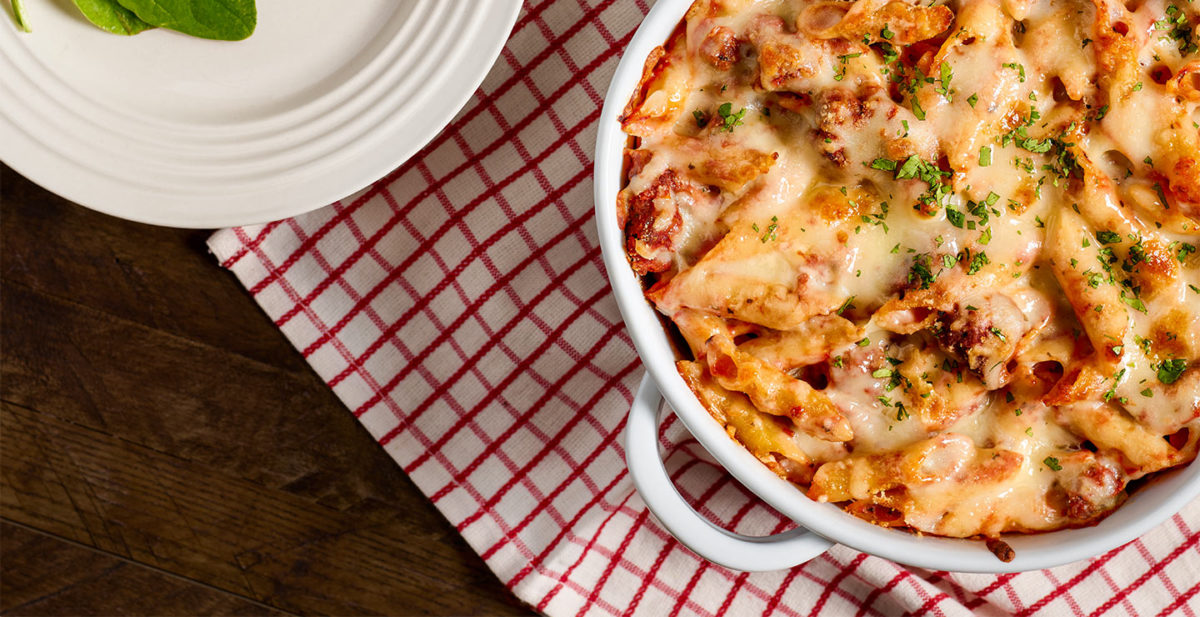 Recipe At A Glance
11 ingredients
Over 30 minutes
8+ Servings
This easy Baked Mostaccioli is loaded with melty Borden® Cheese and is sure to please the whole family.
Sponsored By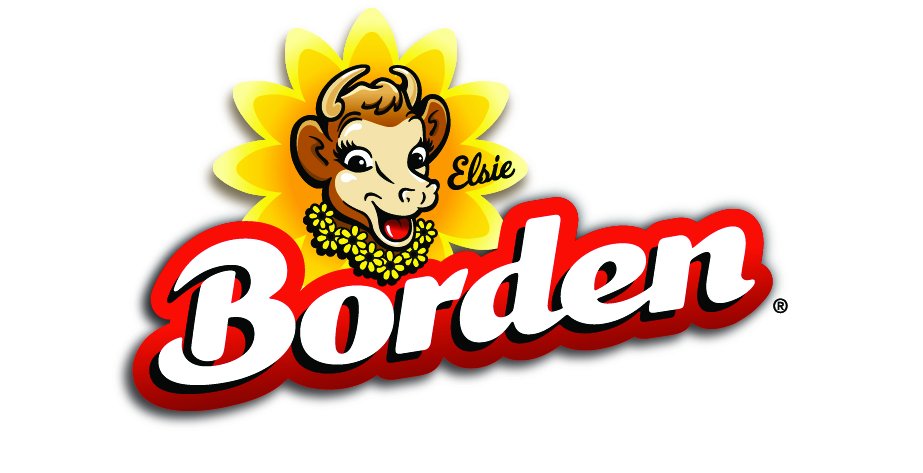 Featured Product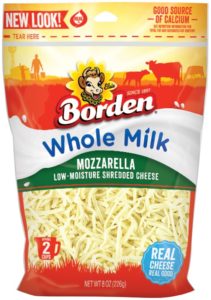 Borden® Cheese Whole-Milk Mozzarella Shreds
Recipe Ingredients
4 cups (12 oz.) mostaccioli
1 pound Italian sausage or ground beef
¾ cup chopped onion
2 cloves garlic, minced
1 can (28 oz.) crushed tomatoes
1 can (14 oz.) tomato sauce
1 tbsp. dried basil
1 tsp. salt
¼ tsp. black pepper
1 package (8 oz.) Borden® Whole Milk Mozzarella Shreds, divided
3 tbsp. grated Parmesan cheese
Recipe Directions
COOK pasta according to package directions; drain and return to pot.
PREHEAT oven to 375o F (190o C).
COOK sausage and onion in large skillet over medium heat 5 to 7 minutes or until meat is browned, stirring occasionally. Drain fat, if necessary. Add garlic; cook 1 minute. Stir in crushed tomatoes, tomato sauce and seasoning; simmer 5 to 8 minutes, stirring occasionally.
POUR meat sauce into pasta; mix well. Place half of pasta mixture in 9×13-inch baking dish; top with 1 cup of Mozzarella cheese, remaining pasta mixture, remaining Mozzarella cheese and Parmesan cheese.
BAKE 20 to 22 minutes or until heated through.