All-in-One Pork Chop Dinner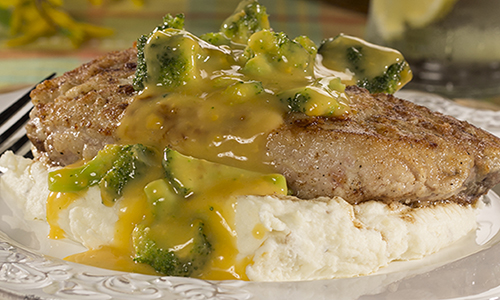 Recipe At A Glance
9 ingredients
15-30 minutes
4 Servings
It's springtime! Get ready for warmer weather and spring cleaning! Don't waste a large amount of time on a delicious meal when you can have one in minutes! Try the All-in-One Pork Chop Dinner from our friends at Mr. Food Test Kitchen!
Sponsored By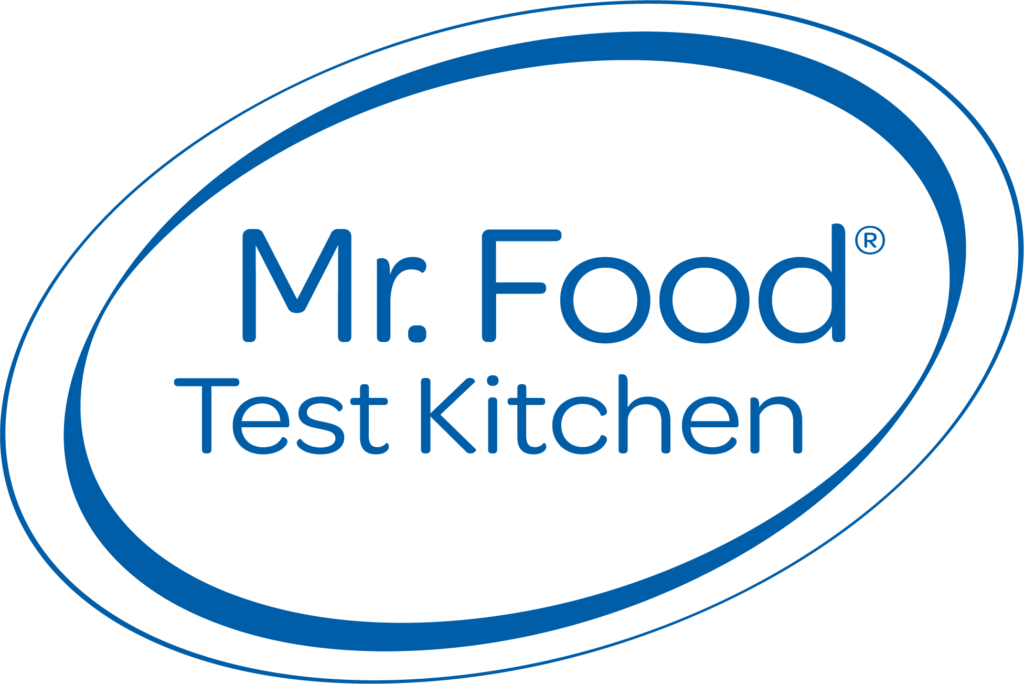 Recipe Ingredients
1/3 cup all-purpose flour
1/2 tsp. onion powder
1/2 tsp. salt
1/4 tsp. black pepper
1/2 cup buttermilk
4 pork loin chops (about1-1/2 lbs.)
4 Tbsp. butter
1 (10-oz.) pkg. frozen broccoli and cheese sauce
1 (16-oz.) container refrigerated mashed potatoes
Recipe Directions
In a shallow dish, combine flour, onion powder, salt and pepper. Place buttermilk in another shallow dish.
Dip pork chops in buttermilk, then in flour mixture, coating completely.
In a large skillet over medium heat, melt butter. Add pork chops and cook 6 to 7 minutes per side, or until cooked through. Meanwhile, heat broccoli and cheese sauce and mashed potatoes according to their package directions.
Top pork chops with broccoli and cheese sauce and serve with mashed potatoes.