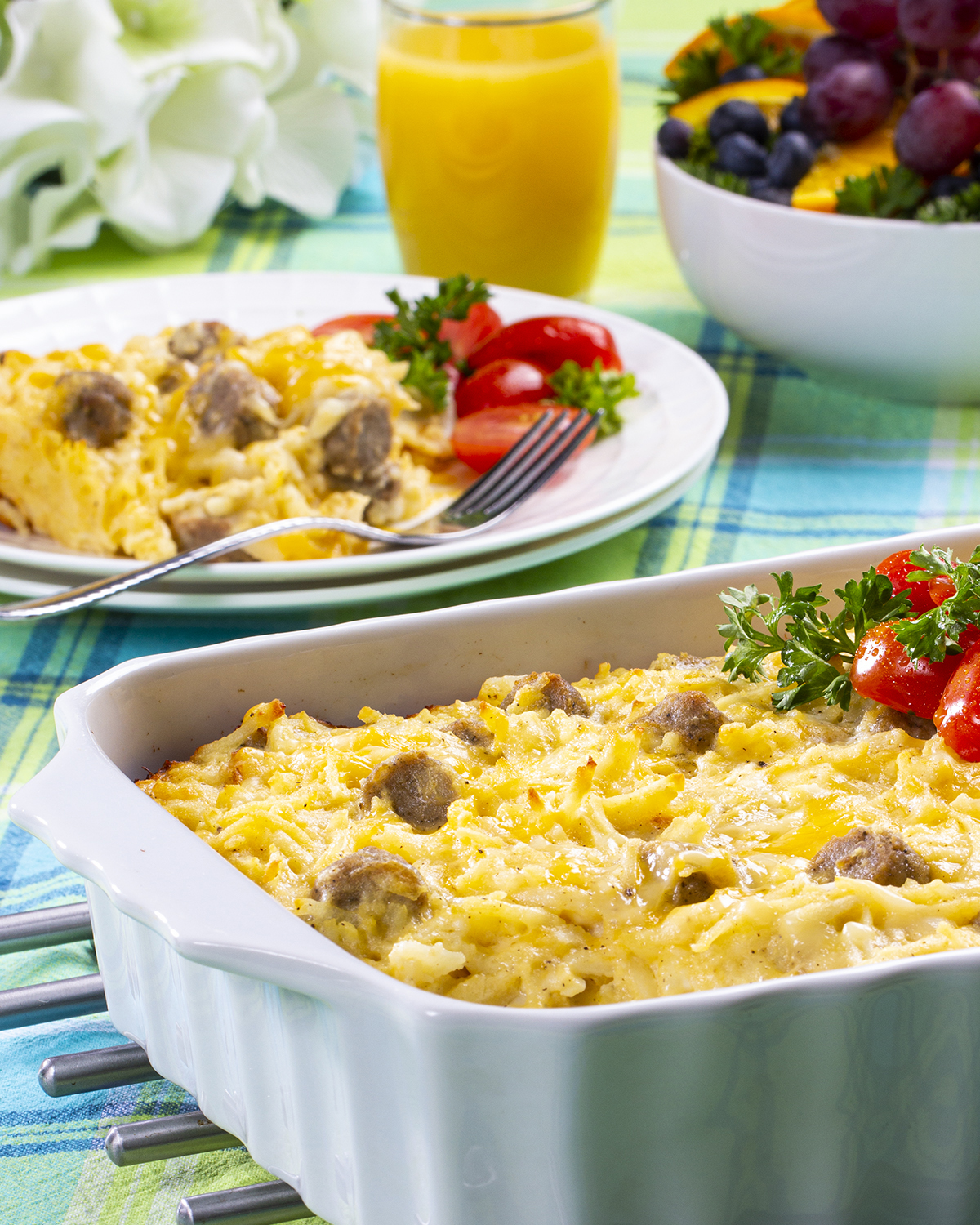 Recipe At A Glance
10 ingredients
Over 30 minutes
8+ Servings
This All-in-One Breakfast Bake is loaded with a handful of dairy and freezer aisle favorites and is super easy to make. All you have to do is add the TLC and dig in!
Sponsored By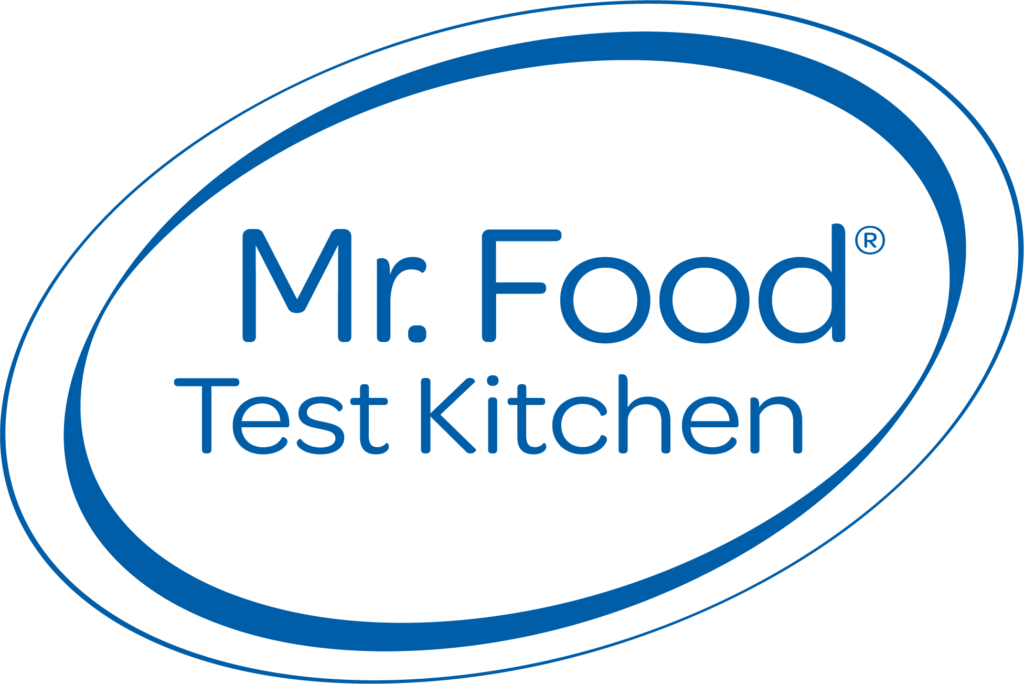 Recipe Ingredients
1 Tbsp. butter
2 (6.4-oz.) packages fully cooked sausage links, cut into 1/2-inch chunks
1/2 cup chopped onion
1-1/2 cups liquid egg (or 6 eggs lightly beaten)
1 (30-oz.) bag frozen shredded hash brown potatoes, thawed
2 cups (8 oz.) shredded Cheddar cheese
1-1/2 cups small curd cottage cheese
1-1/4 cups shredded Swiss cheese
1/4 tsp. salt
1/2 tsp. black pepper
Recipe Directions
Preheat oven to 350 degrees F. Coat a 9- x 13-inch baking dish with cooking spray.
In a large skillet over medium heat, melt butter. Cook sausage and onion 5 to 6 minutes or until onion is tender.
In a large bowl, combine remaining ingredients; stir in sausage mixture. Spoon into a baking dish.
Bake, uncovered, for 35 to 40 minutes, or until set and golden.
Other Recipes You Might Like