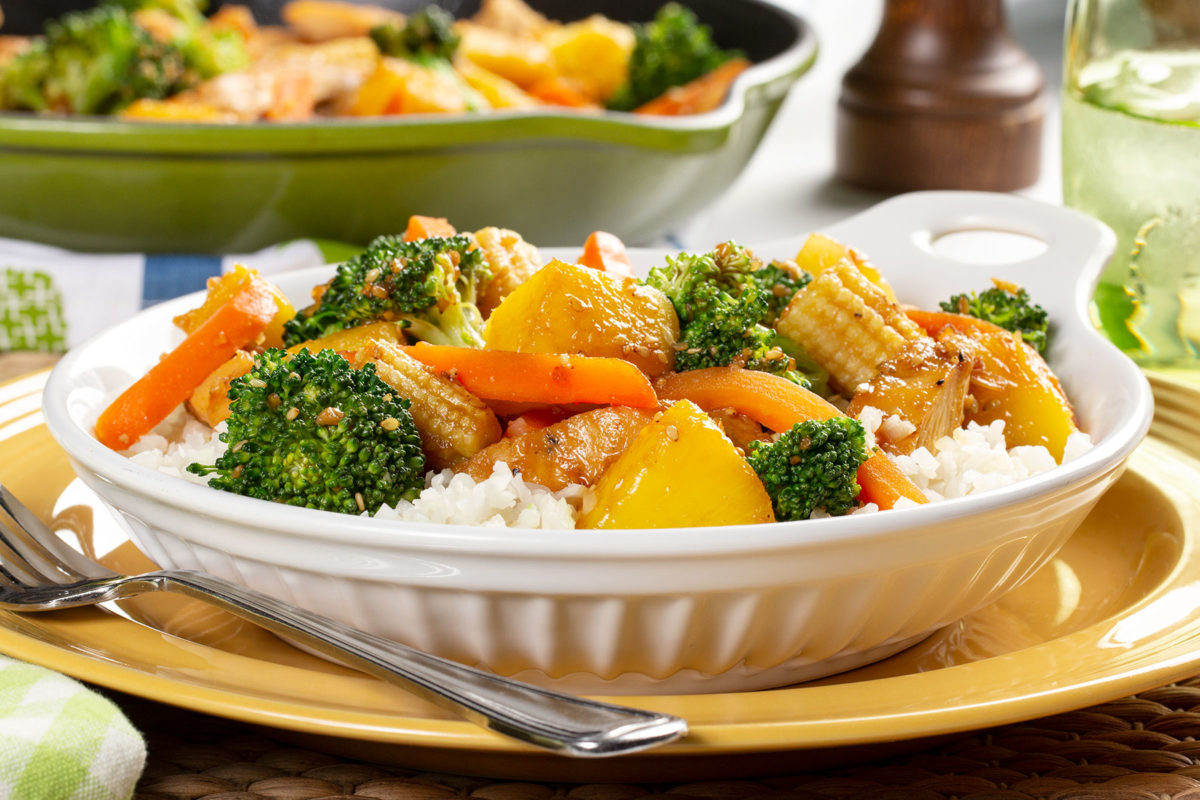 Recipe At A Glance
7 ingredients
Under 15 minutes
4 Servings
This 10-Minute Asian Chicken Skillet from Mr. Food Test Kitchen is packed with frozen food shortcuts to help you prepare a beautiful, delicious meal. Even better, it is ready in no time at all!
Sponsored By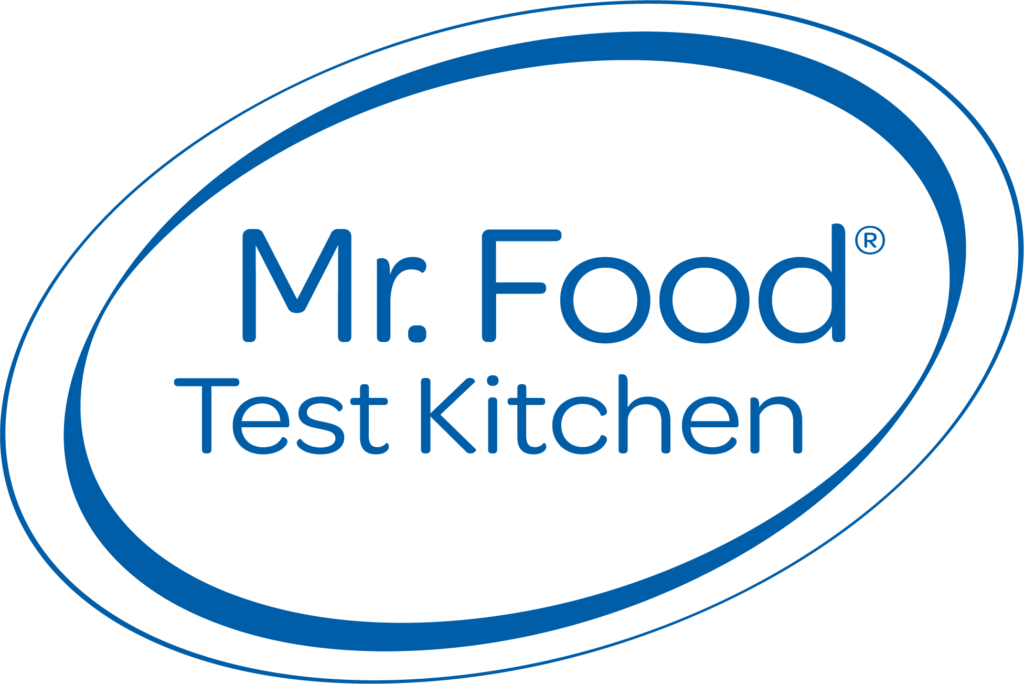 Recipe Ingredients
1 cup teriyaki sauce
1 (22-oz.) package frozen grilled chicken strips, thawed
1 (10.8-oz.) package frozen Polynesian-style vegetables, thawed
1/2 (16-oz.) bag frozen pineapple chunks, thawed
1 Tbsp. sesame seeds
2 scallions, sliced
1 (10-oz.) package frozen cauliflower rice
Recipe Directions
In a large skillet over medium-low heat, heat teriyaki sauce, chicken, Polynesian-style vegetables, pineapple, and sesame seeds for 6 to 8 minutes or until warmed through. Stir in scallions.
Meanwhile, in a medium microwave-safe bowl, heat cauliflower rice 4 to 5 minutes or until hot.
Serve chicken mixture over cauliflower rice and enjoy.
Test Kitchen Tip: Did you know you can enjoy cauliflower rice as a carb-free alternative to rice. And since it's available in the freezer aisle, it's super convenient and budget friendly.