Get Your Snack On During Snack Food Month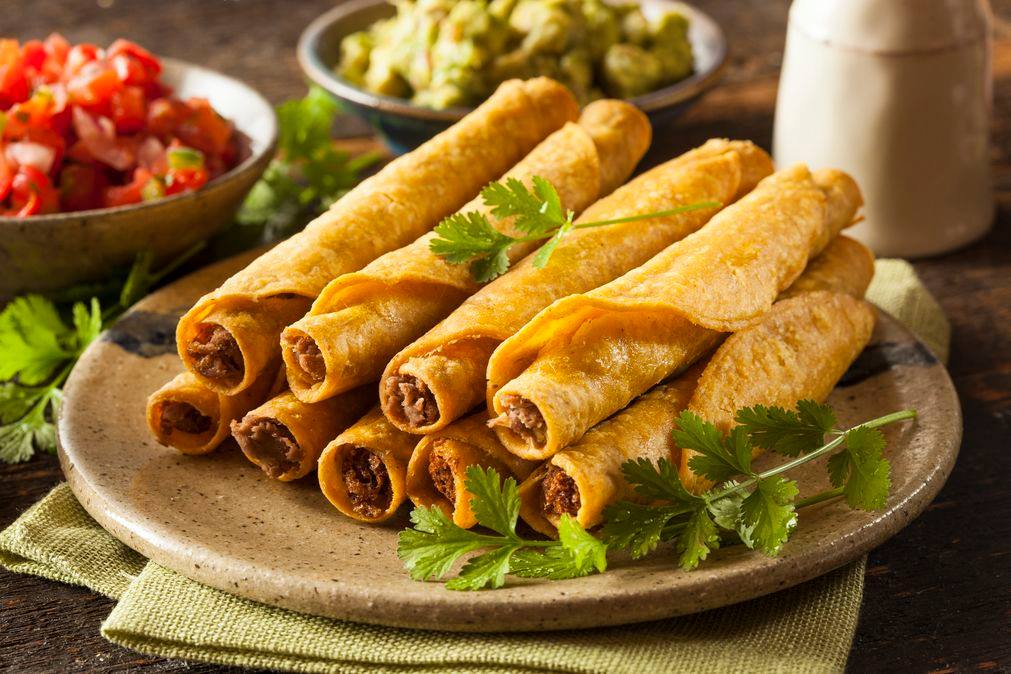 February is National Snack Food Month. Instead of going for the typical chips or pretzels when a snack attack strikes, the dairy and frozen food aisles are loaded with a variety of snack options. Whether you're yearning for something salty, sweet or savory, you're guaranteed to find something to satisfy your snack craving. From ready-to-eat snacks like pudding and cheeses to heat-and-eat frozen appetizers like mozzarella sticks and taquitos, the cool aisles have it all. There is also a wide variety of snacks featuring flavors from around the world. Get your snack on with these convenient dairy aisle snacks, yummy frozen appetizers and scrumptious snack recipes!

Grab & Go Snacks
Snack Recipes
Heat & Eat Snacks
What are your must-have snacks? Share with us on social media @EasyHomeMeals.