August 20, 2021
This is for the Bacon Lovers!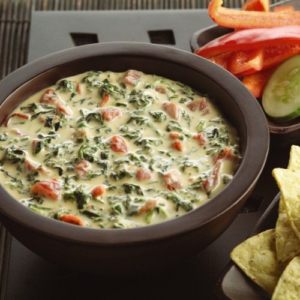 Today is National Bacon Lovers Day and we're here to celebrate all. day. long. Because everything's better with bacon! What we love most is the fact that bacon can be eaten at every meal occasion — breakfast, snack, lunch, appetizer, side dish, dinner and even dessert! And, if you're not keen on eating traditional pork bacon, there are turkey, vegetarian and other bacon varieties.
Since we're big bacon lovers here, we've rounded up some of our favorite recipes using bacon and frozen bacon breakfasts and snacks:
Apps, Sides & Snacks
Breakfasts, Lunches & Dinners
Desserts & Sweet Treats
Are you a bacon lover or a bacon hater? Share your favorite way to enjoy bacon with us on social media @EasyHomeMeals.