December 21, 2022
Keep it Shrimp-le with these Ideas for National Fried Shrimp Day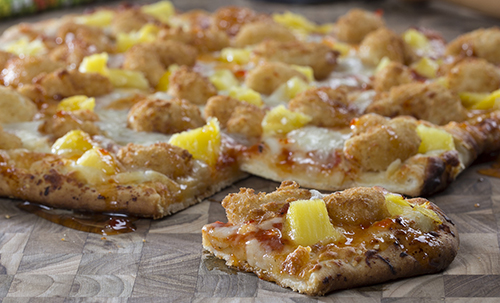 Seafood lovers rejoice – today is National Fried Shrimp Day and we couldn't be more excited!
Did you know that shrimp is America's favorited seafood and that every year, Americans consume over a billion pounds of shrimp? We are here to help you make the most of this delicious protein with creative and fun fried shrimp recipes that we think are shrimp-ly the best!
Stock your freezer with these heat-and-eat frozen shrimp products from SeaPak Shrimp & Seafood Company:
Try these recipes for a delicious and fun celebration – using frozen shrimp:
What are your favorite ways to prepare fried shrimp? Share with us on social media @EasyHomeMeals / #EasyHomeMeals.