April 1, 2020
The Food Industry Supporting Communities During COVID-19
In wake of the COVID-19 pandemic, retailers and manufacturers are working diligently keeping shelves stocked and are doing their part for the greater good. We're saluting our member companies and the steps they're taking to support their communities and employees throughout this crisis. Here is a spotlight on the efforts some of our members are implementing: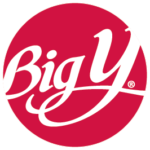 Big Y World Class Markets donated $125,000 to five area food banks in Massachusetts and Connecticut in order to help them respond to the challenges they face in helping to feed others during these challenging times. Additionally, the company donated $50,000 to the COVID-19 Response Fund hosted by the Community Foundation of Western Massachusetts.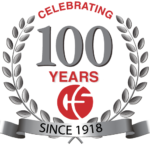 C&S Wholesale Grocers is teaming up with foodservice distributors US Foods and Performance Food Group to address supply and job imbalances in the grocery and foodservice industries brought by the coronavirus pandemic. Similarly, Albertsons Cos. is partnering with 17 companies in the restaurant and hospitality sectors to hire workers displaced by business shutdowns in those industries as states and municipalities face the spread of COVID-19.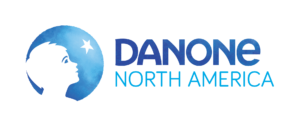 Danone North America is donating $1.2 million in funds, plus an additional $300,000 in product donations, to organizations making a local impact on food access in communities across the country. The donation will include support for New York-based City Harvest and Feeding Westchester, as well as Colorado-based Community Food Share and We Don't Waste – food access organizations in two states in which Danone North America has headquarters offices and large employee populations.

With COVID-19 cases and consumer concern mounting nationwide, The Giant Company (formerly Giant Food Stores) is asking shoppers not to hoard groceries in a new social media campaign dubbed #MoreForAll. "This is about more than groceries. It's about taking care of one another and being careful not to overbuy," says Giant.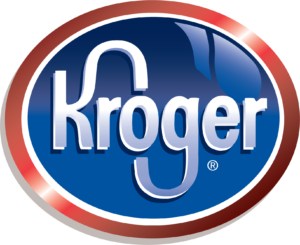 Kroger's Foundation last week announced a $3 million commitment to rapidly deploy hunger-relief resources to communities disproportionately impacted by the COVID-19 pandemic. The financial commitment will be equally distributed between the Foundation's nonprofit partners, Feeding America and No Kid Hungry. The funding will not only support local food banks nationwide, but also fund initiatives that ensure children, whose schools may be closed, still have access to nutritious meals.

Tyson Foods is committing $13 Million in COVID-19 hunger relief and community support. They plan to invest $2 million in community grants and have already donated 4 million lbs of protein – worth more than $11 million since March 11. Tyson also added $500,000 to its Helping Hands program, which offers financial assistance to team members following a disaster or personal hardship.
Stay tuned for more industry support stories in the coming weeks. Be sure to check out our #AtHomeEasyMeals Pinterest board for recipes, activities and more for while you're hunkered down at home.