March 2, 2021
Cheers to 37 years of March Frozen Food Month!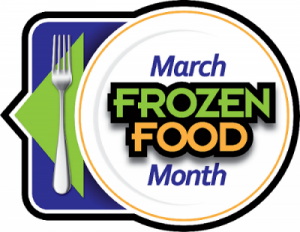 One of our favorite times of the year is here… it's March Frozen Food Month! Many grocery stores across the country will have special prices and promotions on frozen food products all month long. Supermarkets and frozen food brands nationwide are teaming up to offer incredible deals on the thousands of products you can find in the freezer section.
So why is March Frozen Food Month, you wonder? In response to March being the slowest month for frozen food sales. Murray Lender (founder of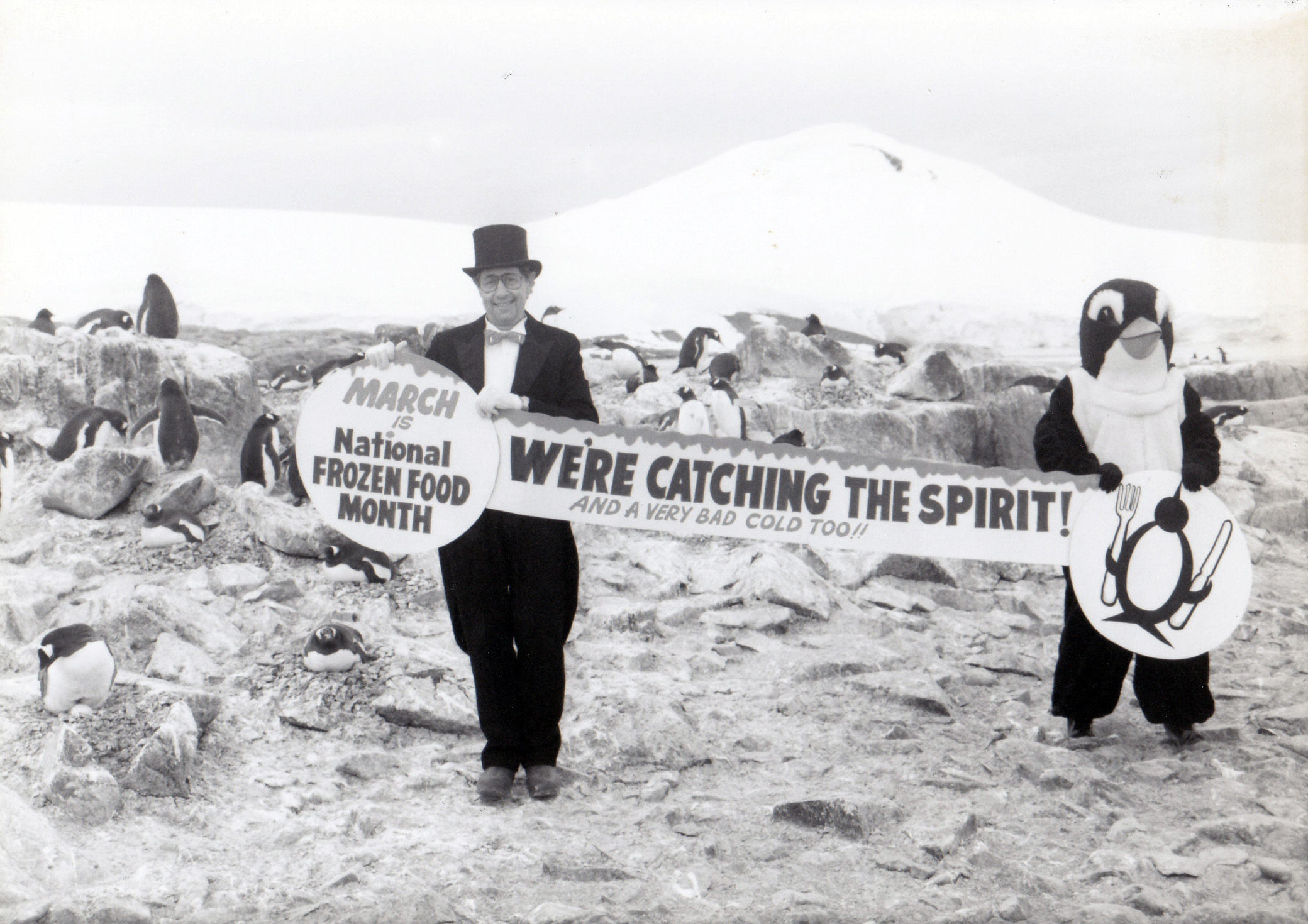 Lender's Bagels) led an effort to declare March as National Frozen Food Month. In March 1984, Lender and National Frozen & Refrigerated Foods Association (known as National Frozen Foods Association at the time) launched the first annual March Frozen Food Month promotion in an effort to boost sales. Thirty seven years later and we're still going strong!
With so many us spending more time eating at home this past year, we're all looking for unique meal ideas and bold flavors to mix up meal planning. Innovation in the frozen food aisle means you can find foods for every dietary and lifestyle want or need. Plus, frozen foods are made with real ingredients and flash frozen to lock in all their beneficial nutrients. Frozen Food Month is the perfect time to re-stock or try something new!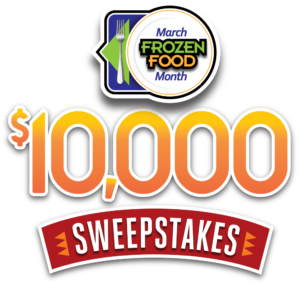 Before you head to the store, you should make room in your freezer for your favorite products and new products that may be on sale this month. Follow these helpful tips when shopping, stocking your freezer and cooking for the best food quality.
In celebration of the month, we're giving away gift cards and coupons. From now until April 5, enter our March Frozen Food Month $10,000 Sweepstakes for your chance to win one of 18 $500 supermarket gift cards or the Grand Prize $1,000 supermarket gift card! If you love coupons, then you definitely don't want to miss out on entering our March Frozen Food Month Coupon Giveaway. From now until March 31, enter for a chance to win FREE coupons for your favorite frozen foods!
Be sure to test your knowledge of frozen foods with these myths and facts – and learn the story of frozen foods from farm to table. From now until the end of the month, keep a pulse on @EasyHomeMeals as we share great frozen food recipes and products from our sponsors, videos, blog posts and much more.
Happy Frozen Food Month! 🙂