September 21, 2020
Celebrate Hispanic Heritage Month with Meatball Empanadas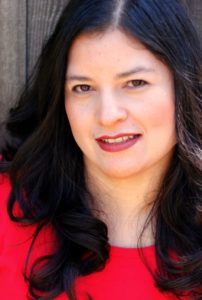 In celebration of Hispanic Heritage Month, our Cool Food Panelist, Silvia from Mama Latina Tips took over our Easy Home Meals Instagram. Stay tuned as she shares a unique empanadas recipes using shortcut ingredients from the fridge and freezer.
~
This is one of my favorite seasons of the year because it's Hispanic Heritage Month and we get to see lots of Latin-American and Caribbean recipes on social media. It's the perfect time to explore some new flavors, don't you think?
So let's get started with the recipe, Meatball Empanadas. These are crunchy little packets, both easy to make and satisfying, and fun for young and old. You will need:

A box of @athens_foods Phyllo Dough sheets

A bag of @rosinafoodproducts meatballs of your choice (I used Italian)

1-2 sliced @sargentocheese packages of your choice

Tomato based sauce of your choice. I made a marinara with a hint of jalapeño (we love spicy foods)

Canola oil or olive oil in spray.

1-2 baking sheets


Parchment paper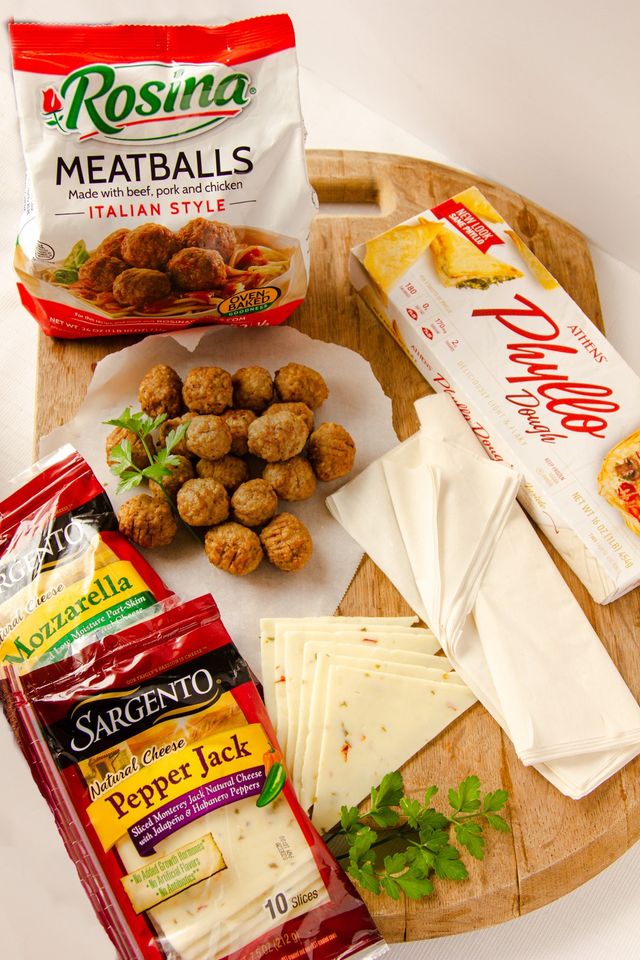 That's all! Check your fridge, freezer and pantry to see if you have all the ingredients. If you don't, it's time to go get them! If you have the phyllo dough sheets in your freezer, now is the time to get them out to thaw. Let's make these empanadas for dinner!
Athens Phyllo Dough Sheets are amazing – I always have a box in my freezer for making an easy dinner or snack. I have made pizzas, galettes, assorted finger foods, even churros with them!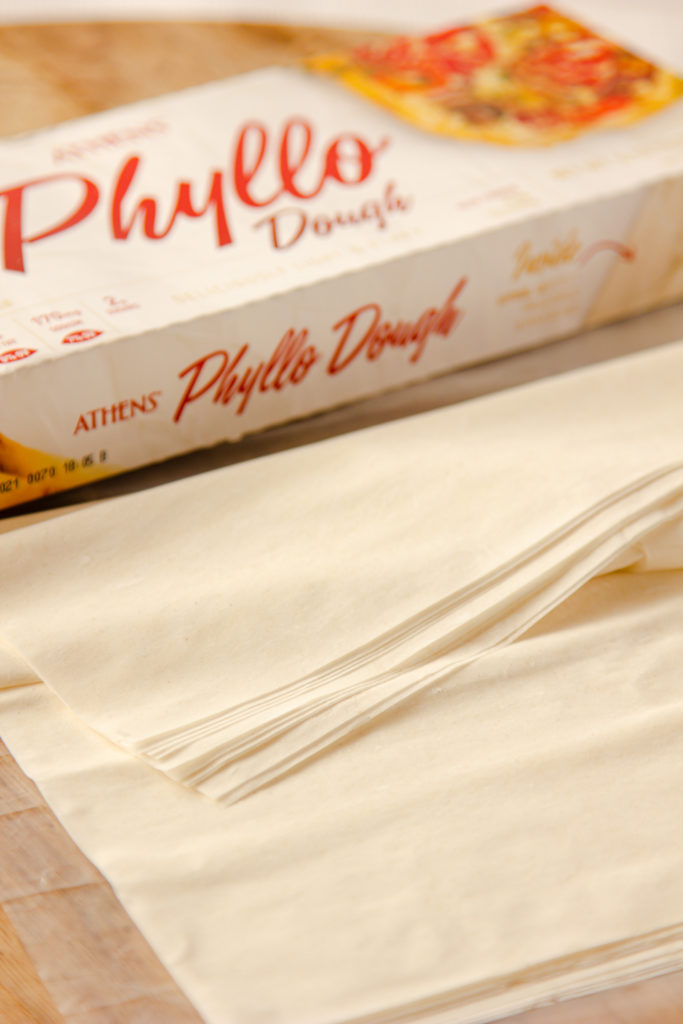 It's important for you to know the phyllo dough sheets need to be defrosted. This is easy, you can either put them in your fridge the day before, or you can just take one or both bags out of the box and set them on your counter for approximately 3 hours. Once they are defrosted, you are ready to start your dish. Open the bag carefully, unroll them and cover them with plastic wrap or a lightly dampened kitchen towel so they don't dry out while you are doing your prepping. Don't forget this step!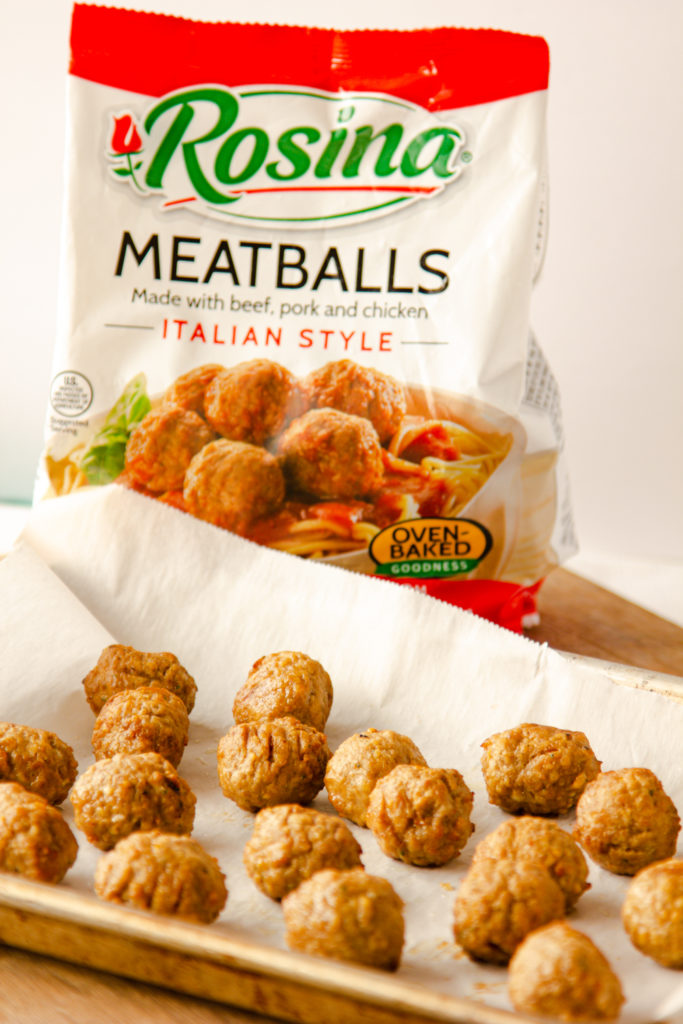 Let me share a #cookinghack with you👍🏼: always keep a bag of frozen meatballs in your freezer. You have no idea how many times they have saved me when I needed to make a fast dinner or snack. They are great with pasta🍝, obviously, but they also make amazing appetizers, tacos 🌮 and empanada fillings! These meatballs are fully cooked and taste like homemade, but without all the messy kitchen clean up! Yay for less time prepping in the kitchen and more time with family, a win-win. As I mentioned in my previous post, we are using Rosina Meatballs. Feel free to buy the variety you prefer – they have so many options: homestyle, Italian style, Angus, turkey and even gluten free meatballs, among others.
For the empanada recipe you need to heat them up before filling the empanadas. Follow the instructions on the bag, you have the option of doing it in the oven or in the microwave. I like doing it in my oven because I can heat up a lot of them at once.
It's time to assemble the meatball empanadas!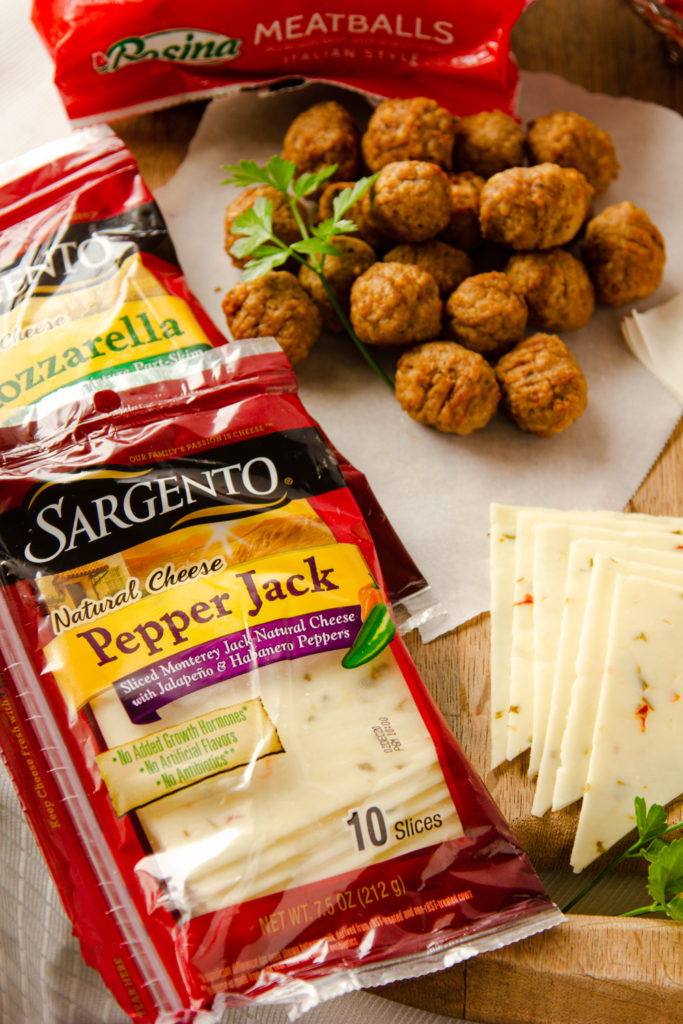 But first we need cheese 🧀🧀! Grab your favorite sliced Sargento Cheese variety take the slices and cut them diagonally. You'll end up with two triangles per slice. Heat up the Rosina meatballs and cut them in halves. Depending on how many empanadas you are making, you'll need 10-20 meatballs.
Unfold the defrosted Athens phyllo dough sheets & cover them with plastic wrap or a slightly damp kitchen towel to prevent drying. Place one sheet of phyllo dough on a clean surface. Spray lightly with the cooking oil. Repeat the process 3 more times for 4 layers total, except don't oil the top layer. With a knife or pizza cutter, divide the phyllo dough in half, lengthwise.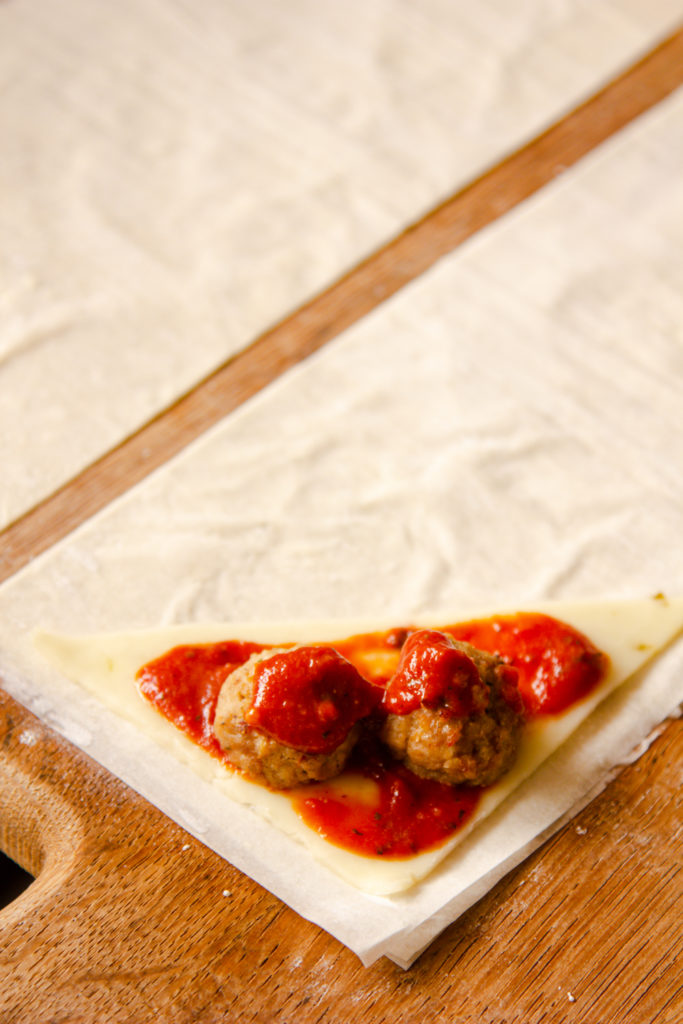 Place one of the cheese triangles in the corner of one of the phyllo dough strips, leaving half an inch of room to the each edge, place half a teaspoon of sauce on top of the cheese, then two meatballs halves, then finish with a little bit more sauce. Carefully fold it up to form a triangle. Keep folding it over and over until you end with a triangular empanada. Repeat with the rest of the phyllo dough. Place them on parchment covered baking sheets. Spray them with a thin layer of oil and bake in a preheated oven at 350 °F (180 °C) for 15-20 minutes or until they are golden brown.
Easy-peasy!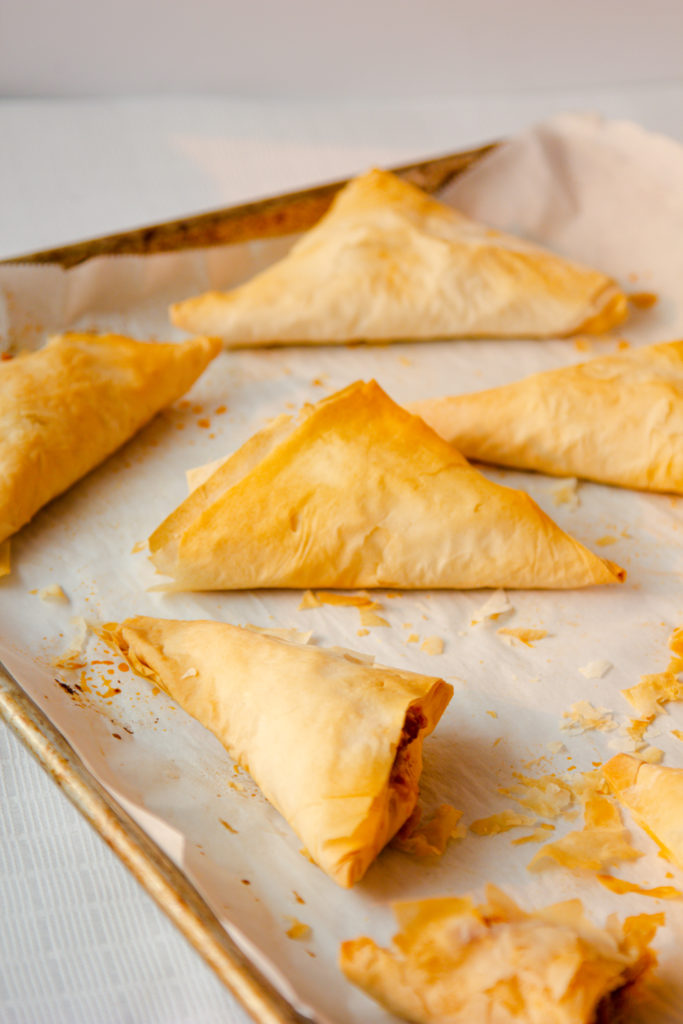 These empanadas are crunchy and satisfying. They not only look beautiful, they are so delicious. Your family will keep coming back for more! One more thing I really like about this dish is I can prepare as many empanadas as I need and then put the rest of the ingredients back in the freezer and fridge, nothing goes to waste. I love that! 😊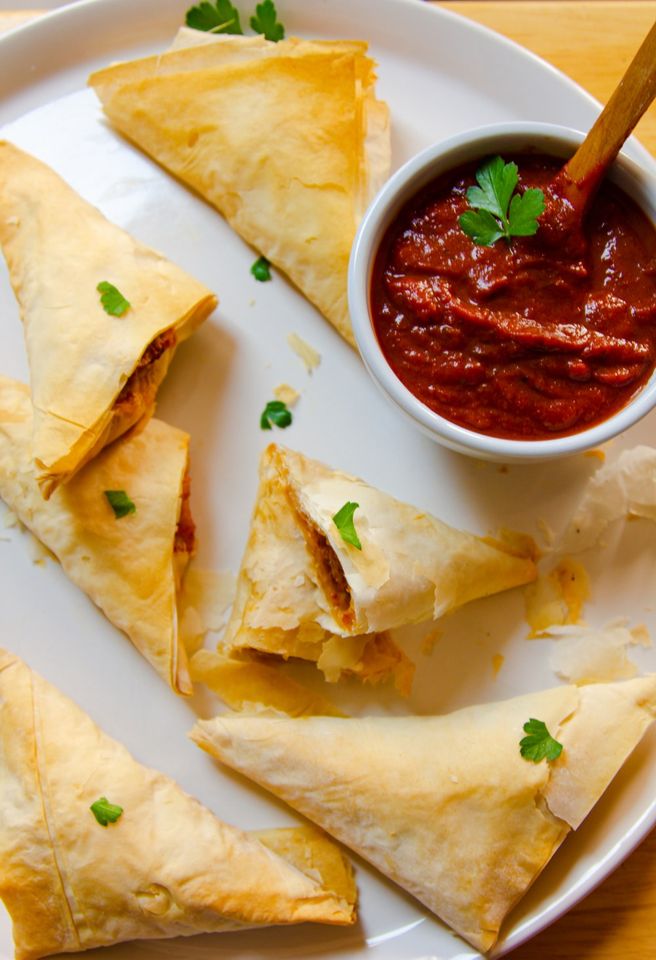 Thank you for following along and I hope this easy family meal has inspired you to get in the kitchen and try a new dish this Hispanic Heritage Month. – Silvia (@mamalatina)