BBQ Chicken Potato Skins Video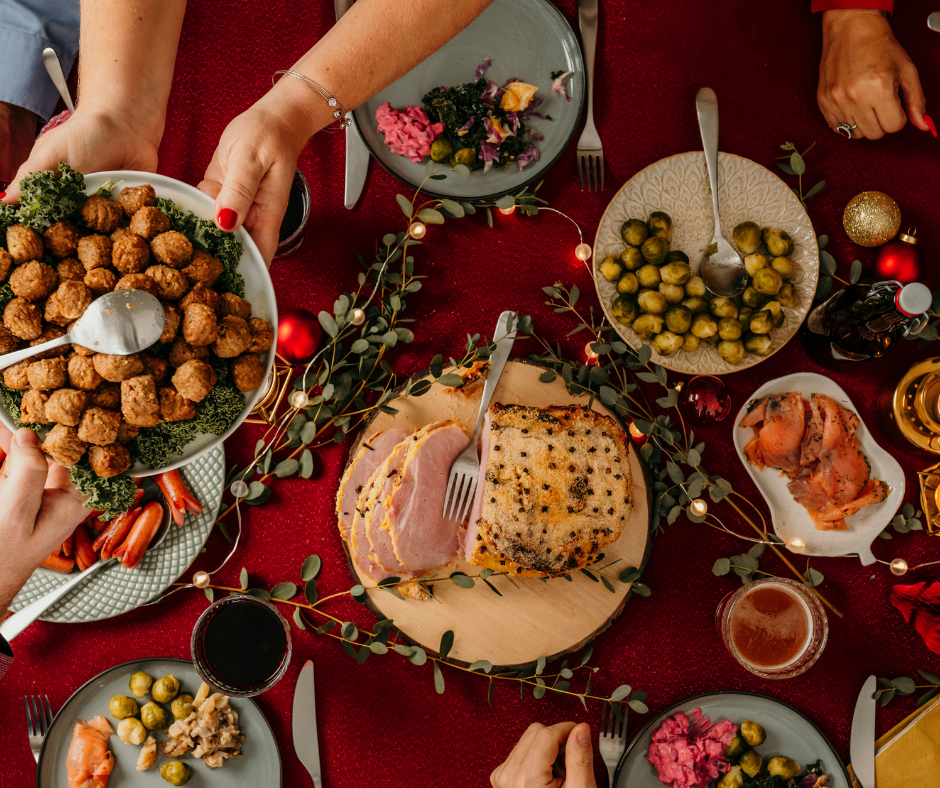 Giveaways
Holiday Gift Card Giveaway
See what type of holiday recipe you are by taking our quick holiday quiz for a chance to win a $200 gift card!
Enter Giveaway
Easy Recipes All the Time
Sign up for our newsletter to get new recipes, tips and advice right in your inbox.
Follow us on Social!