November 28, 2022
19 Ideas for a Fabulous French Toast Day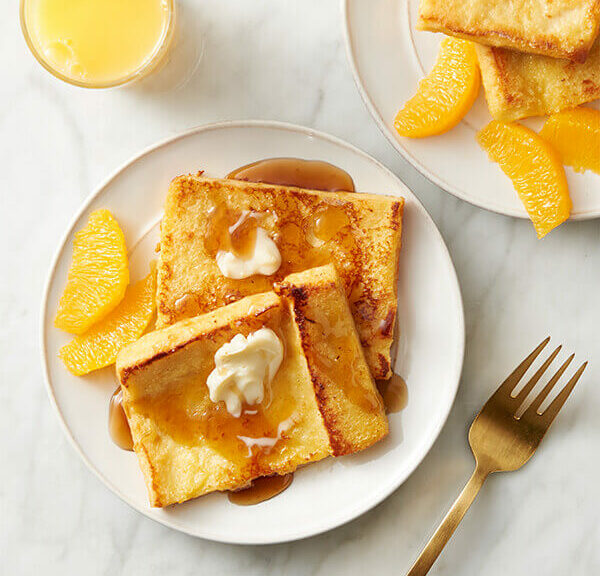 November 28 is National French Toast Day. But we don't need a food holiday to make us want to eat all the French toast! Of course we love a classic and simple French toast recipe, but we're all about convenience. The frozen food aisle has numerous French toast products like sticks, slices and even French toast + sausage on a stick – just heat and eat in minutes. If you're feeling creative, there are tons of French toast recipes using a variation of breads, spices, toppings and stuffings. From eggs and milk to cream cheese and English muffins, the dairy aisle is bursting with all the ingredients you need to make some fabulous French toast! Check out these frozen French toast products, or try making one or all of these French toast recipes.
Frozen French Toast
French Toast Recipes
What's your usual way to enjoy French toast? Share with us on social media @EasyHomeMeals.