25 Recipes and Products for National Apple Month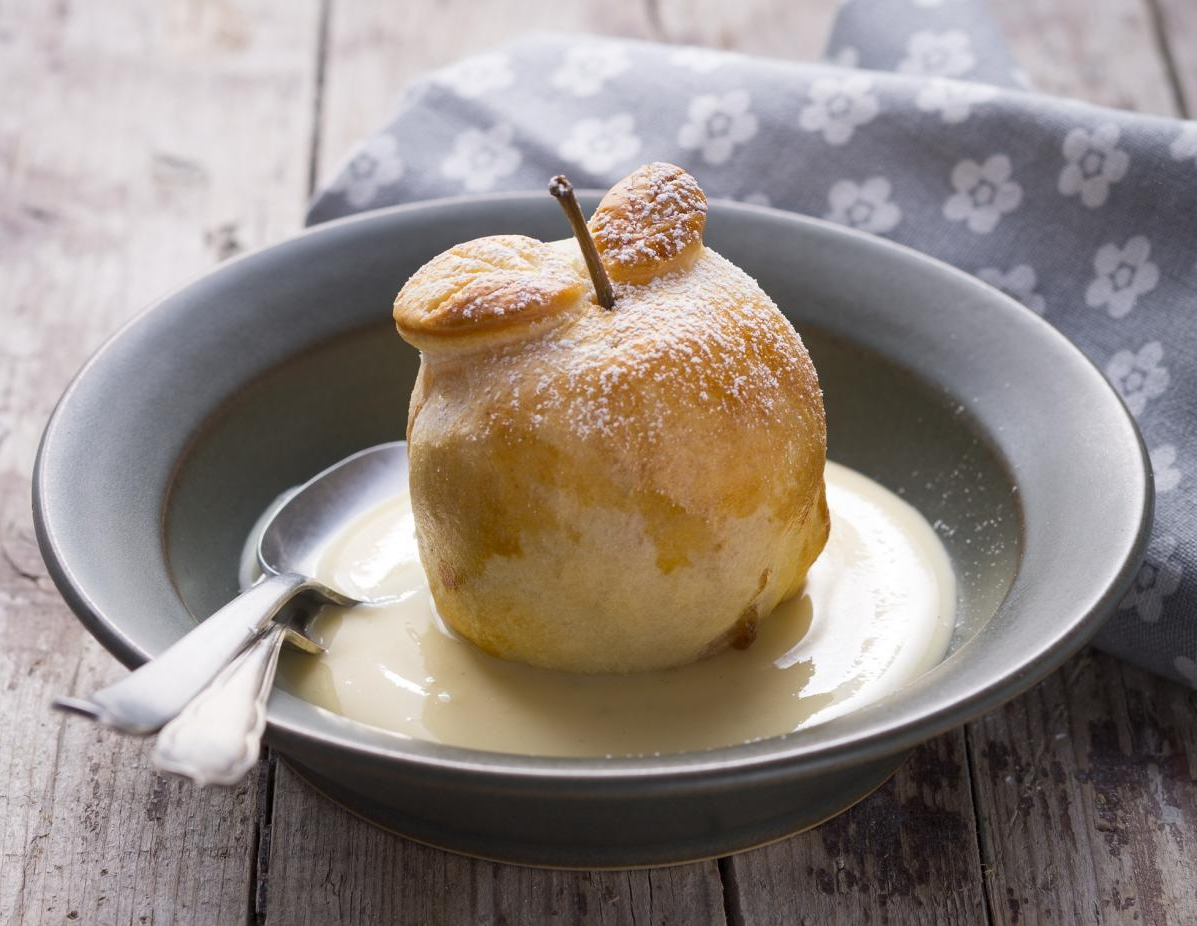 They say an apple🍎 a day keeps the doctor away… Well, thankfully October is National Apple Month! Apples are a fruit that comes in all shades of reds, greens and yellows. More than 7,500 apple varieties have been identified worldwide, with over 2,500 varieties being grown in the United States[1]. Enjoy this fall favorite for breakfast and dessert with these incredible apple recipes and products!
Apple Breakfasts
Apple Desserts
What are your favorite ways to enjoy apples? Share with us on social media @EasyHomeMeals.
[1] https://www.applesfromny.com/about-nyaa/apple-trivia/