21 Frozen Products for National Gluten-Free Day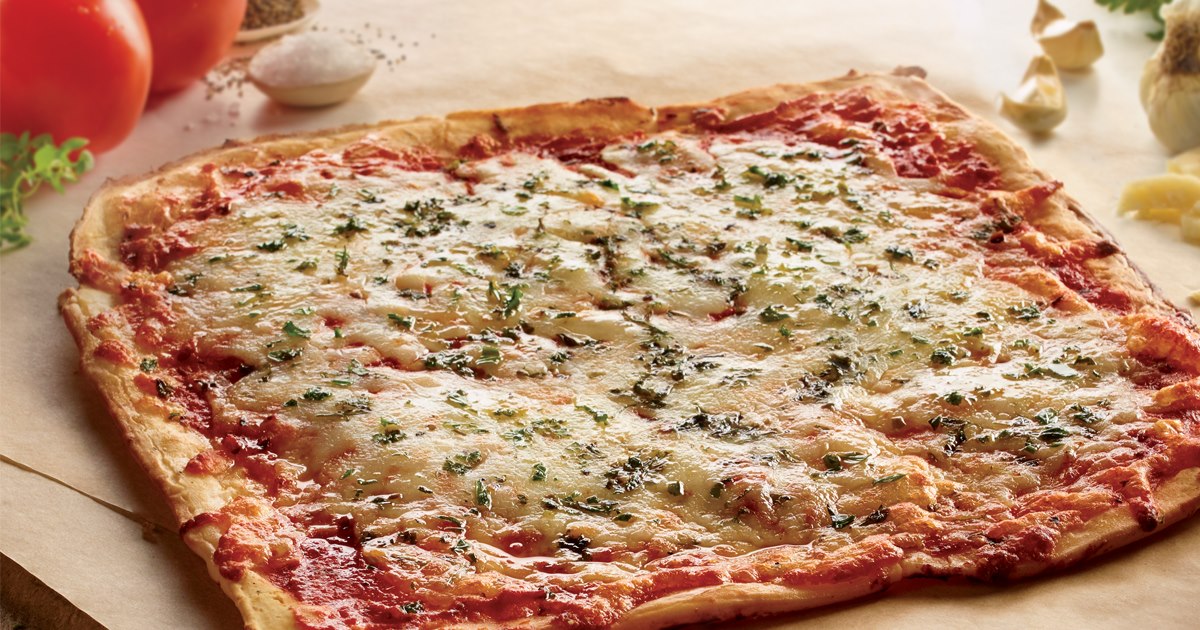 January 13 is National Gluten-Free Day. Whether you've completely cut out gluten from your diet or you're trying to enjoy more gluten-free foods, the food industry has work vigorously over the past decade to provide more GF options. The supermarket is loaded with gluten-free food that will surely leave you satisfied. Today, we're celebrating all the delicious gluten-free meal options available right in the frozen food aisle! From entrees to appetizers, your mind will be blown over these gluten-free products.
Dinners
Lunches
Appetizers
What are your favorite gluten-free frozen food brands and products? Share with us on social media @EasyHomeMeals.