19 Chocolate Mint Treats to Indulge In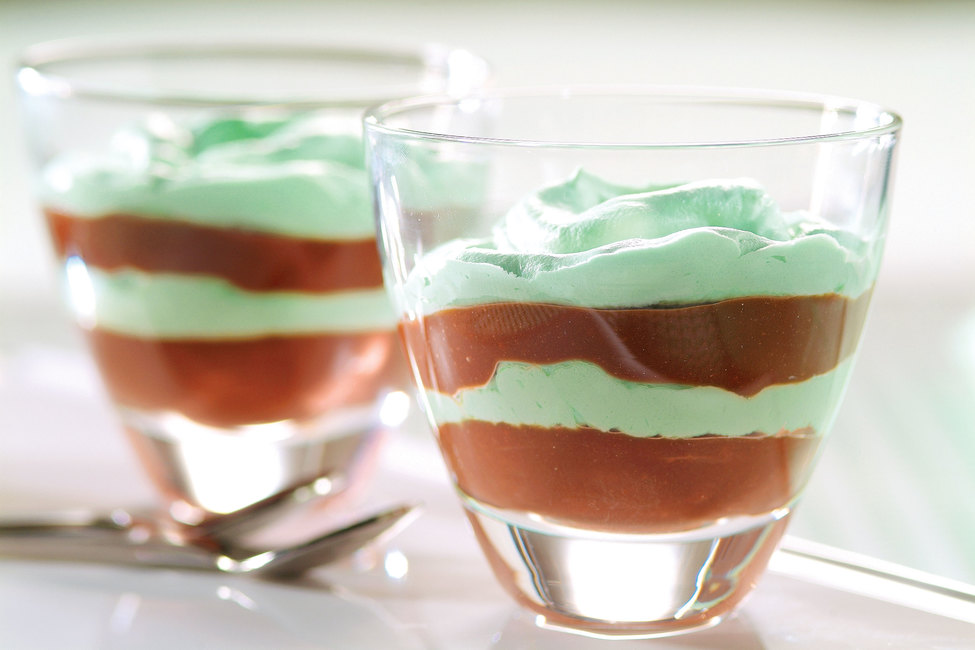 The chocolatey month continues… February 19 is National Chocolate Mint Day. From ice cream and novelties to cakes, cookies and other desserts, we just can't get enough of chocolate mint treats! There's something special about the refreshing taste, yet indulgence of this flavor combination. In honor of this decadent food holiday, satisfy your sweet tooth with these chocolate mint treats and beverages.
Are you a chocolate mint lover or hater? Share your favorite treats with us on social media @EasyHomeMeals.