Sheet Pan Mozzarella Stuffed Lemon Chicken and Broccoli
Recipe At A Glance
15 ingredients
Over 30 minutes
4 Servings
Sheet pan meals are all the rage! Join in on the mealtime fun with Sheet Pan Mozzarella Stuffed Lemon Chicken and Broccoli from Spoonful of Flavor.
Featured Product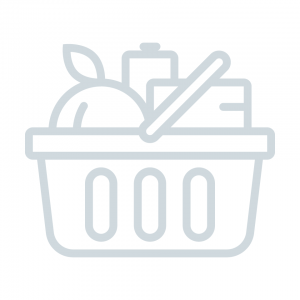 Galbani mozzarella Cheese
Recipe Ingredients
4 boneless, skinless chicken breasts
1 cup panko breadcrumbs
1/2 cup shredded Parmesan cheese
2 tablespoons parsley, coarsely chopped
1 tablespoon lemon zest
1/4 teaspoon Kosher salt
1/8 teaspoon black pepper
1/4 cup fresh lemon juice
3 tablespoons extra virgin olive oil, divided
2 garlic cloves, minced
1 egg
8 ounces Galbani fresh Mozzarella Cheese, sliced
1 cup fresh spinach
3 cups broccoli florets, fresh or frozen thawed
lemon slices, for garnish
Recipe Directions
Preheat the oven to 375 degrees F. Layer a baking sheet with foil and coat with nonstick cooking spray.
Cut chicken breast horizontally, but not through the other side, to create a pocket. Set aside.
In the bowl of a food processor, combine breadcrumbs, Parmesan cheese, parsley, lemon zest, salt and pepper. Pulse a few times to combine. Transfer to a large bowl.
In a medium bowl, whisk together lemon juice, 2 tablespoons olive oil, garlic and egg.
Dip the chicken into the egg mixture then dredge in the breadcrumb mixture to coat. Place on the greased baking sheet.
Lift top flap of chicken pocket then stuff with cheese and spinach.
Arrange broccoli on pan. Drizzle with remaining tablespoon olive oil and garnish with lemon slices, as desired. Bake for 25 to 30 minutes, or until cheese is melted and chicken is cooked through. Enjoy!