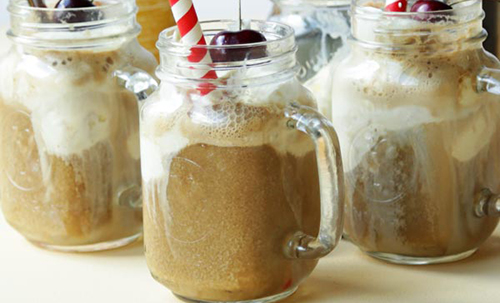 Recipe At A Glance
5 ingredients
Under 15 minutes
4 Servings
Classics never go out of style and these root beer floats created by our Cool Food Panelist Billy of Chef Billy Parisi are no exception! If you're in need of dessert inspiration, look no farther than this deliciously effortless recipe!
Featured Product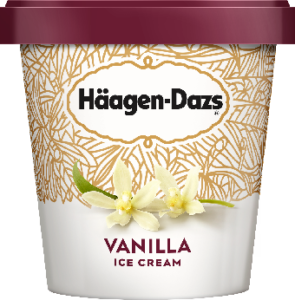 Häagen Dazs® Vanilla
Recipe Ingredients
4 chilled bottles of your favorite root beer
1 quart of Haagan Daaz vanilla ice cream
1 pint of heavy whipping cream
½ cup of sugar
fresh cherries
Recipe Directions
In a standing mixer, whisk the heavy cream and sugar to form stiff peaks.
Keep cool before serving.
Next scoop the vanilla ice cream into 4 tall glasses and pour in the root beer into each glass.
Top off with fresh whipped cream and cherries.