Mini Eclair Reindeer Pops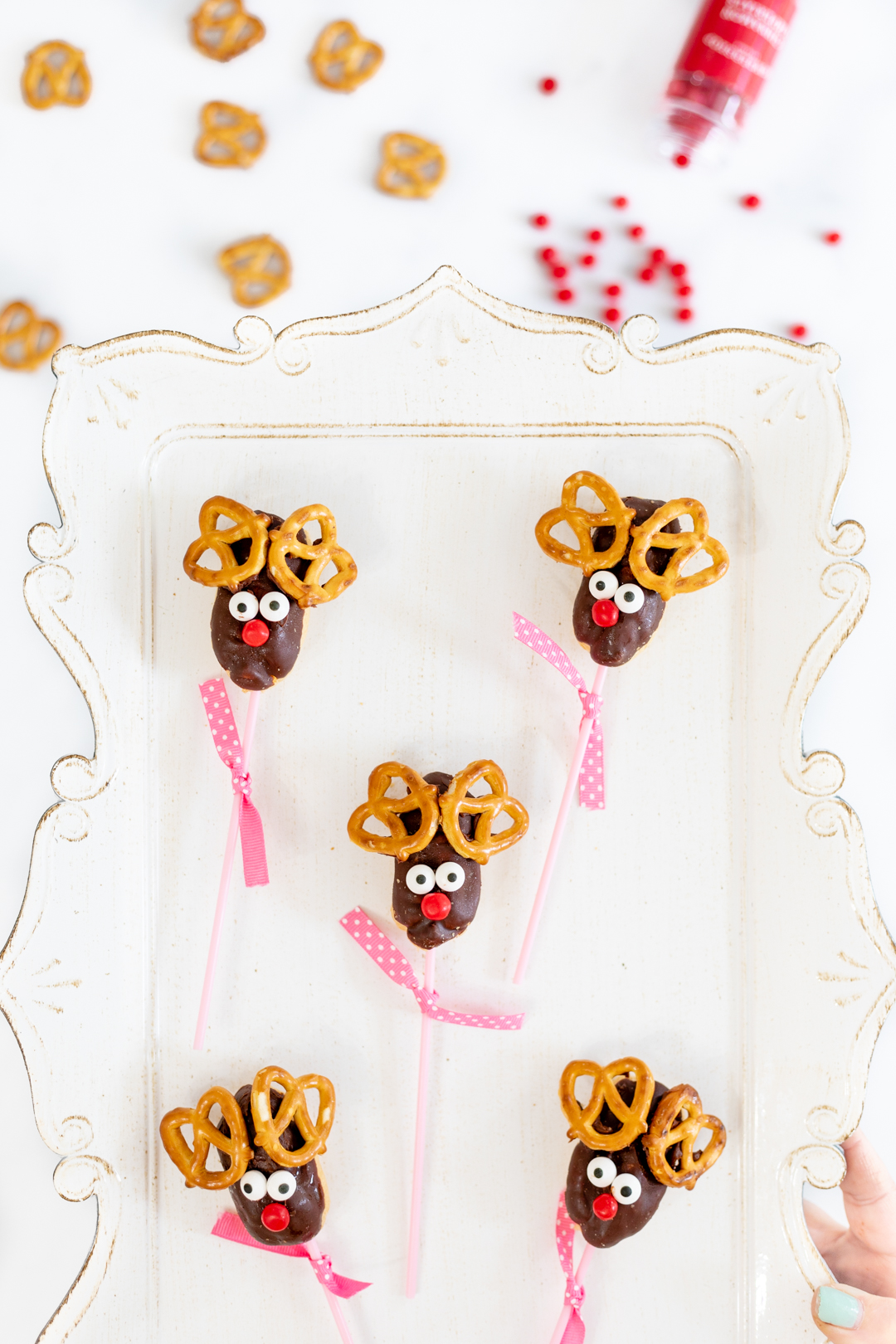 Recipe At A Glance
7 ingredients
Under 15 minutes
8+ Servings
Your kids will be shouting with glee over these cute Mini Eclair Reindeer Pops from Cutefetti!
Featured Product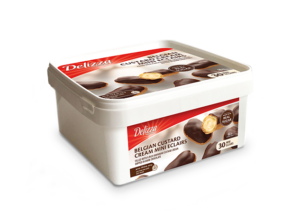 Delizza Belgian Custard Cream Mini Eclairs
Recipe Ingredients
Delizza Belgian Custard Cream Mini Eclairs
Lollipop or Popsicle Sticks
Mini Pretzels
Candy Eyes
Red Cinnamon Candies (Noses)
Chocolate Frosting (Tiny Amount)
Matching Ribbon – Optional
Recipe Directions
Defrost the mini eclairs before getting started (see package instructions).
Use dabs of chocolate frosting to adhere all of the pieces to create each reindeer face.
Start off with the pretzels as antlers. Place two on each "reindeer" to get started.
Then, finish up by adding the eyes and nose and inserting the stick in the bottom.
Let them set for about 30 minutes and serve.