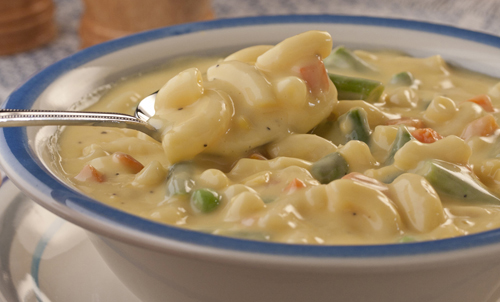 Recipe At A Glance
6 ingredients
15-30 minutes
6 Servings
Who doesn't love the comforting tastes of macaroni and cheese? Our quick-to-fix version of homey Macaroni and Cheese Soup is made with the convenience of some frozen food shortcuts that'll have this one steamin' hot and ready in no time.
Mr. Food – "Ohh it's so good!!"
Sponsored By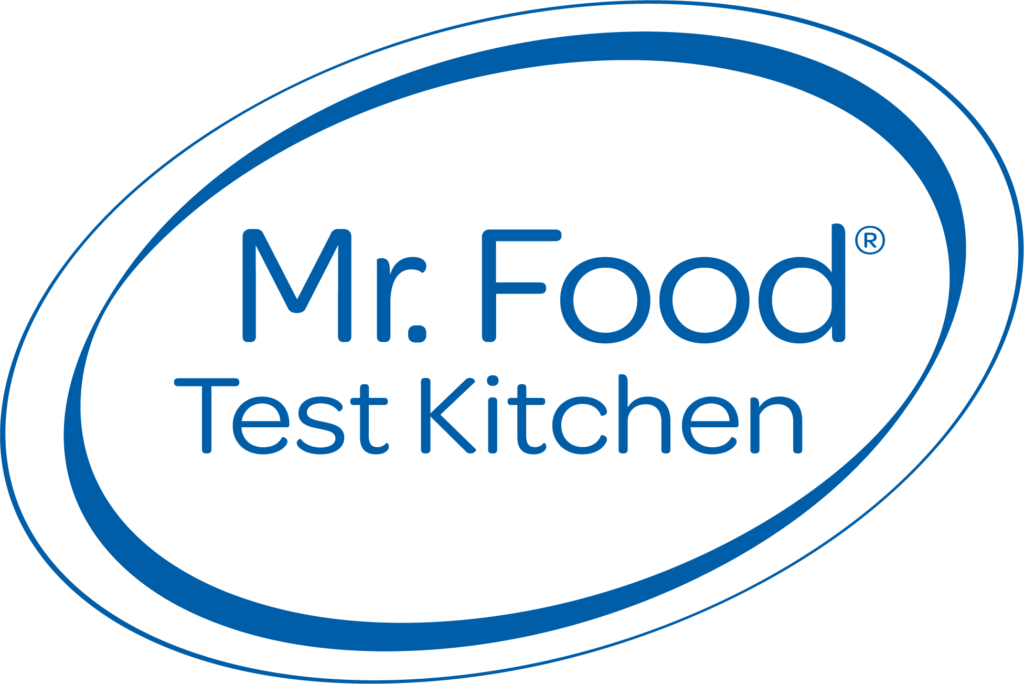 Recipe Ingredients
2 (20-oz.) pkgs. frozen macaroni and cheese, thawed
1 (10-3/4-oz.) can cream of Cheddar cheese soup
1-3/4 cups milk
2 cups frozen mixed vegetables, thawed
1/2 tsp. salt
1/4 tsp. black pepper
Recipe Directions
In a soup pot, combine all ingredients; simmer over low heat 15 minutes, or until hot and creamy, stirring occasionally.