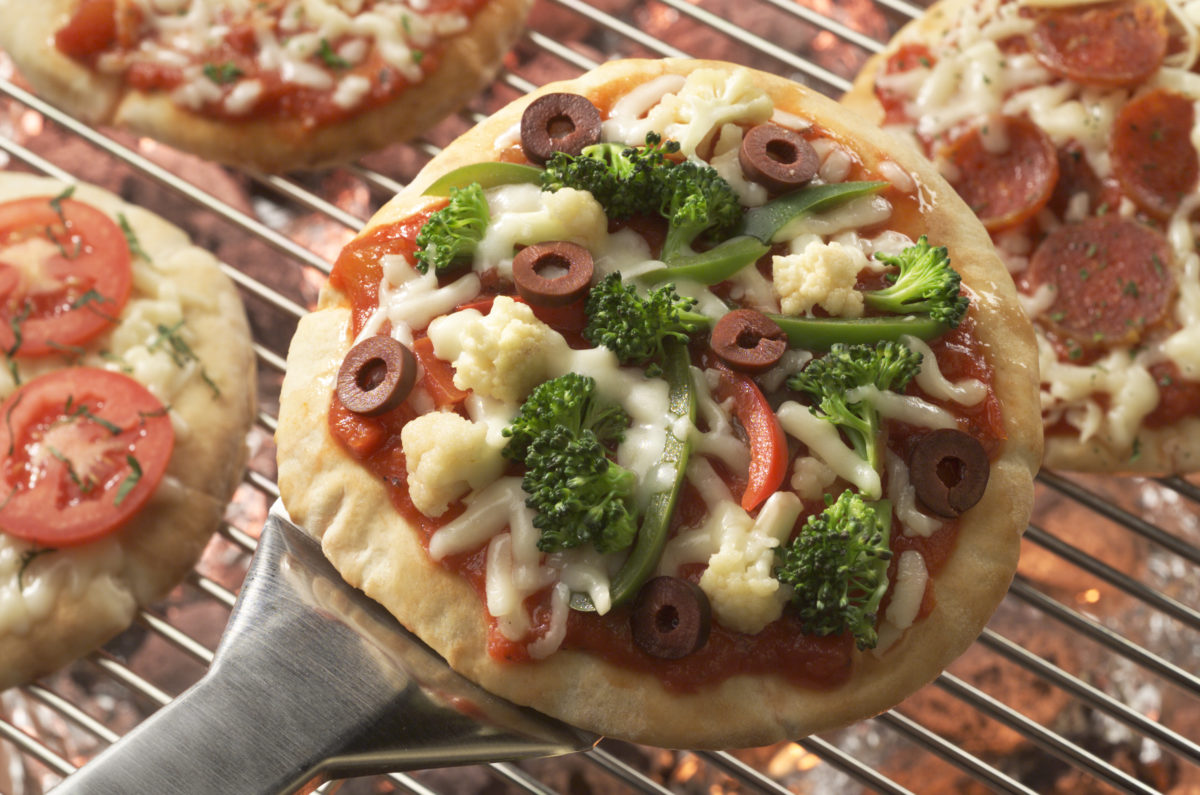 Recipe At A Glance
6 ingredients
Under 15 minutes
6 Servings
Bet you never thought of making pizza on the grill, did you? Don't miss this chance to let everybody create their own pita pizza that you grill 'til it's perfectly crunchy and gooey.
Sponsored By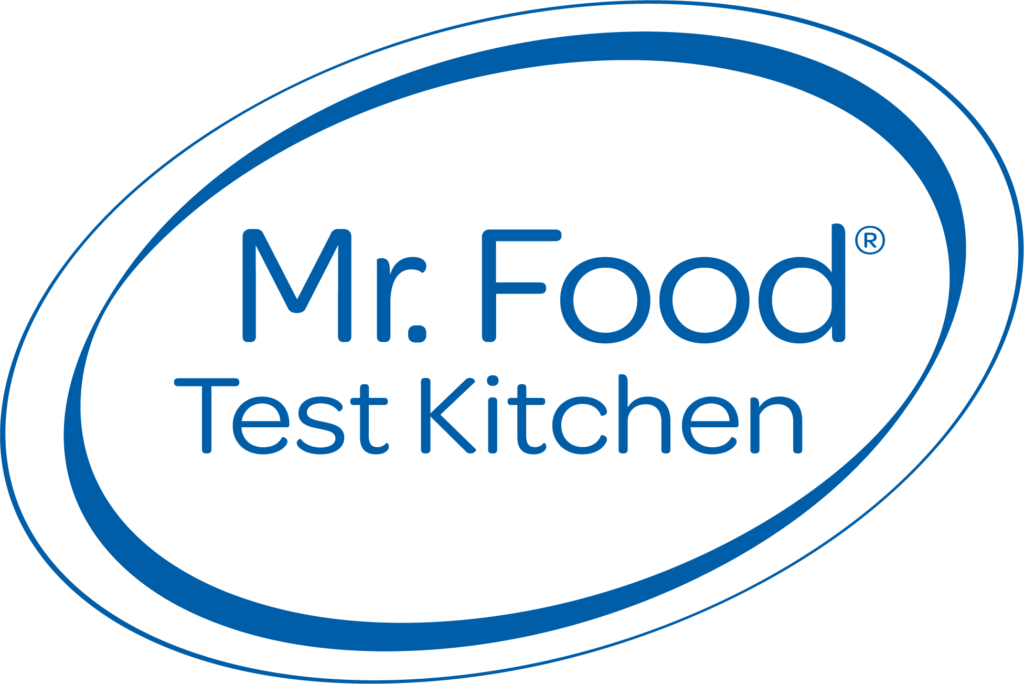 Recipe Ingredients
4 large (8-inch) pitas
1 Tbsp. vegetable oil
1 1/3 cups salsa, divided
2 cups (8 oz.) shredded Monterey Jack cheese, divided
1 (2-1/4-oz.) can sliced black olives, drained, divided
1 (4-oz.) can chopped green chilies, drained, divided
Recipe Directions
Preheat the grill to medium heat.
Brush one side of each pita with oil. Place pitas on a disposable aluminum baking sheet and top each with salsa, cheese, olives, and chilies, dividing ingredients evenly.
Place pan on grill, close grill cover, and grill pizzas 5minutes, or until cheese is melted and crust begins to crisp. Remove from heat and cut pizzas into quarters.