Chicken Cordon Bleu Pasta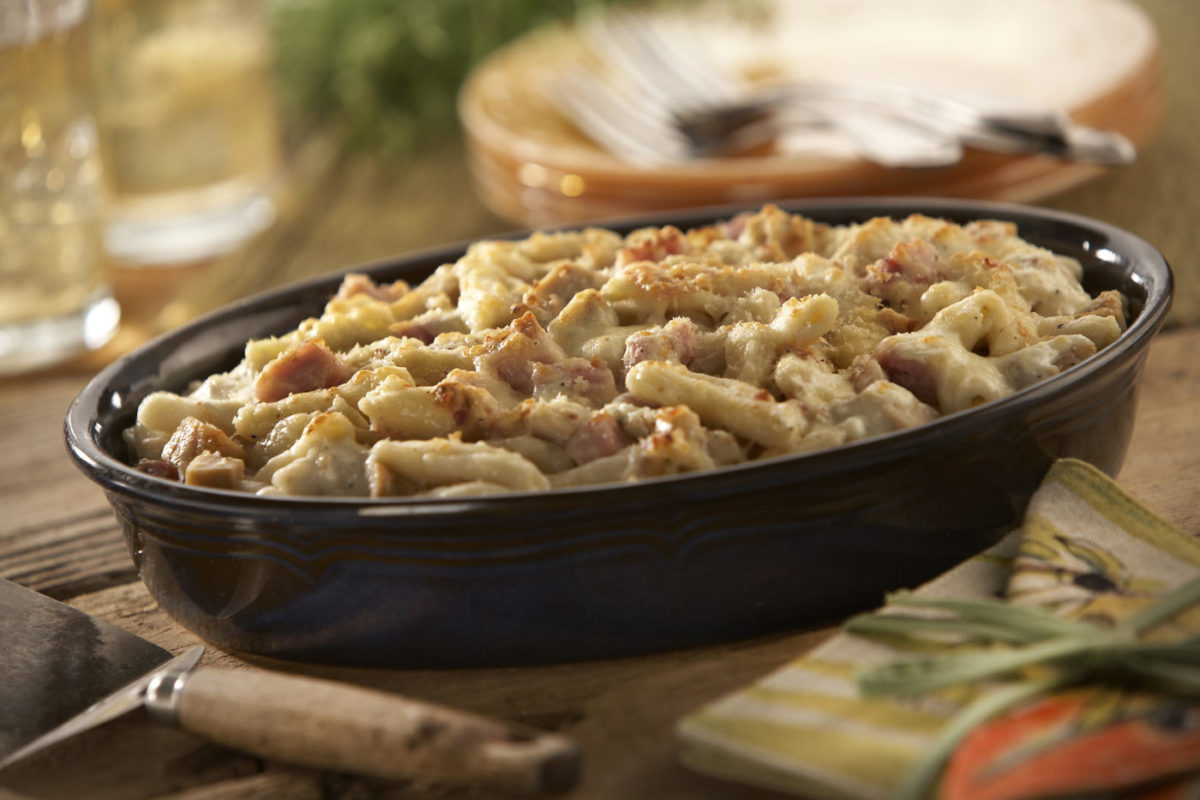 Recipe At A Glance
11 ingredients
15-30 minutes
6 Servings
Simple and delicious–make this Chicken Cordon Bleu Pasta today for an easy meal your family will love! Download Rosina's pasta cookbook today to find this recipe and more whenever you need it.
Sponsored By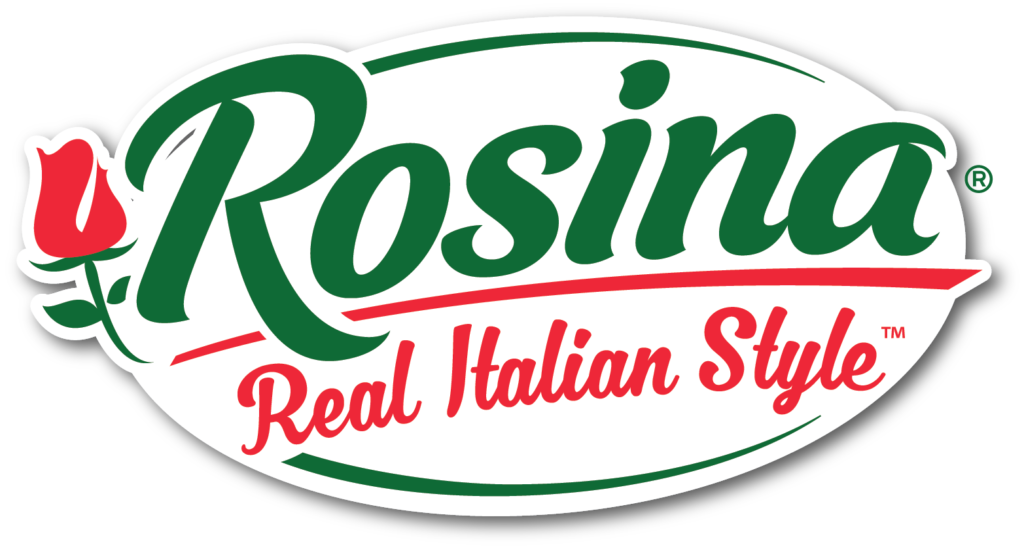 Featured Product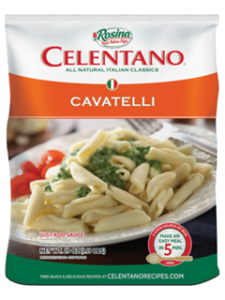 Celentano® Cavatelli Pasta
Recipe Ingredients
1 package Celentano Cavatelli
2 cups heavy cream
1 Package (8 ounces) cream cheese, softened and cubed
1 ½ cups shredded Swiss cheese (divided)
½ teaspoon onion powder
½ teaspoon garlic powder
¼ teaspoon black pepper
3 cups sliced cooked chicken breast
¾ cup crumbled cooked bacon
¾ cup cubed fully cooked ham
3 tablespoons dry breadcrumbs
Recipe Directions
Preheat oven to 350 degrees.
Cook pasta according to package directions and drain.
Meanwhile, in a large saucepan, heat heavy cream and cream cheese over medium heat until smooth, stirring occasionally. Stir in 1 cup cheese, onion powder, garlic powder, salt and black pepper until blended.
In a large bowl, combine chicken, bacon, ham and pasta. Add sauce and toss to coat. Transfer to a greased 13×9 inch baking dish. Sprinkle with remaining cheese and top with breadcrumbs.
Bake uncovered 18-22 minutes until cheese is melted and golden.
Other Recipes You Might Like