June 8, 2022
More Sour Cream, Please!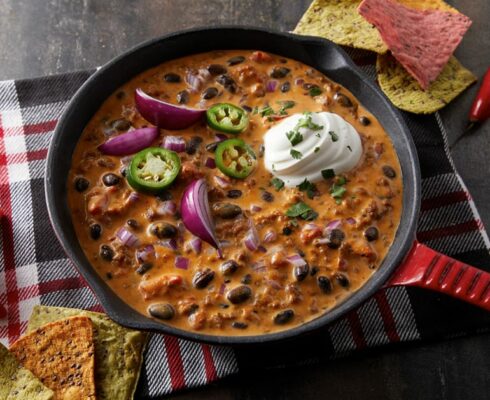 June Dairy Month is well under way and one very popular ingredient from the dairy aisle is more versatile than you could ever imagine – sour cream!
Did you know that sour cream can help make a cake more moist? Looking for a way to make a dip or dressing extra rich – add sour cream! Don't even get us started on cheesecake. Dairy free? No problem – the below alternatives work just the same! Check out these creative ways to utilize this tasty condiment:
These sour cream products are a few of our favorites! Have you tried them yet?!
How do you enjoy using sour cream!? Share with us on social media @EasyHomeMeals!