November 14, 2022
Impress Your Friendsgiving Guests With These Recipes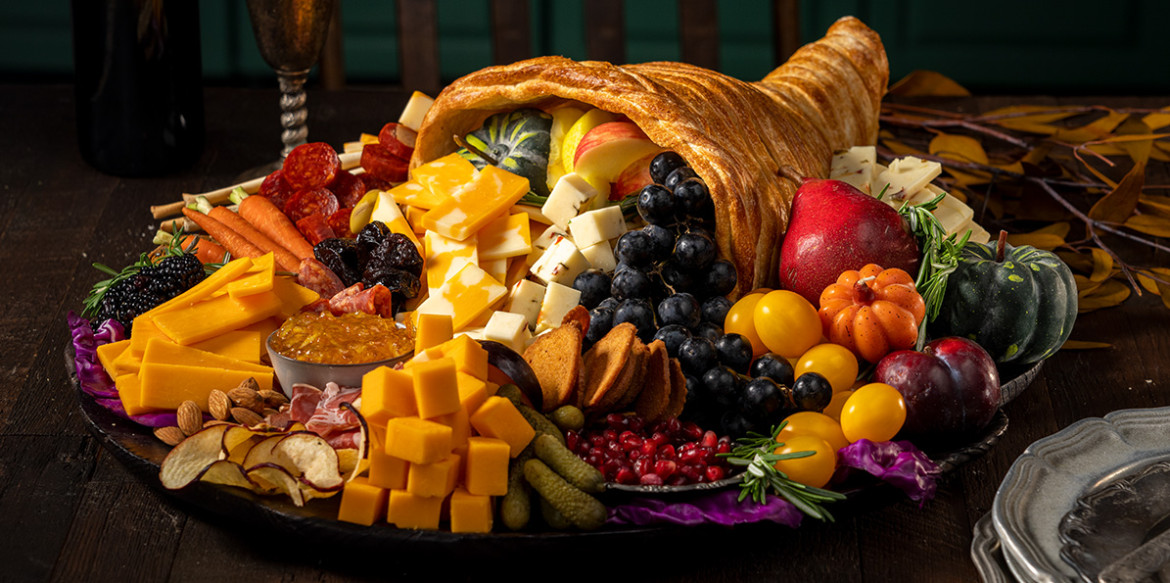 It's time to get your besties together for a Friendsgiving celebration! The holiday season is inevitably busy, so getting together for some food, beverages and good times is the perfect way to combat that. We love Friendsgiving because you can keep it traditional, throw in some unique dishes to mix things up or you can stray away from the Thanksgiving meal altogether. We've pulled together some classic dishes, creative and new ideas, fall-themed desserts and some fun cocktails so you can have a Friendsgiving to remember!
Tantalizing Cocktails
Awesome Apps & Sides
Dazzling Desserts
Mighty Main Courses
What's your favorite dish or drink to make for Friendsgiving? Share with us on social media @EasyHomeMeals.