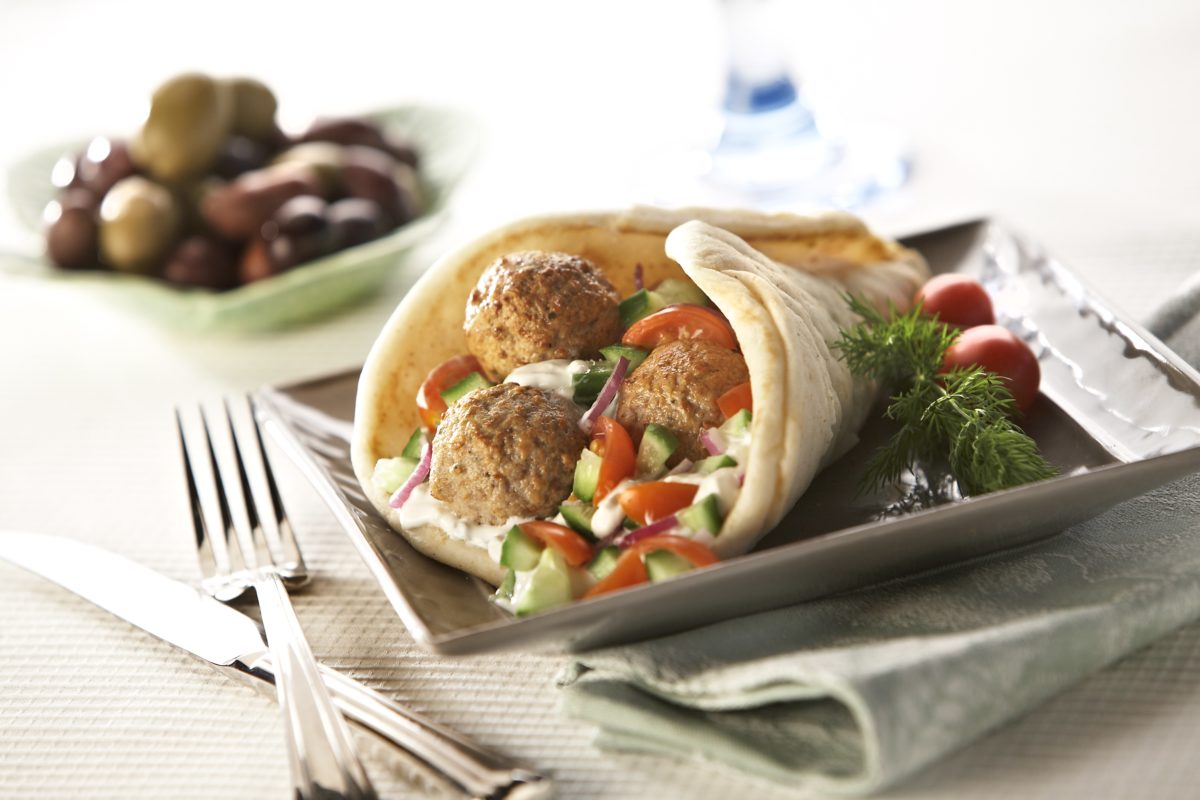 Recipe At A Glance
6 ingredients
Under 15 minutes
4 Servings
Savor greek and Mediterranean flavors in our turkey meatball gyro, another reason to try more recipes today in our meatball recipe book.
Sponsored By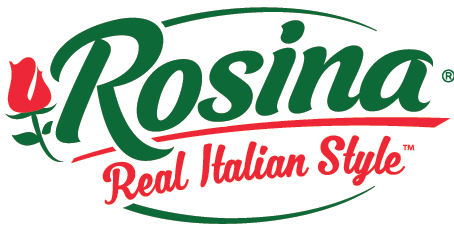 Featured Product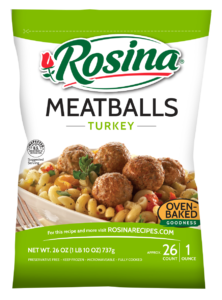 Rosina® Turkey Meatball
Recipe Ingredients
1 bag Rosina Turkey Meatballs
1 container cucumber yogurt sauce (Tzatziki)
1 red onion, thinly sliced
1 tomato, diced
1 cucumber, thinly sliced
4 whole wheat flatbreads
Recipe Directions
Place frozen meatballs on microwave-safe dish and heat for 1-½ minutes.
Heat a large skillet to medium high heat. Add olive oil to the pan, and then add the meatballs. Cook each side for 3-4 minutes until they are browned on all sides and heated through.
Remove from the pan and let rest.
Assembling the gyros: To a flatbread (warm up so they are more pliable), add 3 meatballs, sliced red onion, tomato, and cucumber. Top with Tzatziki sauce and serve.