Turkey Bacon and Tomato Grilled Cheese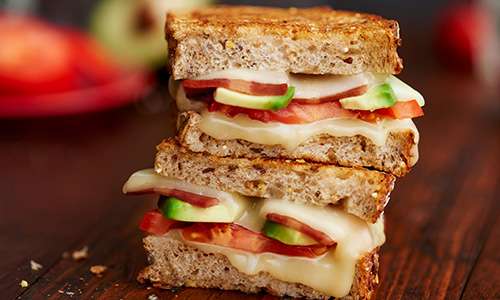 Recipe At A Glance
5 ingredients
15-30 minutes
4 Servings
Add a few slice of turkey to your grilled cheese to put a twist on a class sandwich with Borden® Turkey Bacon and Tomato Grilled Cheese.
Sponsored By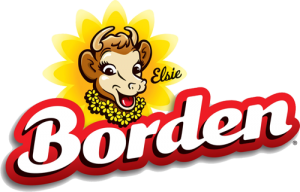 Featured Product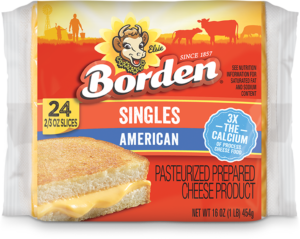 Borden® Cheese American Cheese
Recipe Ingredients
8 slices turkey bacon
¼ cup butter, softened
8 slices white bread
8 slices Borden® Cheese American Cheese
8 slices tomato
Recipe Directions
COOK in a bacon large skillet according to package directions; set aside.
HEAT a panini press to medium-high heat. Spread butter onto one side of each slice of bread. Lay 4 slices of bread, butter side down, on a cutting board. Top each slice with a slice of cheese, 2 slices tomato, 2 slices of bacon, and another slice of cheese. Top each sandwich with a second slice of bread, butter side up. Grill the sandwiches until the bread is golden brown and the cheese has melted.
Other Recipes You Might Like