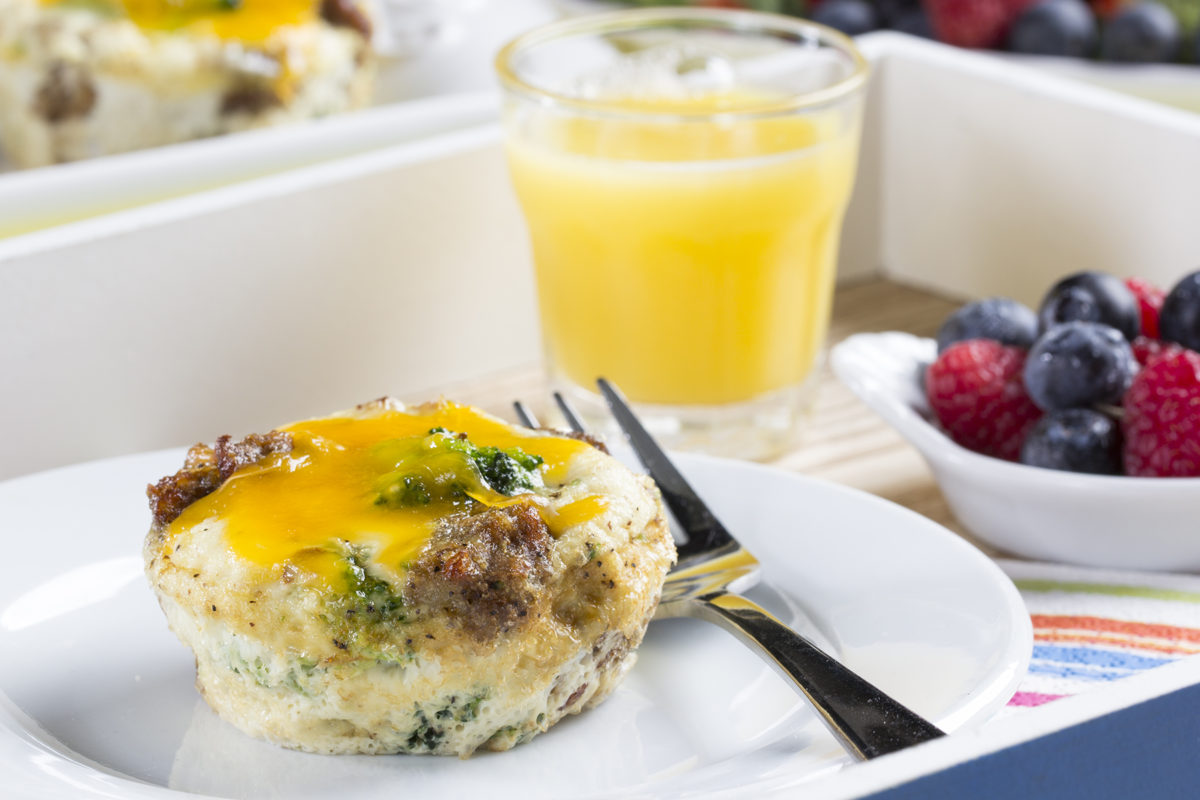 Recipe At A Glance
7 ingredients
Over 30 minutes
6 Servings
Start your day off on the right foot with a rise 'n' shine breakfast that is easy to make, thanks to a few shortcuts in the freezer and refrigerated aisles. Plus they taste amazing and will fill-ya-up with all sorts of goodness!
Sponsored By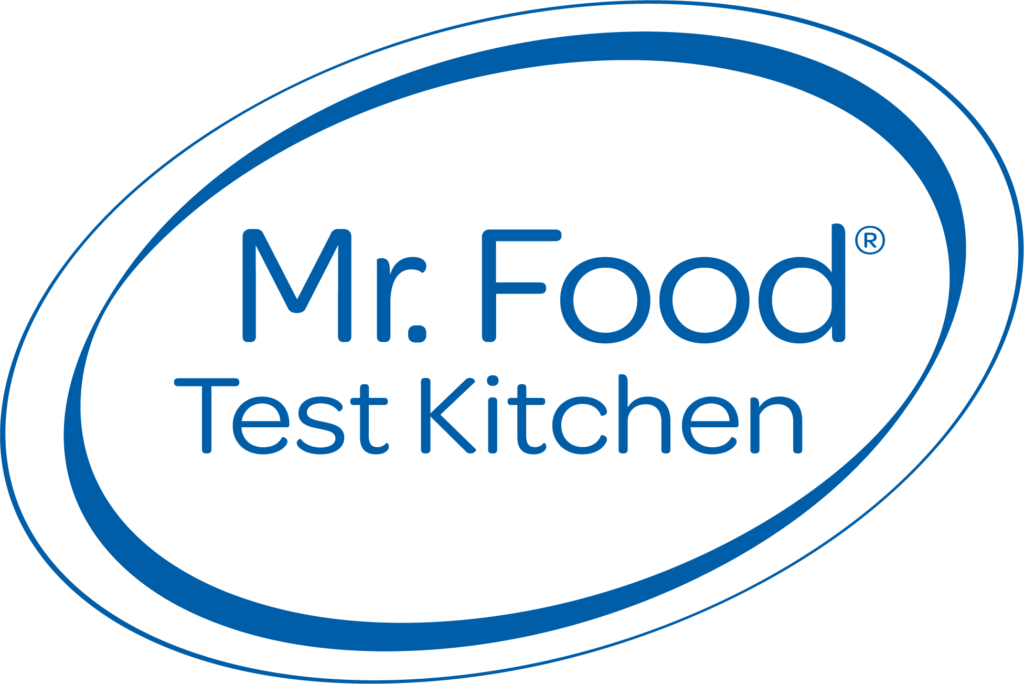 Recipe Ingredients
1 cup frozen chopped broccoli florets, thawed
3 frozen veggie breakfast sausage patties, thawed and coarsely chopped
1/2 tsp. onion powder
1/4 tsp. salt
1/4 tsp. black pepper
1 cup liquid egg whites
1/2 cup reduced-fat shredded cheddar cheese
Recipe Directions
Preheat oven to 350 degrees F.
Coat a 6 cup muffin tin with cooking spray.
In a medium bowl combine broccoli, chopped sausage, onion powder, salt and pepper, mix well.
Place equal amounts of mixture into muffin cups.
Pour egg whites evenly over vegetable mixture.
Bake for 20 minutes, remove from oven and sprinkle with cheese and place back in oven for 5 minutes or until cheese is melted and the center is set.
Run a knife around the edges, remove from pan and serve warm.
Test Kitchen Note: These can be made in advance and kept in the fridge for a couple of days. When ready to serve, simply warm them in your toaster oven until piping hot.