Strawberry Patch Waffle Milkshake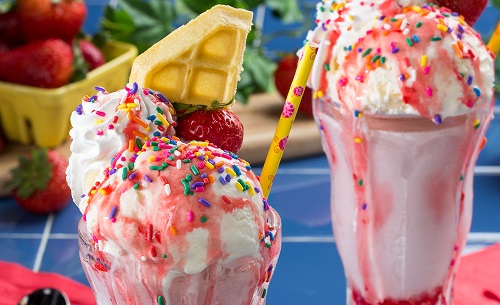 Recipe At A Glance
8 ingredients
Under 15 minutes
2 Servings
We hope your sweet tooth is ready for this! Mr. Food Test Kitchen's Strawberry Patch Waffle Milkshake makes us think of summer carnivals, 'cause it's over-thetop and made with one of our favorite summer fruits. Plus, the rainbow sprinkles remind us of all the fun colors you see there! Since everyone loves a waffle with a heaping scoop of ice cream, we topped each one of these creamy strawberry milkshakes with half of a waffle!
Sponsored By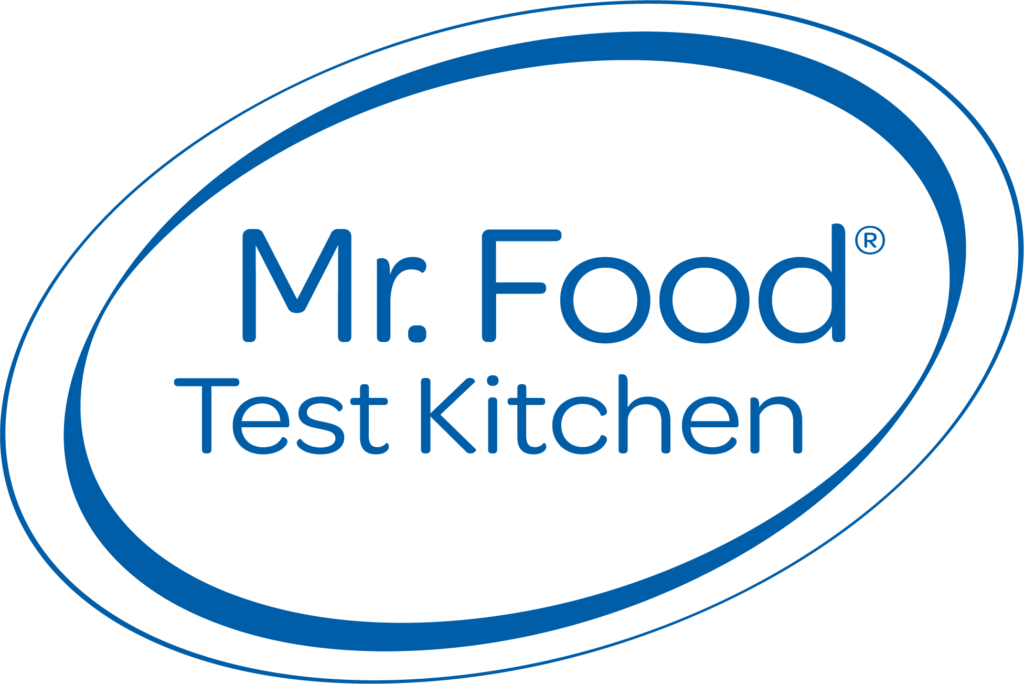 Recipe Ingredients
5 large scoops strawberry ice cream
1/2 c. milk
3 Tbspn. strawberry syrup plus extra for garnish
2 scoops vanilla ice cream
Whipped cream for garnish
1 frozen waffle, toasted, cut in half
Strawberries for garnish
Sprinkles for garnish
Recipe Directions
In a blender, combine strawberry ice cream, milk and strawberry syrup. Blend 1 to 2 minutes, or until smooth and creamy. Pour into 2 glasses.
Top each with a scoop of vanilla ice cream and a dollop of whipped cream. Top off with a waffle and strawberries. Drizzle with strawberry syrup and garnish with sprinkles. Serve immediately.