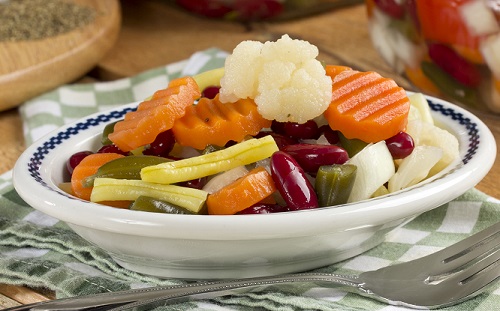 Recipe At A Glance
12 ingredients
15-30 minutes
8+ Servings
Vegetables are a must-have when you're serving up an outdoor potluck spread, but all that prep work can take a long time! Save yourself the trouble of chopping veggies and whip up something fabulous with Mr. Food Test Kitchen's recipe for Shortcut Chow Chow Salad. It's a side dish that's full of color and flavor!
Sponsored By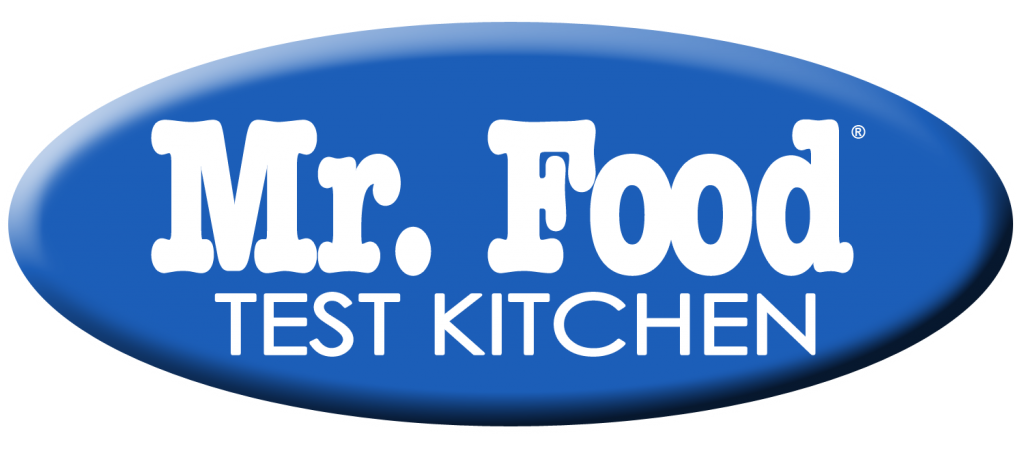 Recipe Ingredients
2 cups frozen cauliflower, thawed and cut into small pieces
2 cups frozen sliced carrots, thawed
2 cups frozen cut green beans, thawed
2 cups frozen cut yellow wax beans, thawed
1 (15-oz.) can red kidney beans, rinsed and drained
1 large onion, coarsely chopped
1 red bell pepper, cut into 1/2-inch pieces
2 cups water
1 cup apple cider vinegar
2-1/2 cups sugar
1/2 tsp. celery seed
1/2 tsp. salt
Recipe Directions
In a large bowl, combine all vegetables, set aside.
In a medium saucepan, bring water, vinegar, sugar, celery seed, and salt to a boil over high heat; stir occasionally. Pour over vegetables, mix well,
Let mixture sit until cool then cover and refrigerate until chilled.