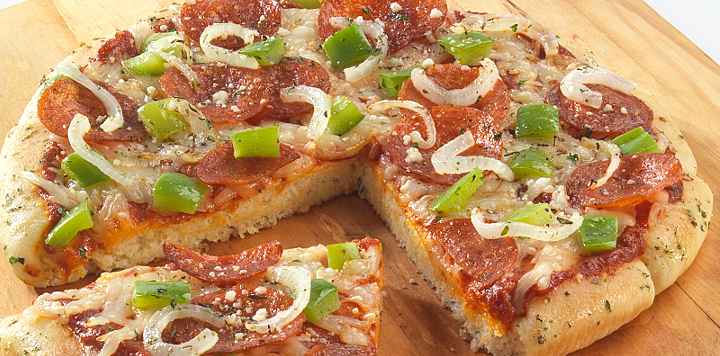 Recipe At A Glance
9 ingredients
Over 30 minutes
3 Servings
Need a Quick Fix Pizza? Scrumptious pizza is easy to prepare at home when you use Sister Schubert's® Parker House Style Rolls.
Sponsored By

Featured Product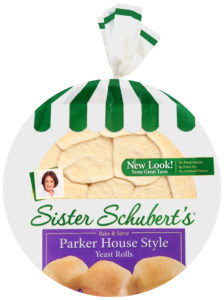 Sister Schubert's Parker House Style Yeast Rolls
Recipe Directions
Preheat oven to 375° F.
Line a baking sheet with parchment paper and coat with non-stick vegetable oil spray.
Carefully remove Sister Schubert's® Parker House Rolls from pan and place on prepared pan.
Using a rolling pin, compress the rolls into a 9- inch round.
In a small bowl, combine olive oil and herb blend and brush top of "crust".
Spread pizza sauce over top of "crust". Top with remaining ingredients.
Bake 18 to 20 minutes.
Loosen pizza with a large spatula if necessary.
Cool slightly and slice into desired pieces.
Other Recipes You Might Like